Hi, I'm @cdaveboyles from the tropical country of the Philippines. A father of two children and husband to only one beloved wife. I'm a government employee having a little salary so I want to have online income and explore cryptocurrency.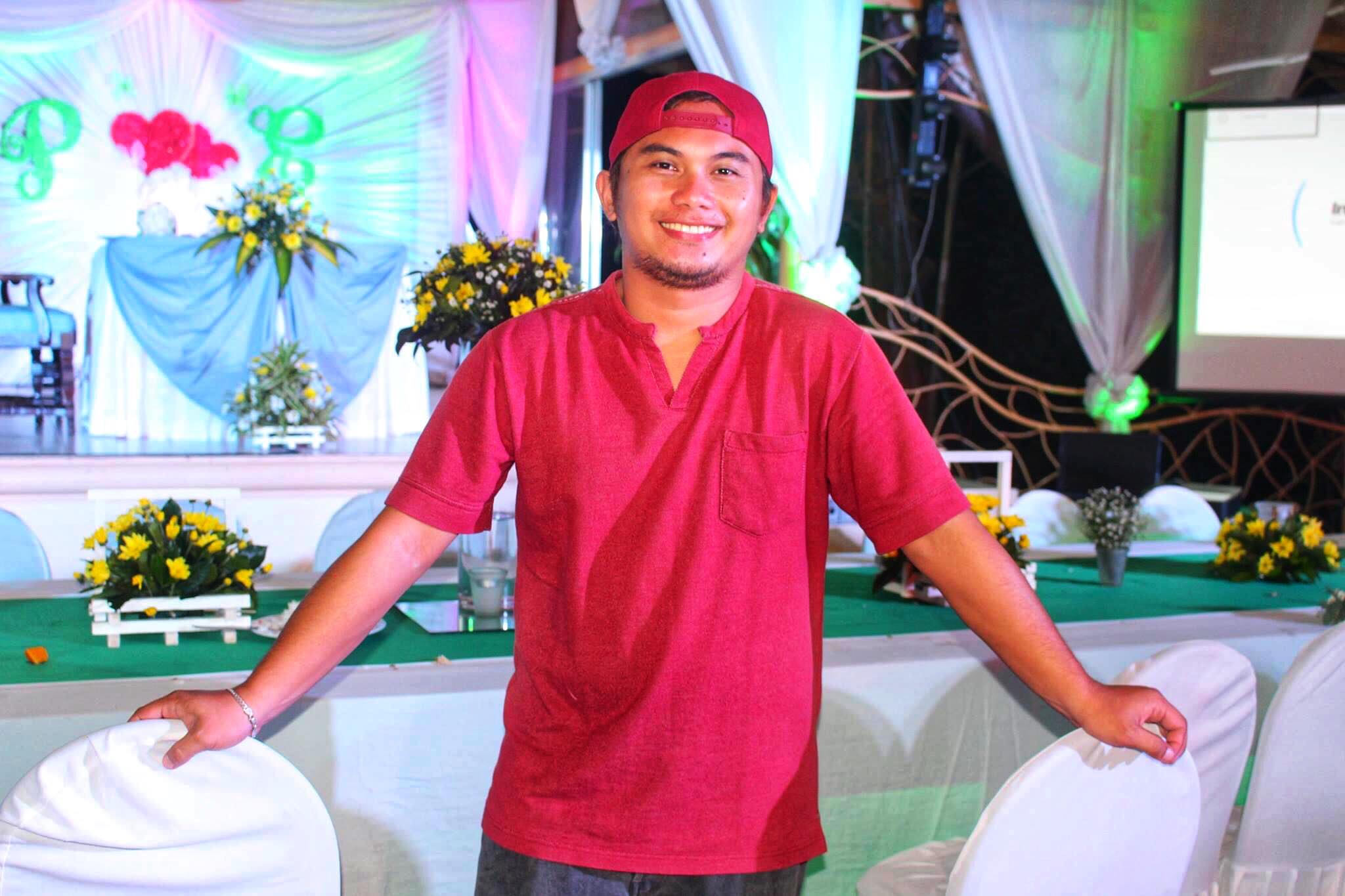 Since I am a newbie in the hive, though I had been a time before in steemit, I quitted shortly after a while. Today, I want to become consistent in my life here and dig deeper.
I hope I could share something interesting matters about how my life being a good father, a husband, a son, and a better person in a certain community. I also love travel but it just stops because of the corona virus pandemic.
I love basketball and my favorite player is Lebron James and Kobe Bryant. I also love watching horror movies but it just happened that I must change my lifestyle due to our current situation and being a father.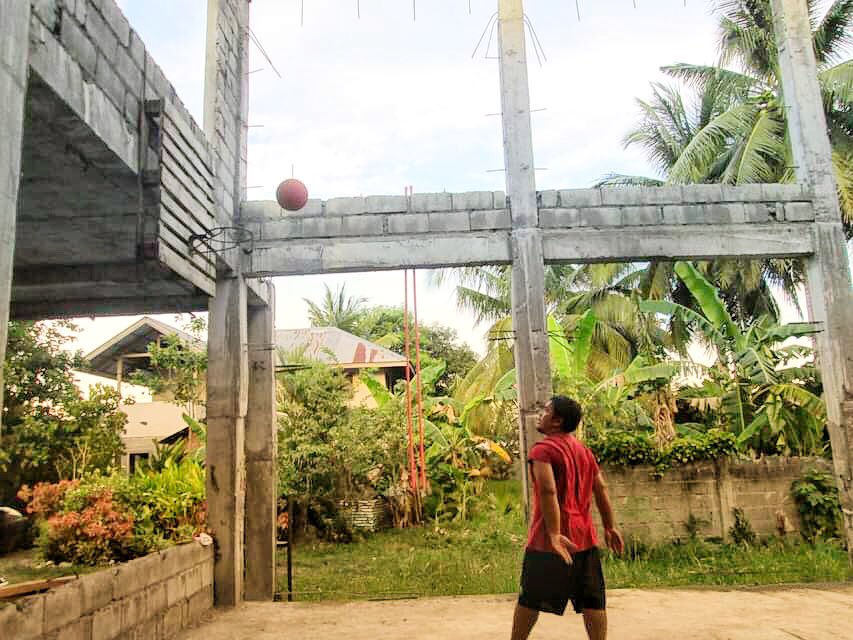 As a father, I love my two daughters. They are my gems in my life. I hope I could be a good father to them and could give what is necessary for the children.
I'm the only child and I'm thirsty with a mother's love since she is working out of the country for very long years. Just visited me for a short time but she needs to go back. One day, I will not let her go away again.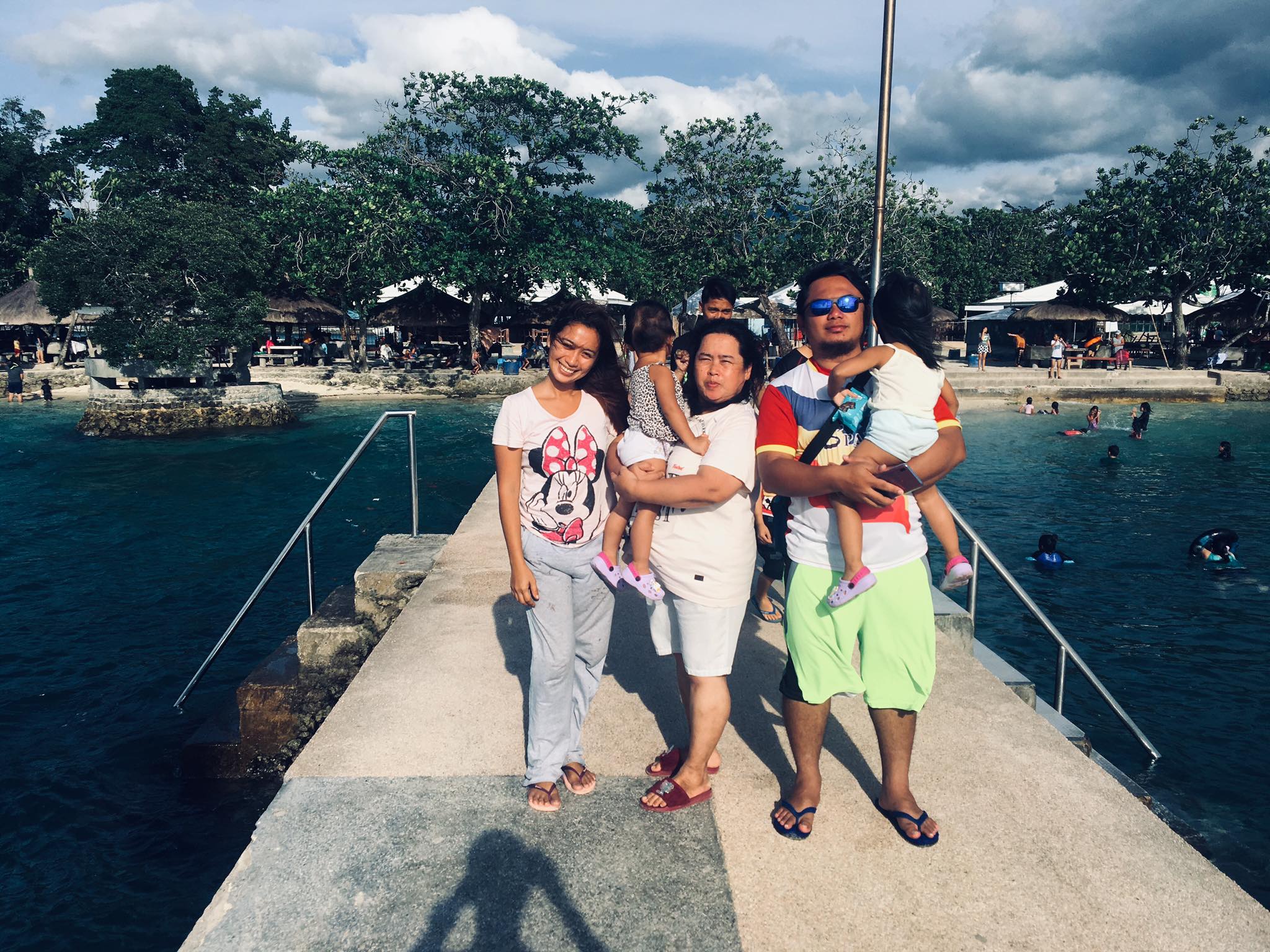 I also missed my father who is now in heaven for 16 years. I was 14 when he died in my shoulder due to cardiac arrest. He died leaning on my shoulder before reaching the hospital. It was the first nightmare that haunted me until now. He was a good father to me.
My life today is going well every day though sometimes there are so many obstacles coming in. I thank the Lord I learned a lot of things how to overcome positively.
Thank you #hive for accepting me and I do hope for your support to my endeavor and promise not for the best but better than the rest.
That's all for today and have a blessed Saturday.
The man you can trust,
@cdaveboyles23 from Philippines