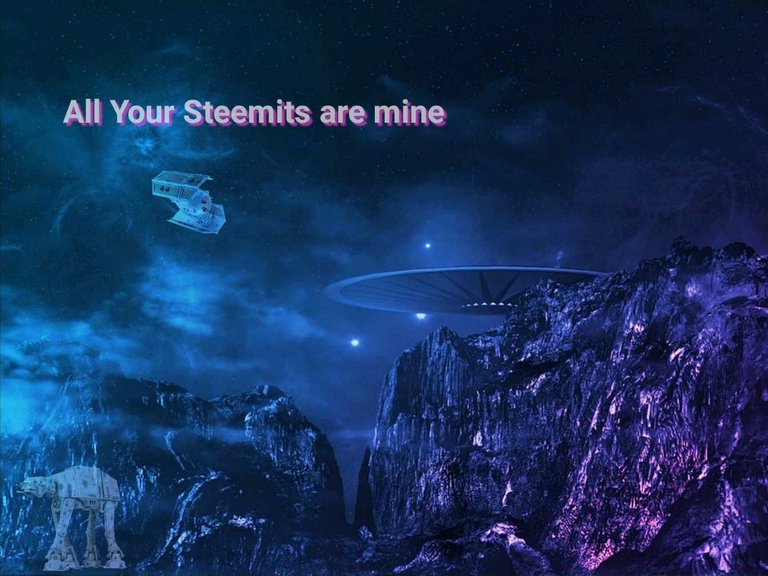 Hey Steemit!
I am Citizen Smith,an alt of the illustrious Boom. Who, I might add is a splendid person with a very soft nose.


Edinburgh Castle The best in the world.
So what bought me here now?
I needed an alt to carry out my nefarious activities with.
What do I hope to get from Steemit?
Fuck Steemit, Long live HIVE!