Greetings Steemians!
Please allow us to introduce ourselves - we are Crucial Web, a new digital marketing company with a mission to help ethical projects and decentralised technologies to grow and create sustainable success online. We are registered in Great Britain but work remotely with clients internationally.
You may already know our founder, Nick Lankester, aka @ura-soul - a long time Steem witness, blogger, vlogger and DApp developer on the Steem blockchain.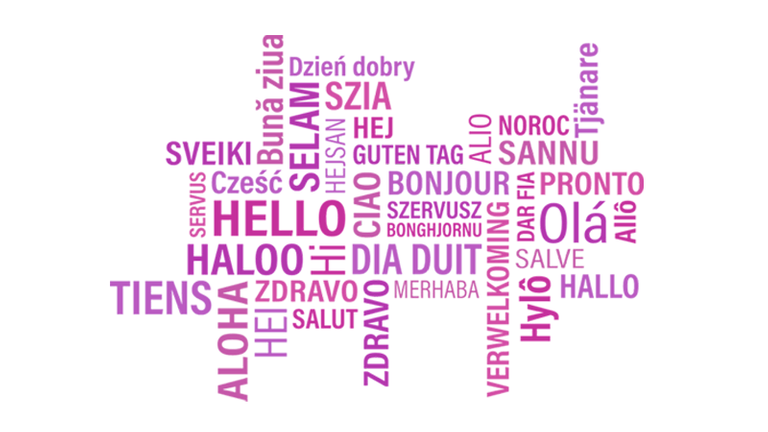 CRUCIAL Info
---
We provide a variety of services for projects that need help with:
Developing a digital marketing strategy.
Defining an identity that provides clear differentiation.
Gaining exposure and reaching growth/performance goals.
Streamlining and integrating business processes with technical processes.
Improving user engagement and retention.
Optimising sales and business performance.


In short, we can consult with you and can also manage all aspects of digital marketing in an ethical way, including: SEO, CRO, Brand design, Software Development, Content Marketing, Paid Ad Campaigns, User Experience Design, eCommerce integrations & more!
We hugely value the promise of decentralised technology and are keenly aware of the challenges being faced by blockchain projects, including government harassment and attempts to stifle marketing efforts by potential competitors within big tech. We look forward to doing our best to help the crypto scene to expand and gain wider acceptance in the wider world, including helping the Steem blockchain to become a real competitor for the centralised mega platforms, such as Facebook and Twitter.
If you are interested in finding out how we can help you and your project then we'd be honoured if you'd take some time to explore our digital marketing services and reach out to us via email or by using the contact form on our website.


CRUCIAL Communication
---
We'll be regularly posting useful information to the blockchain here too, offering marketing insights that can help Steem projects to optimise for success and also to help better inform governance decisions made by the community for Steem itself as well.
We aim to inspire, educate and entertain in equal measure, so do follow us here if that sounds good to you and let us know your thoughts on what you want to see from us here in the future.


CRUCIAL Collaboration
---
Finally, we're excited at the prospect of collaborating with content creators to enable mutual earning opportunities. In time we will be describing ways that Bloggers, Vloggers, artists and anyone with useful marketing skills can work with us towards delivering online success for the great and the good of both Steem and the wider internet.
Stay tuned for more on this in the near future.


Thanks for reading and if you want to help us to help Steem to succeed then please consider giving this post an upvote and Resteem too!


Until next time... Stay beautiful!
- The Crucial Web team.
https://www.crucialweb.co.uk