Welcome to Dawn's Photography & Art on Hive. As you can see Hive/ PEAKD is all new to me so this is my first post so let me tell you more about me.
I am a photographer and artist based in Lincoln, Lincolnshire. In my spare time I enjoy going out to different wild place, some not a lot of people know about to learn and understand nature through photography, drawing and painting pictures.
Here's a bit of a gallery of some of my work:-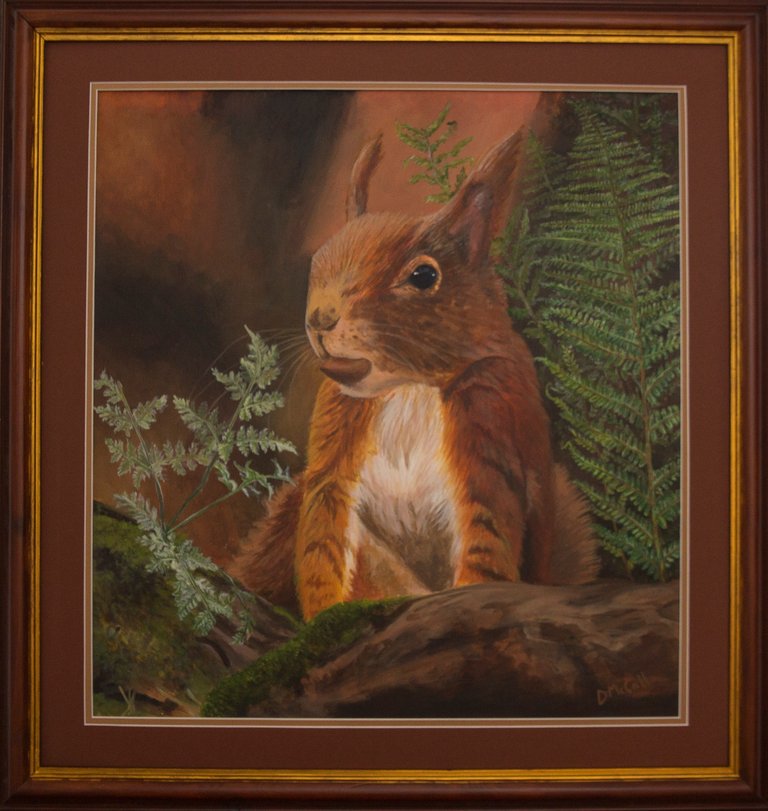 Above: Formby Red Squirrel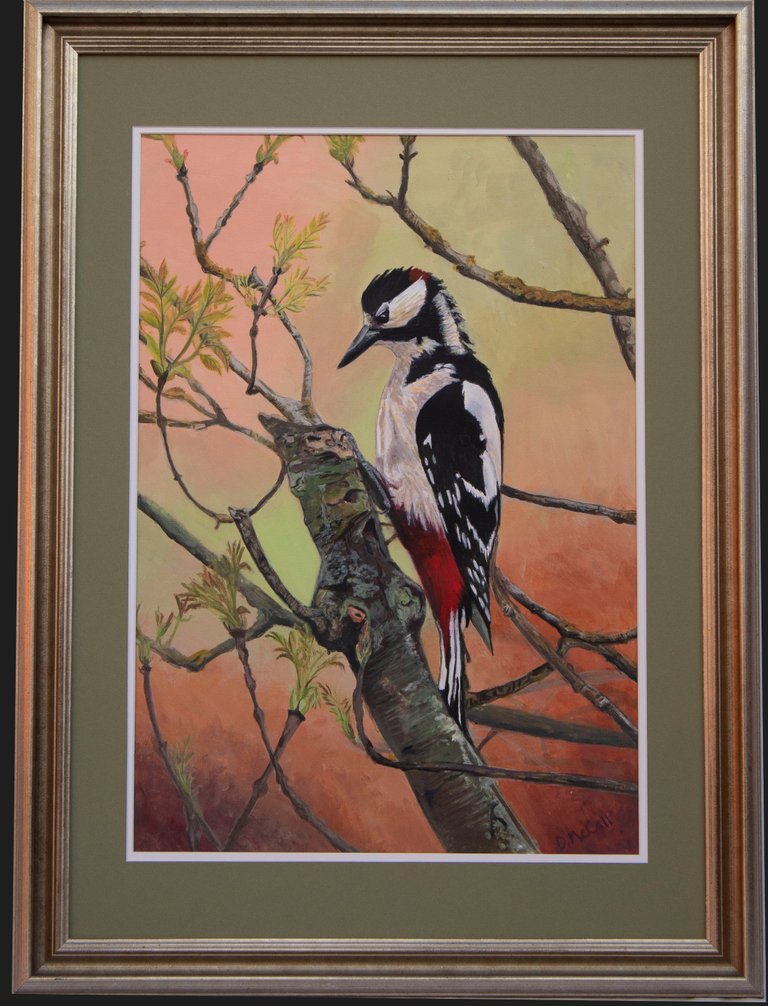 Above: Great Spotted Woodpecker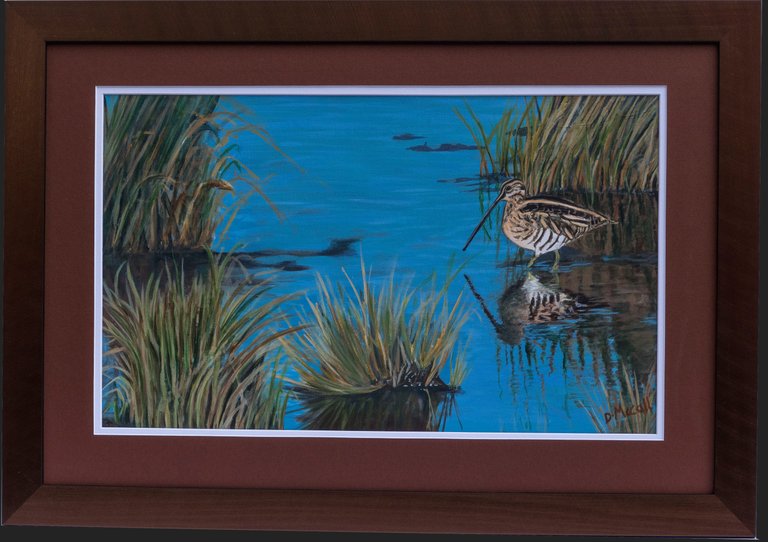 Above: Snipe at Frampton Marsh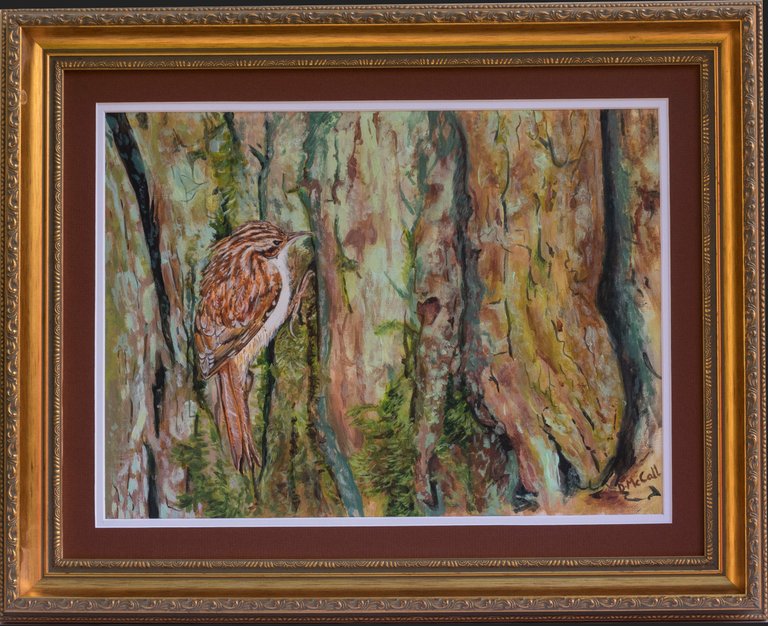 Above: Tree Creeper at Sherwood Forest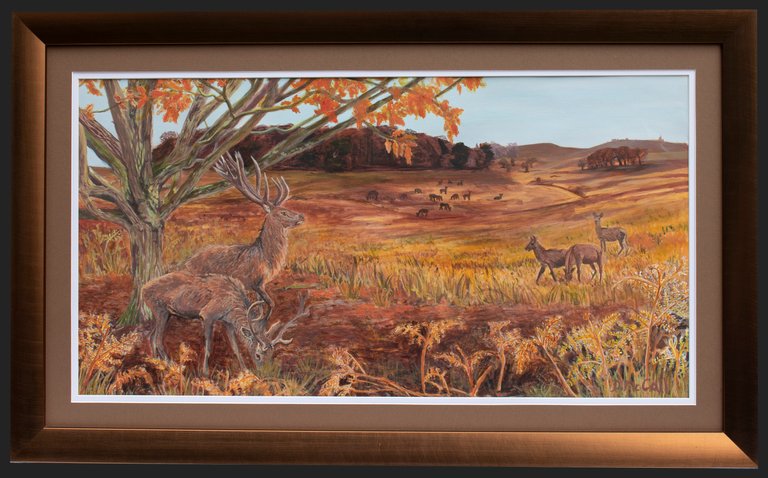 Above: Red Deer at Bradgate Park
I like painting big as this allows me to put in more detail to the piece and allows the audience to see the subject better. I mostly use acrylic paint as my preferred medium as I like the way it blends and holds it's colour. Also like the fact that it dries pretty quick unlike oils which take weeks.