What's up everyone? So it was suggested I introduce myself by @traciyork @lovesniper so here we go… My name is Damian, although better known to most outside of my small private circle as DB (my initials by the way, I'm not a DragonBall Z fan as many assume). I'm 36, still relatively babyfaced so try to grow what I'm told is bad facial hair to add a few years. I've lived in Oxfordshire, England my whole life.
I'm best known as a full time YouTube and Twitch content creator. A career I fell into by complete accident despite never having watched any other Twitch or Youtube creator except my younger brother twice before starting. It was never a case of me being a fan of people and wanting to try get rich and famous too. I legitimately started streaming because a former girlfriend went to Poland to see her family for 2 weeks, but I was bored back home alone. That's how this whole thing happened and I'm grateful that I've been able to turn a passion into a career.
I've been involved in cryptocurrency now for a year and the gaming sector is something I immediately saw potential in as a gaming creator. Splinterlands popped up on my radar early in the year but I hesitated until fellow creator @bulldog1205 finally encouraged me to join in and showed me the ropes. It really was just a matter of time before I dipped my toes into the world of NFT games and now I wish I had started even sooner. But hey, I'm here now right?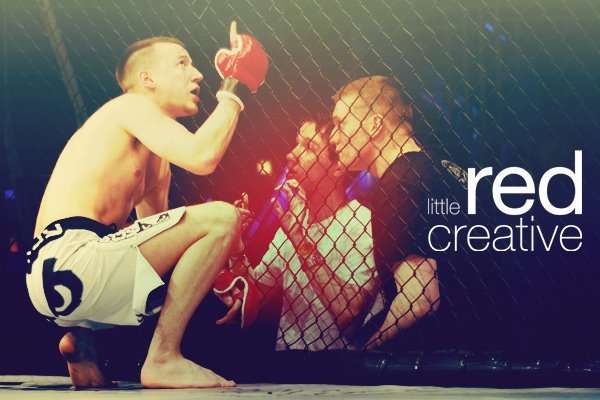 Prior to this ride of a lifetime, I was actually a mixed martial artist who competed at Bantamweight (135lbs) and Flyweight (125lbs), which is also the origin of the 125 in my brand name DBofficial125. Ironically the weight cut to 125 was a one time disaster, I felt terrible and returned to 135 anyway. So the name is sort of a constant reminder of how much I hate sauna's and dehydrating, now but I'm stuck with it as it's how everyone knows me lol. I retired from it all by the time I was 30, playing games for money seemed a lot more fun than being punched in the face.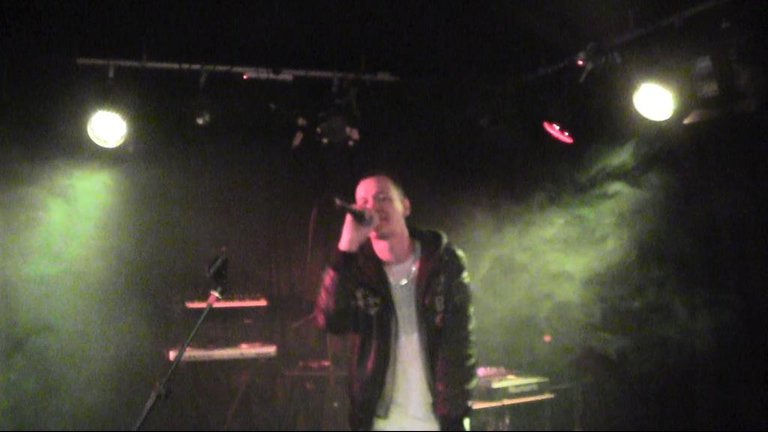 From my late teens into late twenties I was also a known musician in the UK rap music scene. I worked with some nationally known artists, made national radio and sold out shows. Sadly the music industry has a very dark side and the drama behind the scenes burned out my passion. I drifted away around the same time I began training in MMA, recording and performing very rarely until 2013; the last time I ever rapped or sang.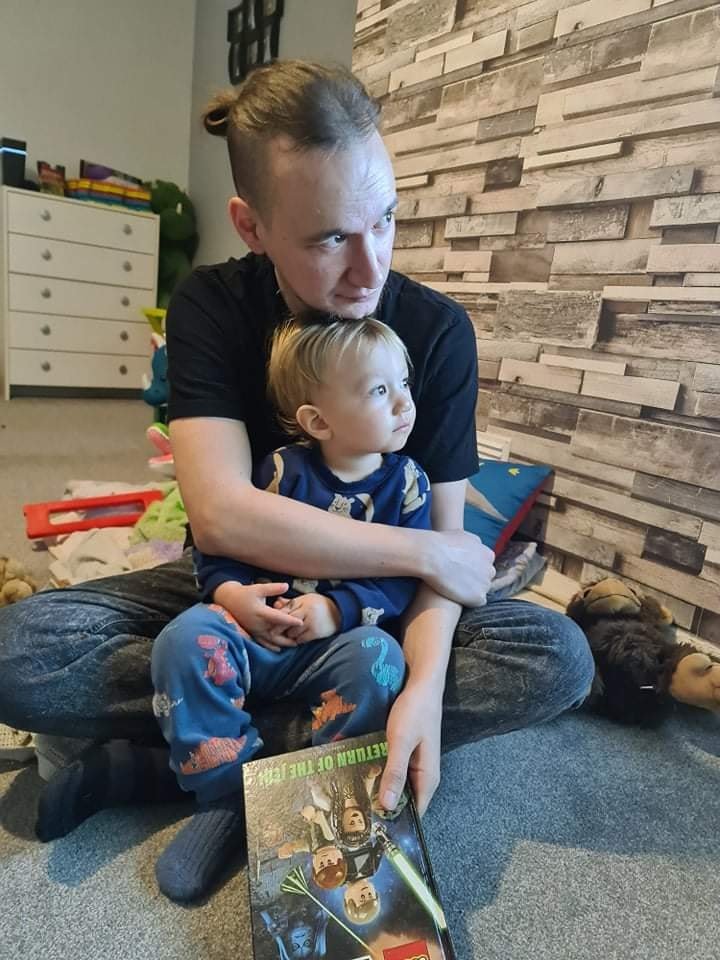 These days besides the gaming content I create, I raise my 21 month old little boy who is my absolute world and try keep my chubby little rescue Chihuahua, Pixie, entertained.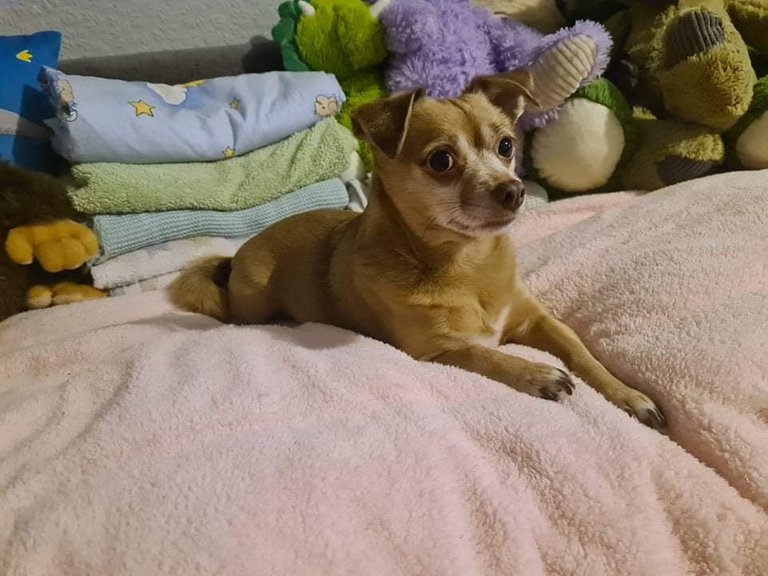 I'm very excited to be part of the HIVE community now and looking forward to what 2022 will bring for HIVE, Splinterlands and my career. Any questions? Just ask :)