You know what I like about steemit, you have to prove yourself before you are able to build enough following to have sufficient impact on what you are working to achieve, so I need to make sure any contents is worth the read and useful to you!
My whole career has been face to face meetings, so this is a new challenge for me, and I like it.
This below cartoon by DUM, depicts perfectly how we drive ourselves each day to reach our goals, where many when a goal is too difficult to reach, just give up................................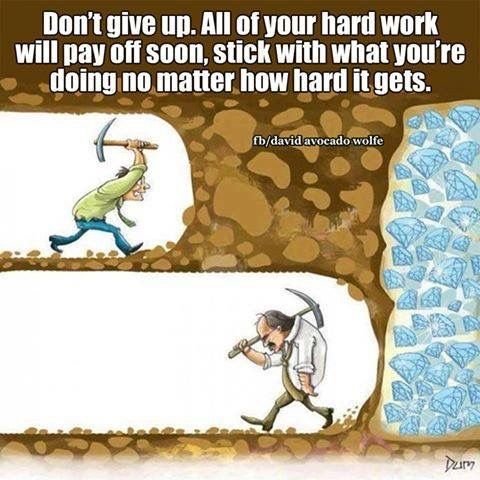 I tell you this, as while we aim to achieve our goals, I want to help you to achieve yours!
As many of you may already know from my previous blogs, I have been in the Financial Services Industry for almost 30 years, which during those years, I have helped so many friends, clients and families to achieve their goals, I have lost count, though in my last 7 Chapter blogs, I have also experienced first hand the ugly side of Financial Services, so I suppose I am qualified to talk from both sides of the fence, being the good and the bad, hence Lifes Wisdom!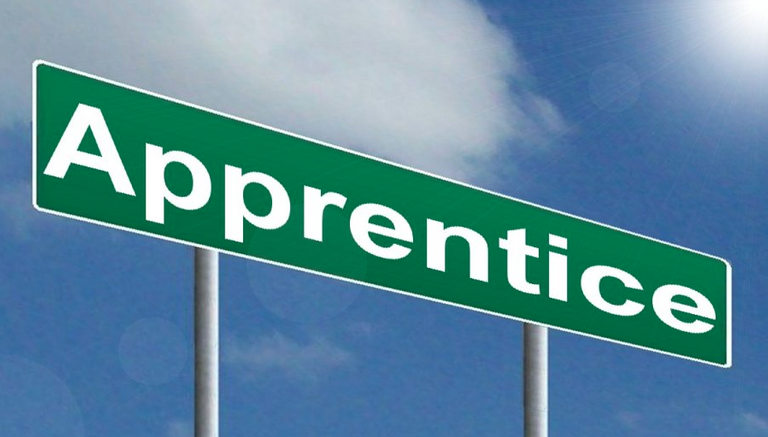 I recall in my early 30's, as a passenger in a car being driven by a gentleman called Richard Bamber, he was either the age I am now or a little older, and he explained that, while you are working, you actually continue in your apprenticeship throughout your 30's until you are in your 40's, as it is the life's experiences that really teach you your trade, and at the age of 51, I could not agree more!
Until 4 years ago I was used to earning over 6 figures a year, and I thought then I had finished my apprenticeship and I was living a good life, and today if I have to be honest, I have learned more in this past 4 years than I had in the previous 25 years of my career.
It is all that I have learned in these life experiences that I want to share and help educate novices who are serious about learning how to manage their own wealth!
In addition to this apprenticeship and what you learn, along the road of life you make friends and acquaintances through your work, and they come and go, until you have ones that you just stick with, you know you have a good working relationship that will continue for maybe the rest of your working career, which brings me to one of my good friends.
Now in my first blog introduction, I explained that the IFP (International Financial Partners) was to represent people I talk with every week, while we bounce financial strategies off each other, and this friend that I would like to introduce you to, he is an American who lives in China, which has been his home for almost a decade now, and his name is Michael.......................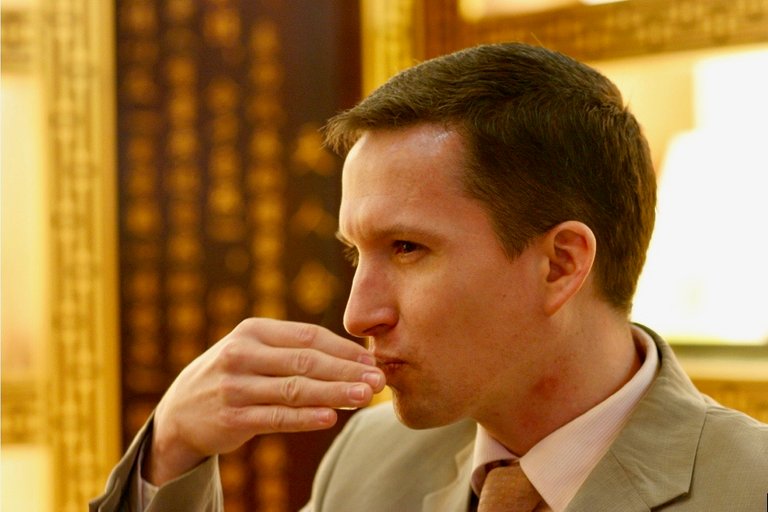 And this blog is to explain, how together we can educate a novice to create and grow long-term wealth and security, through Wealth Management!
So what can we both bring to the table that can educate you?
Let me introduce what we can bring in more detail and then you will understand!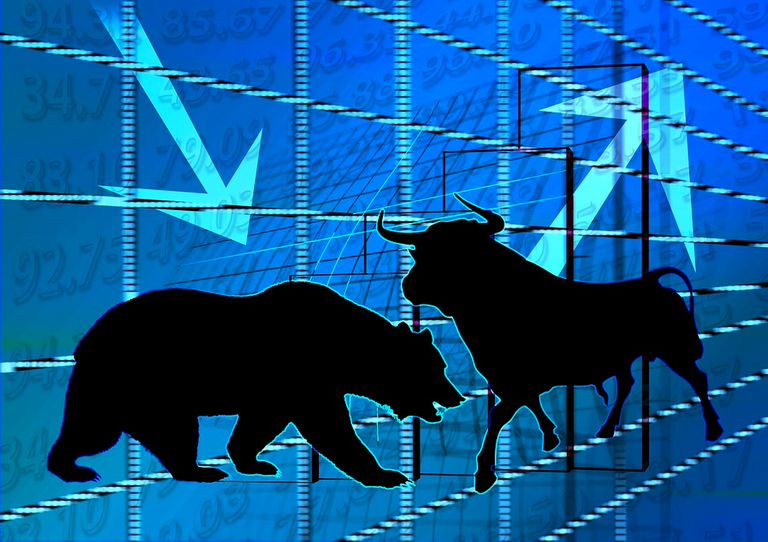 Michael has worked since he was 7 years old, which he began with helping his mum as his father passed when he was only 3 years old. At the age of 19, he became a Financial Advisor and at the age of 21, he progressed to becoming a Private Investment advisor. The knowledge and experience he gained while working in America, eventually lead him to China, where these past 9 and a half years he has flourished while helping governments and the education system with over 40,000 hours of training and education.
Now at the age of 41, he has grown with a passion to help others, and that is where Michael and I are alike, we both have a passion to help others.
He is exceptionally disciplined and characterised by phrasings such as "Do your homework - Warren Buffet" which greatly assists him with his specialized expertise in the world four pillar economies: education, healthcare, energy and mining!
Due to his meticulous homework, he has picked the top stocks and predicted correctly strong movements within the financial markets, for more years than he cares to remember, and this is where he comes in!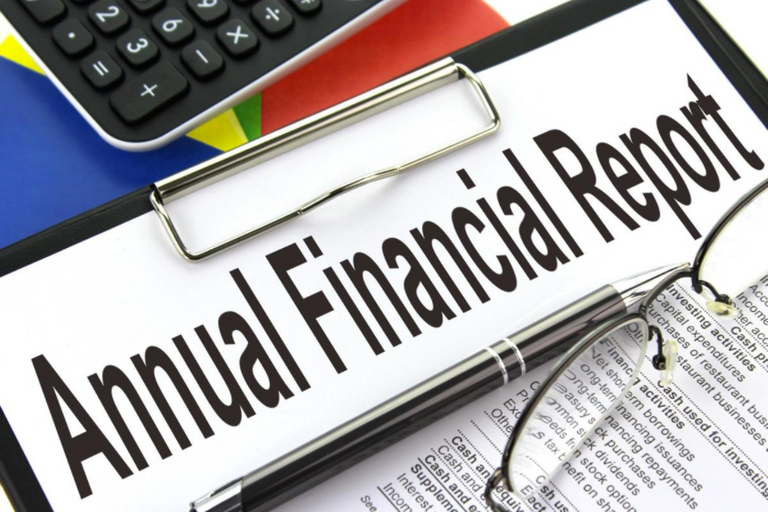 You see Michael, he enjoys spending hours at a time completing research into markets and companies, reading all of the in-depth information while digging until he is unquestionably satisfied that he understands what is driving a market, and has picked the strongest stocks for growth.
Now when you hear the word stocks, many people also relate stocks to risk, and if you are reading this, you are wanting to create your wealth by making sure your savings will be working and growing hard for you with minimal risk and losses!
So taking this into account, for those who wish to learn, we want to help educate you into becoming very self-sufficient at looking after your own savings, or if you do not have the time and have a Wealth Manager, and needing to understand their strategies, we want to equip you with the knowledge that will assist you.
That is where Michael and I complement each other, as where he enjoys the in-depth research into markets and companies backgrounds, I enjoy................................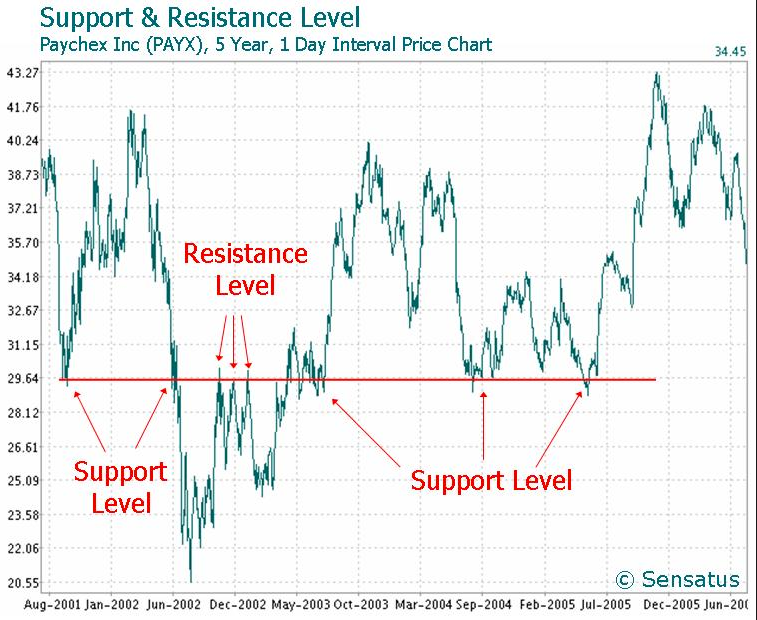 the reading of charts!
I focus on price, I enjoy watching live charts and I understand when price may be heading to a strong resistance or support, which many are like a magnets and enables me to see where price may be heading or changing trend, so when you understand this, you have a clearer idea when to enter or exit the market, all of which for me, are some of the most important aspects of looking after your own wealth, as if you get that wrong, you will lose savings!
And once you understand charts, you can apply what I can teach you to any chart, not only stocks, you can apply to cryptocurrency, commodities and Forex.
So with this in mind, I can help you with your short to medium-term goals and Michael can help you with your medium to long-term goals, together we will aim to help you achieve all of your goals, and set you up for a lifetime of defensive wealth management!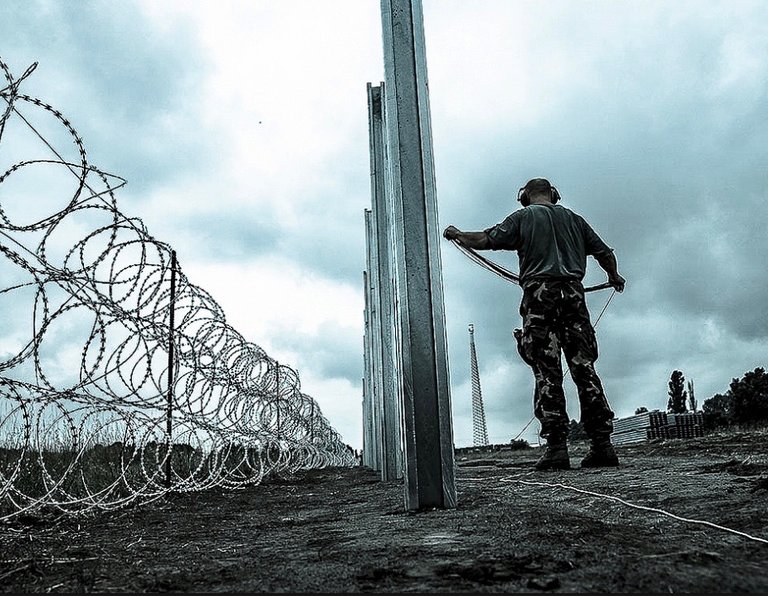 I say defensive wealth management as there are so many reasons why people lose their savings, the list can go on and it is a very sore subject, especially if you are reading this and you have lost savings yourself, and this is where defensive wealth management comes in, as you are equipping yourself with a routine of tick boxes and if all of the boxes are not ticked, you do not invest, making sure you are significantly reducing your chances of losing savings.
In addition to this, Michael and I also complement each other where too much information can go over your head or be too much to take in, which Michael can provide to me with his extensive research, then I like to break that information down into something that will hopefully make perfect sense when read, and for you to consider.
Taking you to................................
Preperation is the key, which all leads to doing your homework!
Then you will be able to grow these pinecones..........................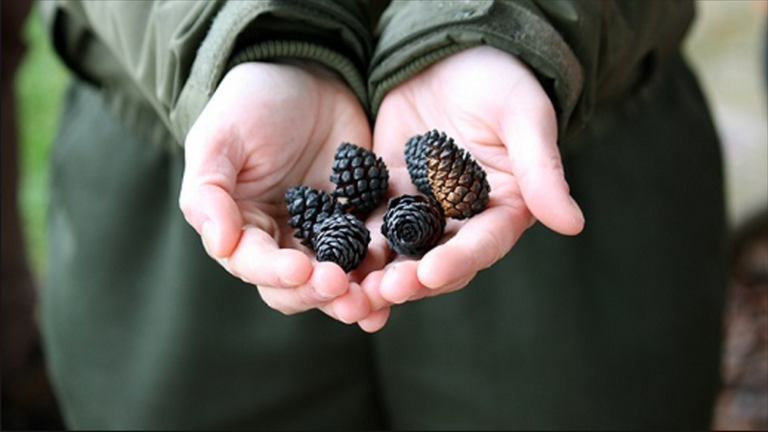 Into a forest...................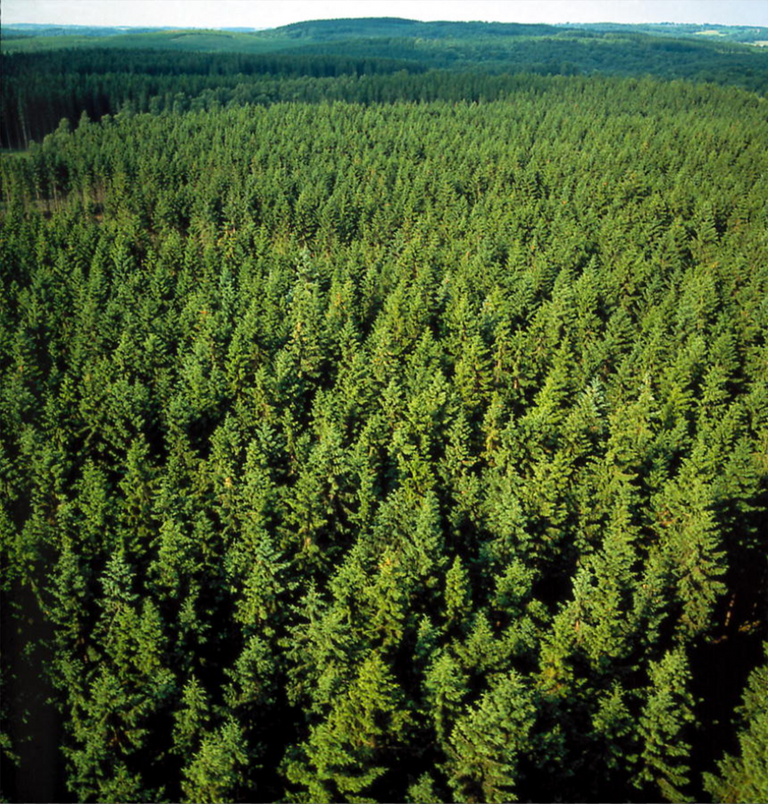 Which brings to mind other favourite Warren Buffet quotes...........
Someone's sitting in the shade today because someone planted a tree a long time ago!
While not forgetting..................
Rule No.1: Never lose money. Rule No.2: Never forget rule No.1!
and finally
Risk comes from not knowing what you're doing!
So to close this blog, we would like to hear back from anyone who feels as though they are a novice who would like to be educated in Wealth Management, tell us of any good or bad experiences that you may have had, and what you may need help with, we will be happy to assist you and once we understand what you need, we will know in advance what we should be focusing on.
We look forward to hearing from you