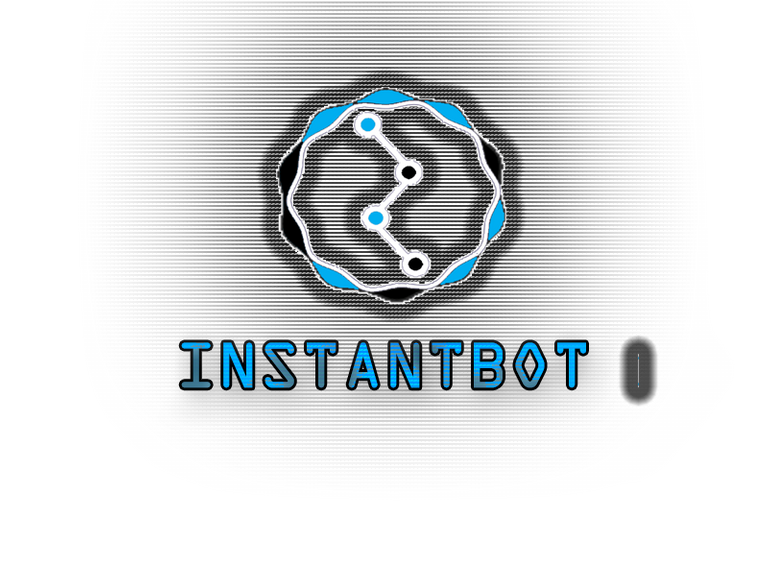 Hello Steemers!
I would like to introduce you all the INSTANTBOT that is part of the INSTAINBLOCKS community. This community is mainly for people that are interested in cryptocurrency and creators of content like: Blogs, Youtube Video's, Twitch streamers, Artists, Gamers and many more. We have many places where you can share anything and would like to see people collaborate/support each other so we can grow together as a community.
We also have a token called INSTANTCOIN that will support this community and will be implemented in our future projects. This token is super fast takes just 1 second to send and receive it because it has been made on the Waves Platform where it is also possible to trade it against many other cryptocurrencies.
The INSTANTBOT can already give your Steemit post a free upvote with just a simple command and it can also give you the last trading prices of our token. This bot will be expanded with more features soon and will be available for all Discord servers that want to add this great bot in their server.
Please make sure to check out the website for more details and join us today!
[Visit Website] (http://instainblocks.io)
[Discord Invite] (https://discord.gg/hJZgFdy)