Hello I am a little Steemian and would like to introduce myself and my more than 150 little friends!
since I was only 11 years old a week ago, I am not allowed to post on Steemit!
My dad is doing this for me and I won't get the income from my account until a few years later!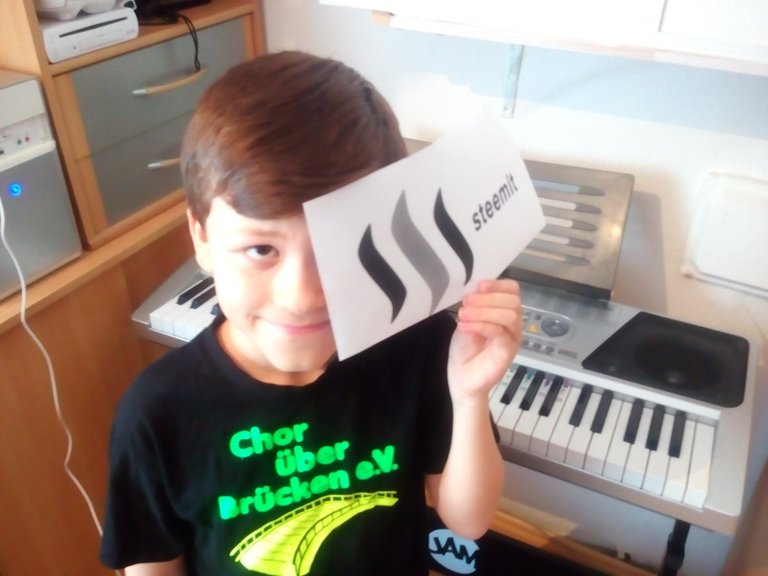 I am Leon 11 years old and come from Trier, the oldest city in Germany.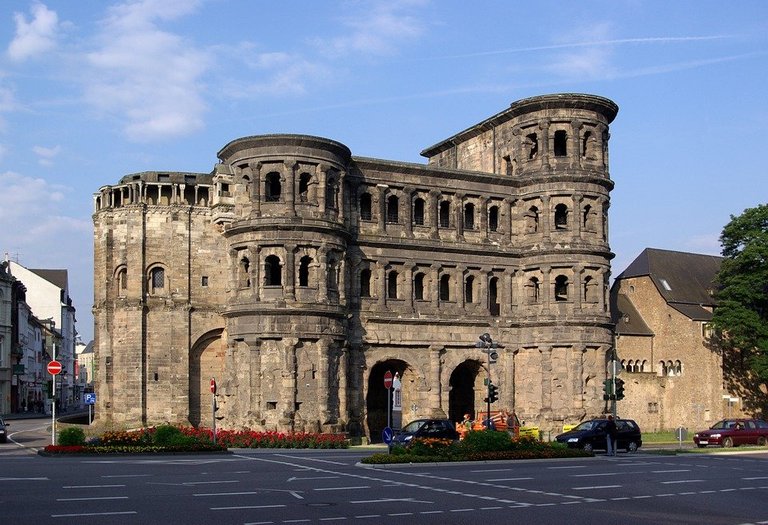 My hobbies are music and playing Nintendo!
Super Mario is so great!
I sing in the chorus bridge with over 150 friends.
The biggest and best children's choir in Trier!
Here are the links to our choir:
http://www.chorueberbruecken.de
https://www.facebook.com/Chor-%C3%BCber-Br%C3%BCcken-34463330565666381/
For my birthday last week I got a great keyboard and now I'm practicing hard!
In 2 weeks we have a gigantic concert with Rolf Zuckowski a realy German Star, in front of more than 6000 visitors in the Arena Trier
and the hall is already sold out except for a few places!
Here's a photo of the last rehearsal.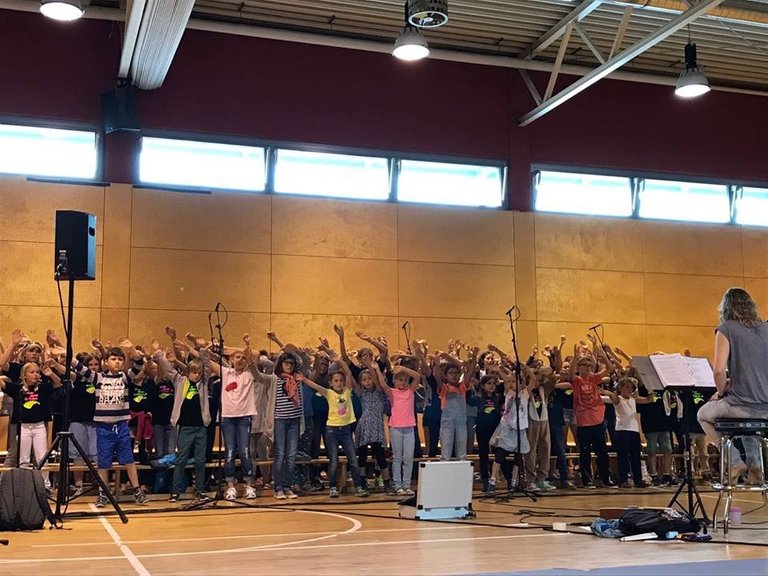 Me and my dad will of course report about our big gig, so follow me if you want to participate!
Maybe we get lots of new fans all over the world for our choir through Steemit, then Daddy can maybe talk to the choirmaster
create a Steemit account for the choir!
Please only give me replies that have something to do with music or our choir!
If you have a problem with my posting please contact my dad @miketr and not me!
Thank you very much!