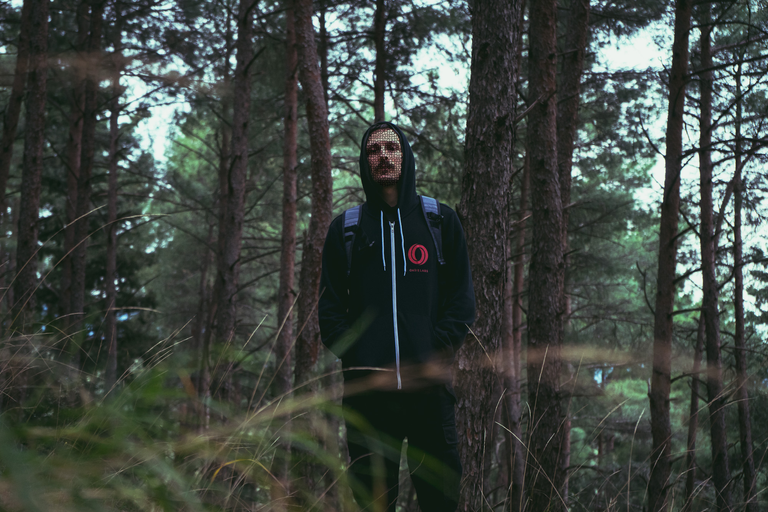 Hello, I go online by the alias "Nagato Dharma" and I've been involved in the crypto space since 2016. I live in Greece and I'm in my late 20s. I joined the blockchain space because I'm interested in freedom, privacy, decentralization and the liberation of the internet.
I discovered crypto twitter "CT" in 2017 and I created my own website www.crypto-world.gr in 2018.
I'm mostly focused on doing research about "crypto gems", interesting under-the-radar, low-cap projects that provide great returns of investment when discovered early. This is called fundamental analysis (FA). I'm also writing educational content in English & Greek helping newcomers understand the technology and promoting projects which I find to be promising.
I joined Steemit in 2017 but I left the platform after a while because people were mostly interested in article upvoting and I was just lost in the endless torrent of posts. In my opinion, quality is better than quantity. I think that the idea of communities can provide great filtering of content.
I recently watched the hard fork from Steem to Hive due to the acquiring of Steem by Justin Sun. I believe that Hive provides a fresh & new opportunity to create a decentralized Web3 content sharing & monetization platform that is censorship resistant and consists of good people that create a healthy community.
Other interests of mine include music, movies, books, conspiracy theories, philosophy, knowledge and generally anything that elevates the human spirit, empowers justice and is based on truth.
I'll be sharing privacy & crypto related content on Hive and I'll also be experimenting with different categories like cultural history, philosophy, spirituality, art, music etc.
What are you interested in? What content would you like to see on Hive?
You can follow me on Twitter: @NagatoDharma