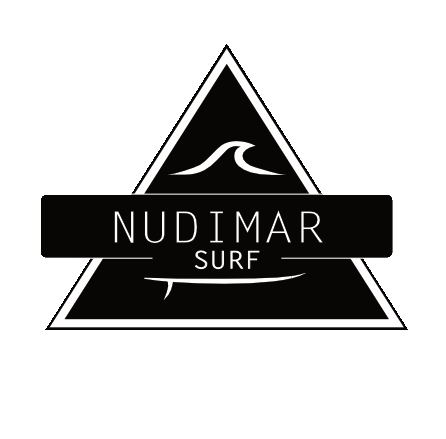 I am that kind of person that truly do believes in a better world where the system is fair and uncentralized, where everyone has the chance to wonder and express themselves, create contents with value, and help society reach a state of cooperation and not competition.
I'm from those who really do believe in a place created by the web of our consciousness where we can connect our own observations to observe all together the same reality, and maybe answer the question "Who am I, who are We?", or at least, while we try to answer the Holistic Question, we are, by doing that, create a collective holistic consciousness in a helical loop of a better tomorrow.
My journey has so many chapters, so many initial conditions for the chaos as the interlacement of the road I have walked. The choices that we make, the lessons we learn along the way make us what we are. It doesn't matter how difficult were the choices, how hard were the lessons, what really matters is the beauty of becoming You. A unique arrangement of Energy that settles down on this organic body. We sometimes almost forget that. I almost forgot what a friend sang to me. - Where I am from, we see the rain before the rain even starts to rain.
Ground your bare feet, trust the wait. Anything is possible. Beneath is the Journey of exploring the new frontiers of knowledge. Look aside, and you'll might see those who also believe and walk not far behind. Unified we'll walk through this road paved of greed but interlaced of hope. Cause the vision is mine.
I want to share my observation of this world, inspire and get inspired.
I am 33 years old husband, father of two, a girl of 3 and a baby boy of 5 months. I am a soul surfer, a International Surf Association accredited and passionate surf coach, and a dreamer.
Here I hope to have my little corner where I can talk about things I love, which is mainly surf, but I will let the door open for other subjects.
I will try to create weekly contents related to surf that includes Baleal surf community, for example art, music, lifestyle, Shapers etc. And other contents as surf skate training, elementary concept of surf from beginner to an advanced level (how to trim in a green wave, the right volume of the surfboard, when to pop-up, timings, currents, tides, breaks… the sky is the limit.
Please suggest posts and or ask questions. I will be more than pleased to answer. I hope you share.