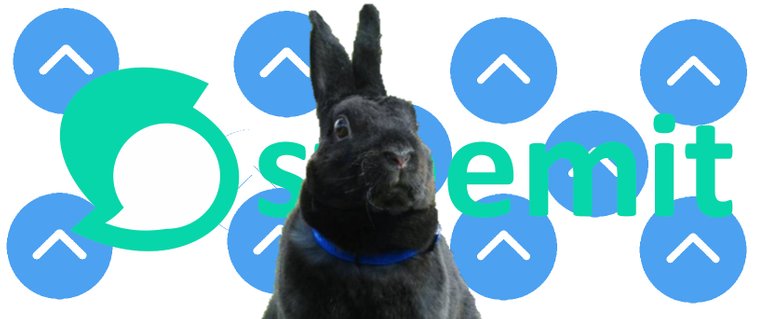 Hello Everyone
Much like the bulk of persons on Steemit, I've been trying a number of different concepts as "my thing" on the platform.
And, much like most of You, I was surprised how messy a profile gets after few dozens of posts.
It is the nature of blockchain after all.
Unless you plan everything in advance, things get messy, and quickly.
This introduction post is not just a form of announcement to the community,
but also, a reminder for me about the type of content I want to dedicate this profile to.
Mainly because I want to keep my other profiles transparent.
My "main" profile @jplaughing I dedicate to all my Political and Social commentary videos from my LIBERAL OPINION series, video logs, and live streams [if I ever do one].
However, there's so much more I want to share with you friends.
That is why, this profile will be a host to all my Blogs, Short Stories, Recipes, Contests, Challenge participation, and whatever the fuck else.
I really want to start writing more, and since I've been having some inspiration lately, this is the perfect opportunity to kick-off a new profile with.
Soon, I should be publishing here one of the Short Stories I've been working on recently.
As well as at least one more idea I've had for a while, perhaps in form of a contest.
Wish me good luck, hold your fingers crossed for I'm a very lazy, and easily distracted person.
Feel free to COMMENT, UPVOTE, even FOLLOW.
Also, remember to check out my other, previously mentioned profile @jplaughing
Have a Great Day, All of You