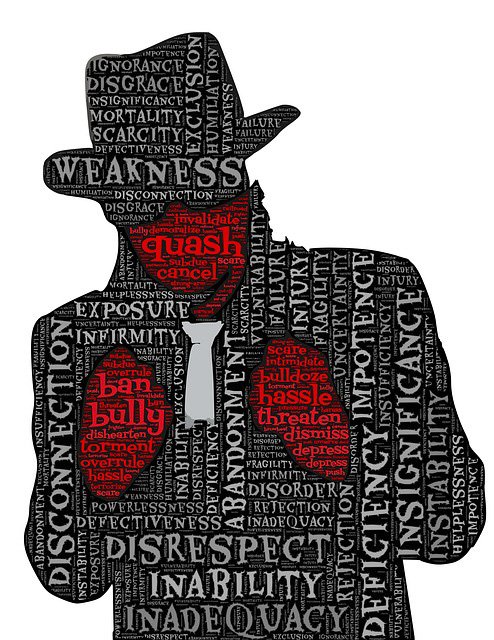 My name is King. Shitcoin King. Is this my real name? For sure not, but it is who I am, it is who I will be.
I am a man with a vision, a man with ambitions. I have a dream:
I am going to steal as much money as possible from you retarded altcoin investors! You think you are smart asses because you have discovered cryptocurrencies earlier than your neighbor, without realizing that it takes more than a blockchain to create a new bitcoin?  You are the exactely the lambs I am looking for.
I am gonna become the Jordan Belford of Crypto Land, the Wolf of Altcoin alley. 
While blockchain is all about creating trust without trust, shitcoins are all about creating value (for me) where there is no value (for you).
Ok, after reading this you will most likely not buy any of my most valuable (still to created, I hope I will find out how to do it) coins from me - I do not think you are that retarded). But I guess you will at least give me massive upvotes here on steemit. 
Why? Because you want to be like me - and @yallapapi has proven that it can help to be rude to your audience. So don't hesitate and smash that upvote and re-steem buttons!
That should be it for today. My head is aching from a night out partying - remember, I am here for the party and not for the work. But the cheap booze sure needs to be replaced quickly by expensive French Champagne. This would for sure prevent a headache is badly as the one I currently have...
So before I starting my revolutionary blockchain project, which will change the (my) world, I will get myself some rest to dream of lambos, chicks and more money that I can consume on drugs.
See you later,
shitcoinking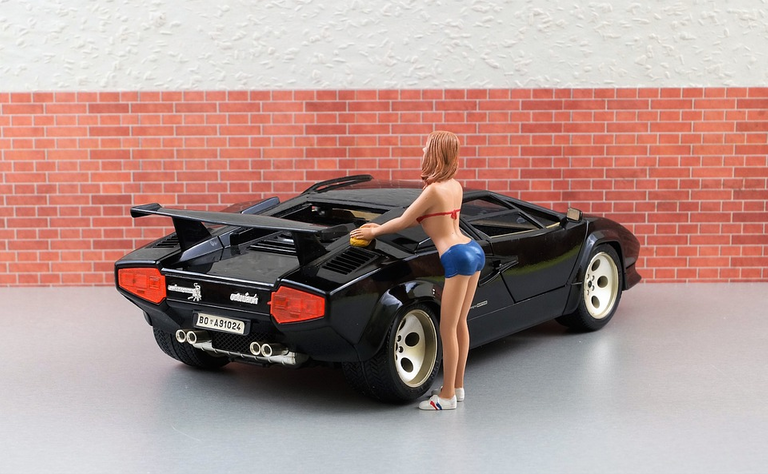 Shitcoin King's Diary - Adventures in Crypto Land is a piece of fiction. These events and people are fictional and any resemblance to person living or dead is purely coincidental.