Hello everyone and welcome to this blog
So this is my first attempt to post something on this community, and I couldn't think of anything better than introducing myself to you!
So from where should I start!! Umm, let's see...
Let's start from the beginning.
I have joined the steem Community back in 2018 back there the steem price was about $7, I had no idea about what's going on here and how this platform works- by this platform I mean steemit because then there wasn't hive or steempeak...- so I decided to make some digging, engaging with people and asking lots of questions!!
After I knew what this all is about, I knew what contents I'm going to put in here!
And that was everything has a relation with art, photography, drawing and video editing!
For those who don't know how do I look, then see this photo!!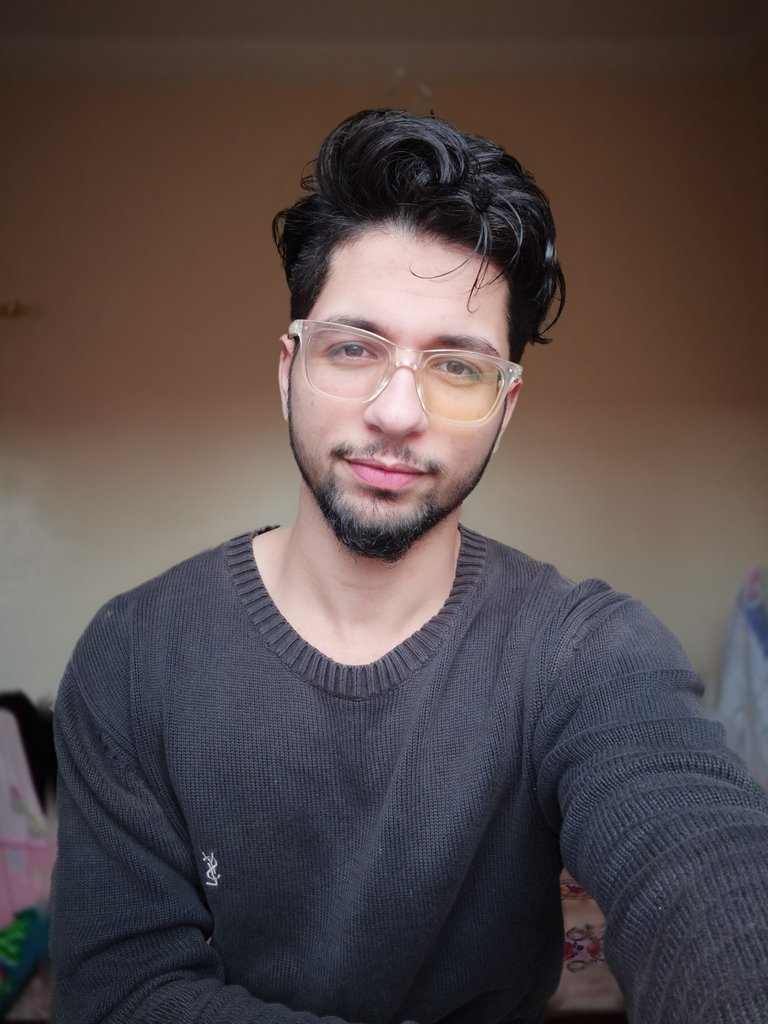 At first my content was all about photography, such as portraits, landscape, architecture, colorful photography and abstract.
Want some examples? No problem!
Galaxy S4
Galaxy S4
Vodafone Platinum 7
Galaxy S4
Galaxy S4
Huawei Mate 10
Vodafone Platinum 7
Galaxy S4
Huawei Mate 10
as you can see all of these pictures were taken just by a smartphone, I don't have a professional camera so I don't use that kind of equipments!
(you may donate something to help me buy one tho 😁)
Alongside that I was learning how to draw, and by the time I saw that I am able to make something good I start making portrait drawings for steemians, and honestly I felt really good when people liked what I'm doing.
my mouth lol
my girlfriend
Those were some of my works! If you want one just let me know in the comments section!!
Last but not least I moved into making vlogs, I turn from a blogger into a vlogger on @dtube
I had some difficulties with my real life so I quit the Steem Community for a long time, and when I came back I found some problems here when Justin bought steemit. I tried to help and I thought all witnesses are against Justin, and then I voted for a bunch of them! but that was huge mistake!! Because that caused me losing the right to get the hivd airdrop when hive did split of steem!
So this was my introduction post, I hope you like what I'm doing. please leave me your comments and I hope I see you soon!
Hive on!