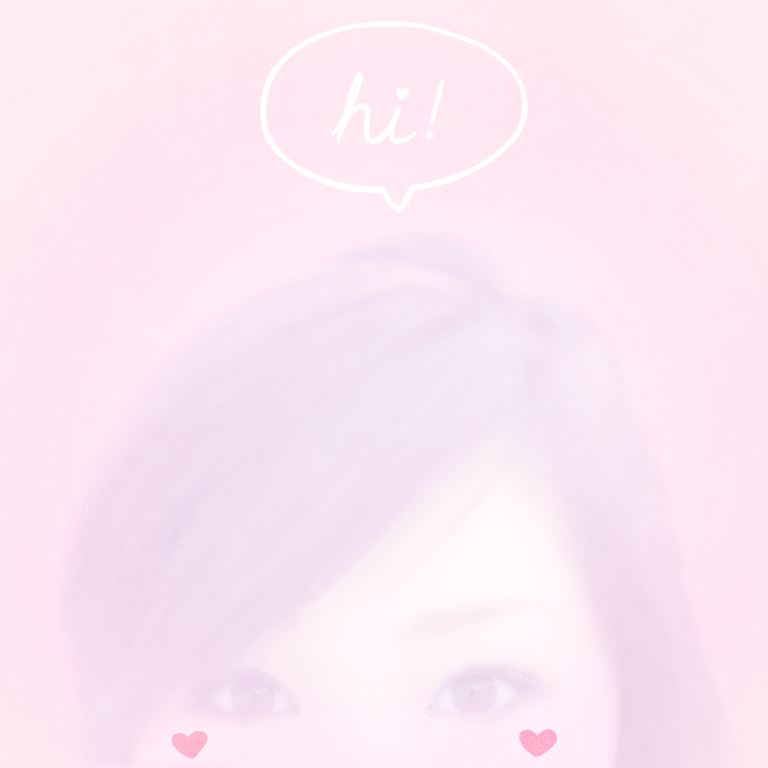 Hi cuties, I'm Yuri. Nice to meet you! I'm 20 years old (almost 21 yay booze!) and live in Los Angeles studying to be an artist. When I'm not mainlining coffee or doodling I love reading, walking my puppy (his name is Sherman), and playing video games (mostly old snes games, I'm on Final Fantasy 4 right now). I'm just getting into cryptos, so please let me know of any great resources that I can read to learn more.
I've joined Steemit to meet some amazing people and to share my art with you.
Fun facts about me
I follow way to many animals on instagram haha!
I'm a huge chicken but love horror movies.
Pink is my favorite color
I dabble in Tarot.... and by that I mean I do a spread and then lookup the meanings.
Favorite movie: Rear Window
Secret real favorite movie: Princess Mononoke
I've never been out of the country.
I can play the guitar.....kind of
I love waffles, like really really LOVE waffles... great now I'm hungry for waffles
I saw Grease 2 like a hundred times when I was a kid, but still haven't seen the first one.
I'm not gonna lie, I'm kind of a klutz. Do NOT let me hold anything that you don't want broken.
Some art by me: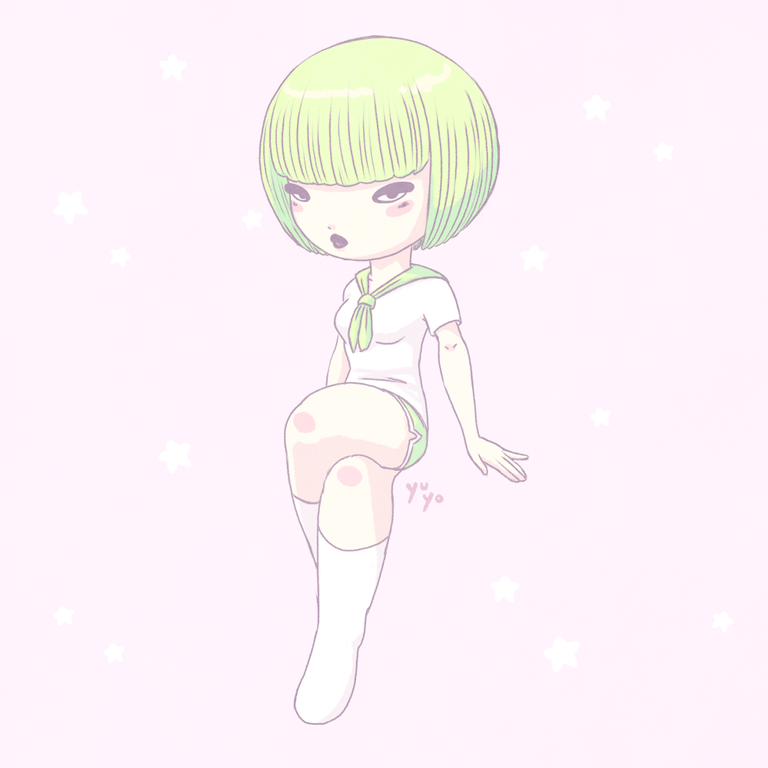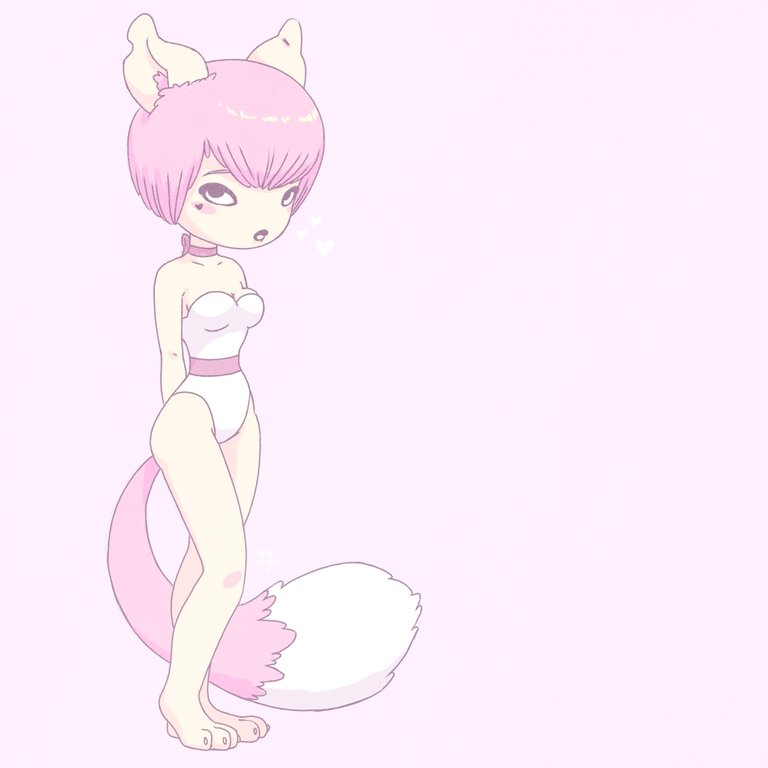 Thank you so much for reading all this! Please let me know that you exist. I would love to follow you and get to know you!