Hello hive community,
tonight I want explain my self and My name is Muhammad Akhyar, you Can call me Akhyar I live in simpang empat, Lhokseumawe, Aceh. I'm a student in IAIN Malikussaleh Lhokseumawe and I'm graduate from Ulumuddin boarding school. My hobbies are Ride, play badminton, play football, and boxing. And also My dreams is successful entrepreneur.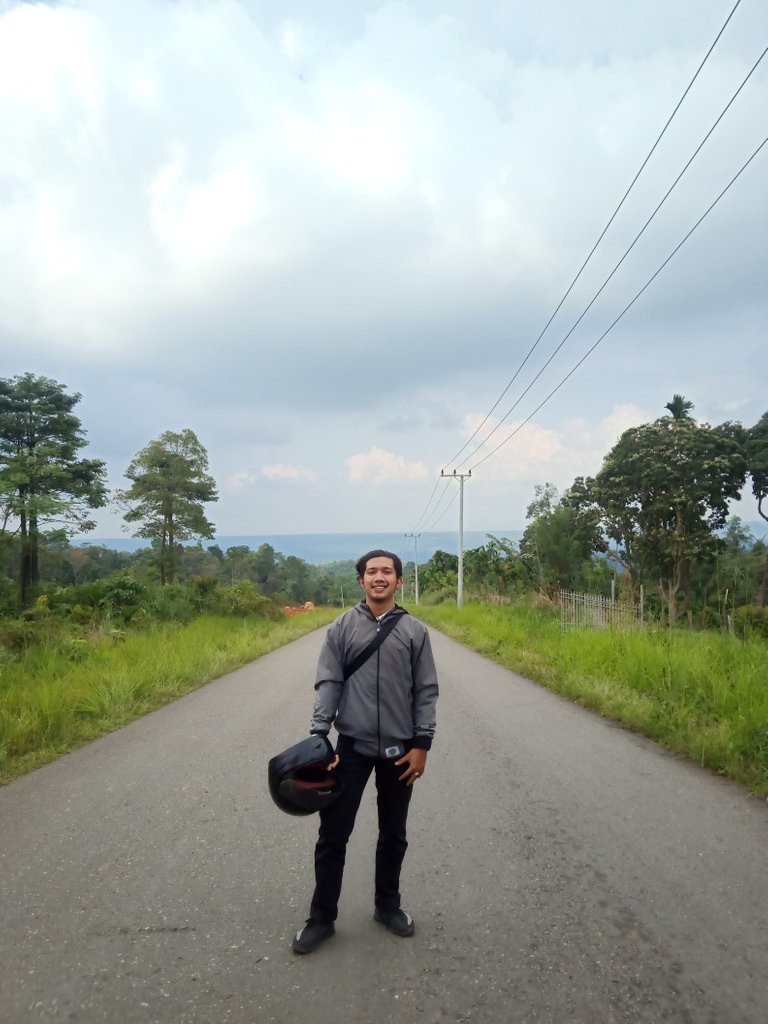 I joined the blockive hive platform because it was invited by one of my friends, @ muntaharaceh. he invited me to actively write here because besides we can get a little income, he said here we also get a very extraordinary experience in writing content and community because here are so many communities that we can make to learn more about Hive Blockchain.
Since this is my first post on the Blockchain hive platform, and I would like to discuss a little of my experience of joining writing platforms such as the hive blockchain platform. Actually I am also one of the users of the steemit.com platform, but because I was too busy with school work, I decided to stop writing on steemit since 2 years ago.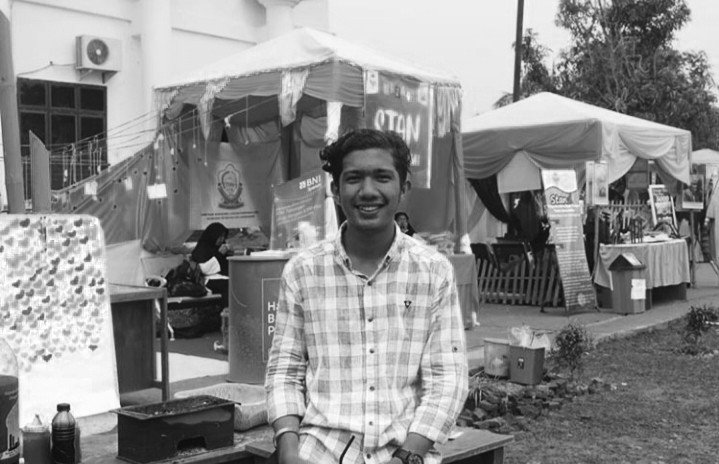 And my hope after joining this blockive hive platform is to be able to write useful content every day here, so that I can get a little extra income from the results of my writing on the Hive Blockchain platform to meet my future needs. And hopefully you are happy with a little introduction from me because I am still very rigid in terms of writing posts.
REGARD ME,
@akhyar23