Всім привіт, ми з Іриною з України. Я радий приєднатися до спільноти Hive Blockchain. Я чув, що користувачі вуликів дуже доброзичливі один до одного. Я дуже радий створити новий обліковий запис.
Hello everyone, Irina and I are from Ukraine. I'm excited to join the Hive Blockchain community. I have heard that Hive users are very friendly to each other. I'm very excited to create a new account.
​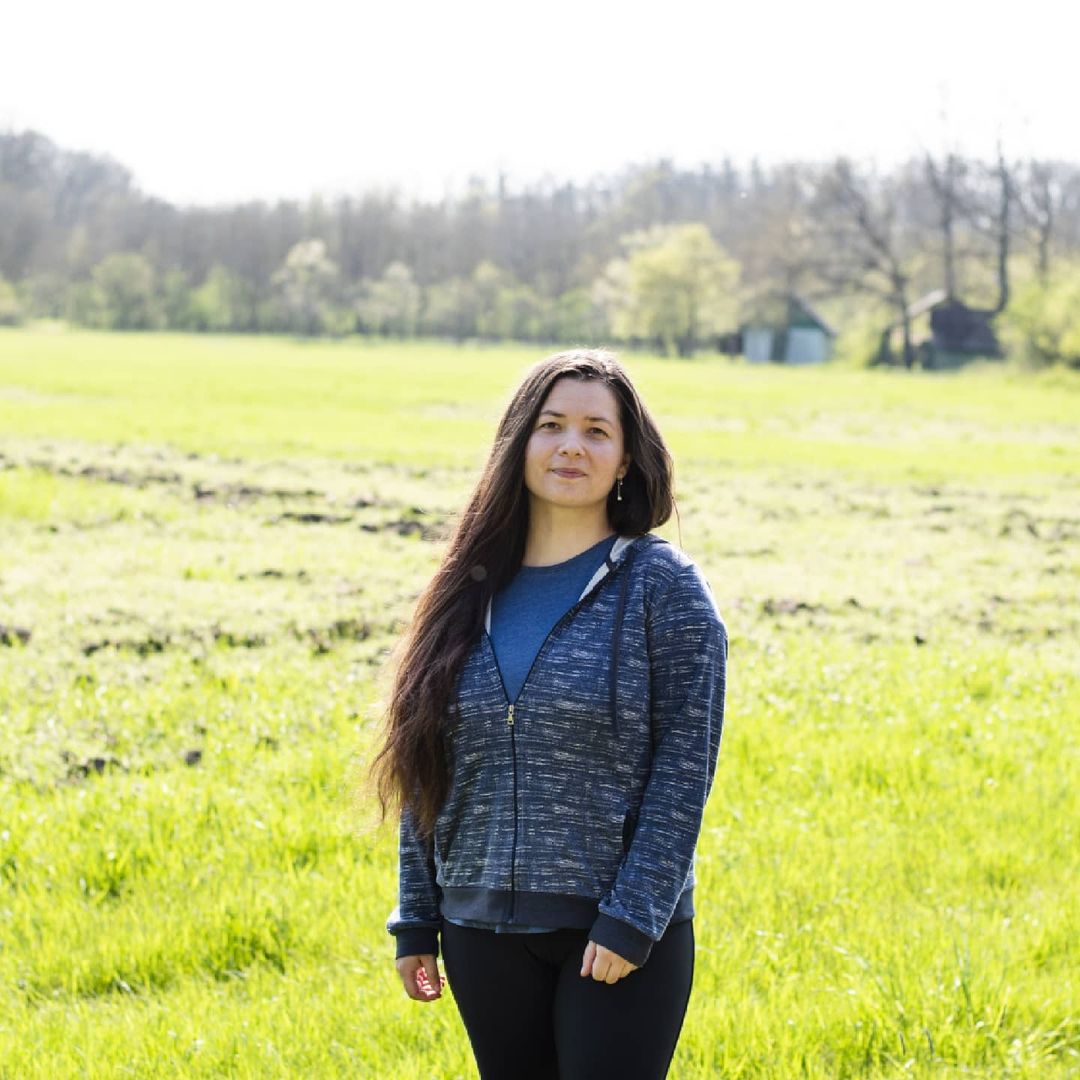 Я закінчила факультет соціальних комунікацій Київського міжнародного університету, Україна. Я народився в 1998 році, з Києва, Україна. Моя перша мета — показати свої цифрові ілюстрації та навички малювання.
I graduated from the Faculty of Social Communications of Kyiv International University, Ukraine. I was born in 1998, from Kyiv, Ukraine. My first goal is to show my digital illustrations and drawing skills.
​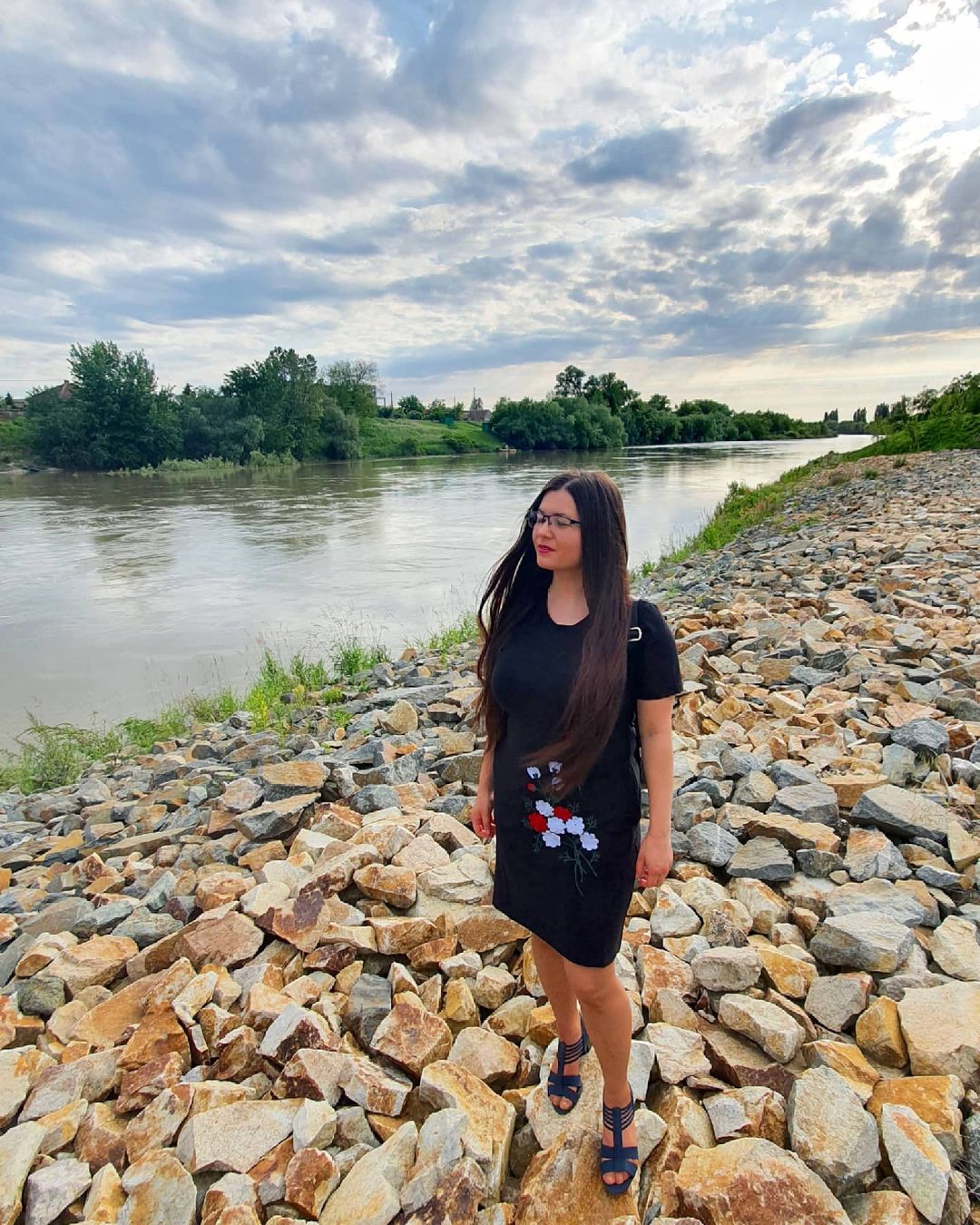 Яке моє хобі?
Я дуже люблю читати блоги, слухати музику та твори мистецтва. Ці захоплення почалися в юному віці, коли мені було 11 років. Мені завжди було цікаво проявляти свою творчість у художніх творах.
What is my hobby? I really like reading blogs, listening to music and artwork. These hobbies began at a young age, when I was 11 years old. It has always been interesting for me to show my creativity in works of art.
Дякую, я дуже радий висловити свої вміння.
Thank you, I am very happy to express my skills.
​