皆さん、こんにちは。今日は「こどもの日」ですね。
17年前、私の長男が生まれた初節句のお祝いとして、日本に住んでいる友人が「不二家のポコちゃん五月人形」とミニ鯉のぼりを送ってくれました。
It's ''Children's Day'' (Kodomo no Hi) on 5th May in Japan, a Japanese national holiday annually.
Children's Day is to celebrate children's happiness and to respect their personalities.
One of my friends sent me this lovely doll (Gogatsu Ningyo・五月人形) that wears armour and the carp-shaped streamers from Japan as a celebration of my son's first Childrens' Day.
Families who have sons fly Koinobori (Japanese Carps) streamers hanging from flagpoles for each child in the backyard.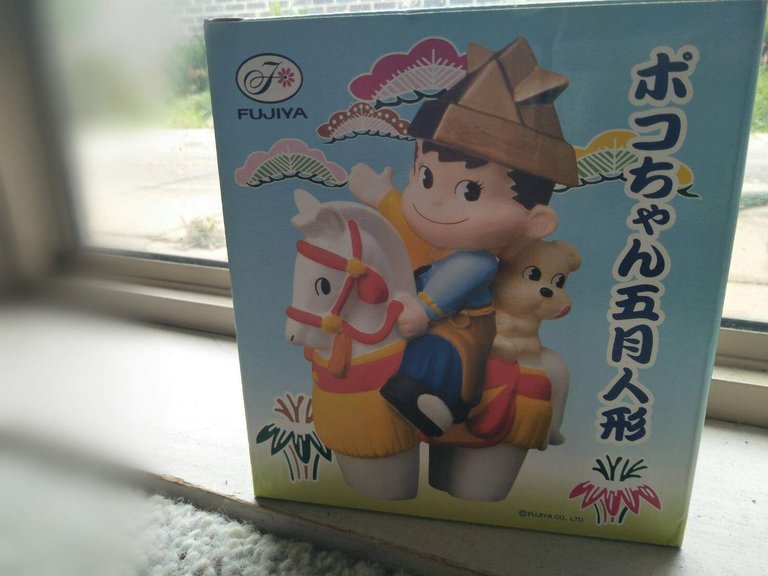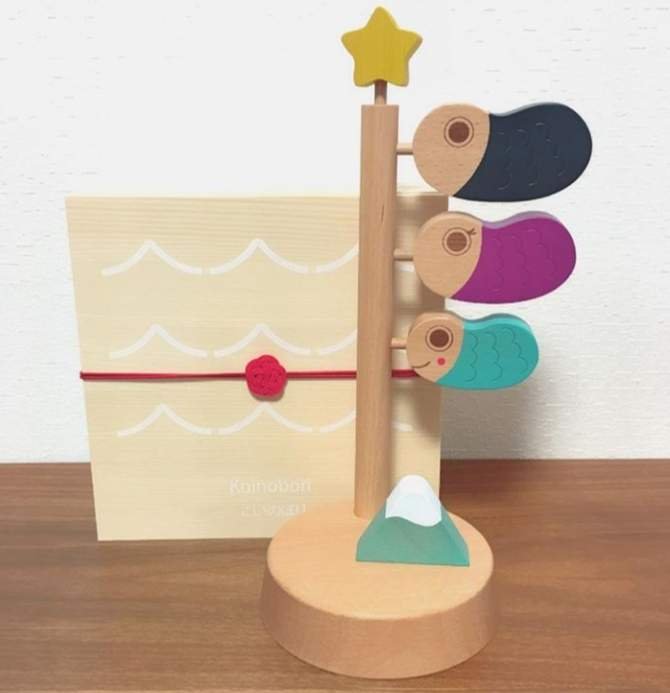 海外に住んでいると、日本の行事をつい忘れてしまいます。季節も反対ということもあり、余計忘れます。
桃の節句の頃はオーストラリアはまだ暑く、端午の節句の頃は秋真っ盛りで日も短く、だんだん寒くなってきます。
I forget Japanese event sometimes as there are opposite seasons between Japan and Australia.
日本は季節の行事がたくさんあっていいですね。
先日、五月人形を探していたら「きかんしゃトーマス」のおもちゃを発見しました。私の子供たちが小さい頃、トーマスが大好きで、トーマスのキャラクターの木製のおもちゃ、木製レール、絵本をほぼ全部集めました。
トーマスのおもちゃを見ながら、子供たちが小さい頃を思い出し懐かしく感じました。
When I was seeking for the doll and carp streamers, I happened to find a wooden toy of Thomas from ''Thomas the Tank Engine''.
My kids were addicted to the steam locomotive, "Thomas and Friends''.
These stuff bring back memories of my kids' childhood.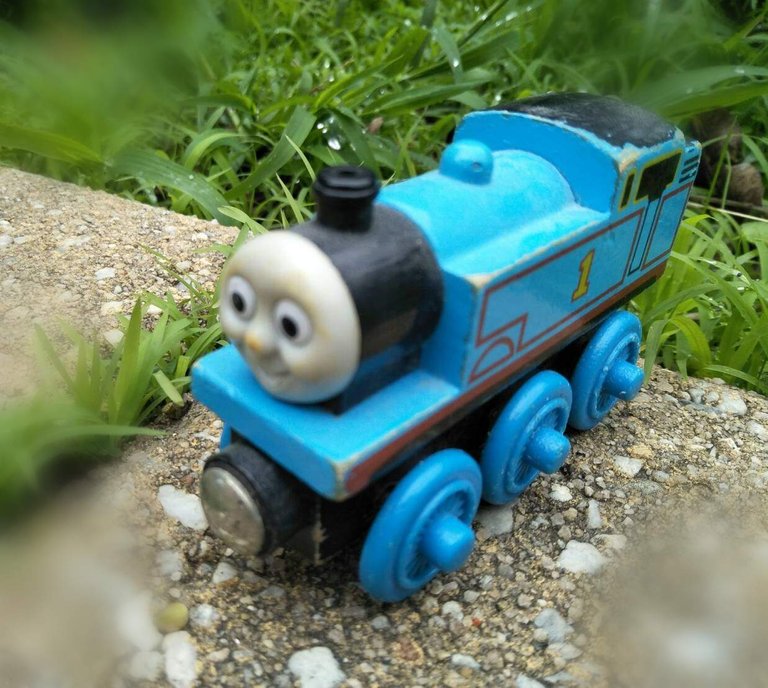 読んでいただきありがとうございました。Thank you for reading.
Posted using Partiko Android