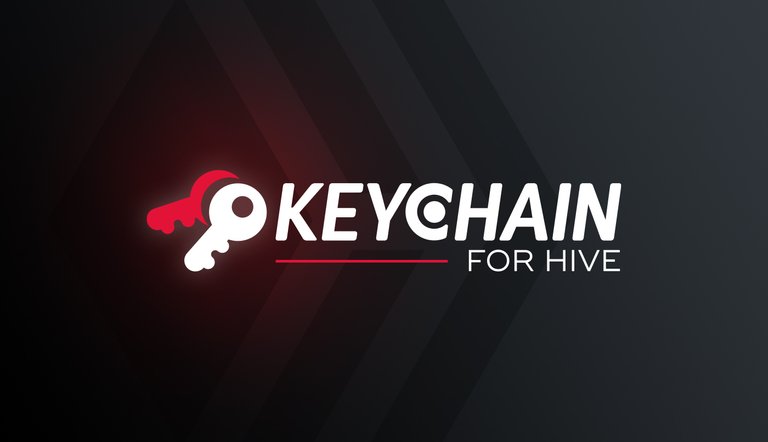 As promised in our proposal, we will post regular updates to let you know what's going on regarding Keychain development.
Mobile App
We are fine tuning the mobile Apps for Hive Authentication Service release:
Improved HAS indicator for color-blind users
Added HAS logo
Added a window to inform users on how HAS works
Allowed users to choose the validity period of their HAS sessions
Fixed some HAS related bugs
Keychain extension
I was hoping to start the Beta of Keychain 2.0 (refactored with React.js and Typescript) this month but @cedricguillas and I found a few issues we still want to address before the release, so we will delay it a bit.
You can follow our work on the refactor branch.
Github
We moved all our repositories from @stoodkev personal account to the Hive Keychain organization. Previous links still work but you can now find all our repositories under this page.
Download the Apps
All download links are available on our landing page. For mobile, you can use the links below:
To import accounts quickly from your Hive Keychain extension to your mobile App, use the QR Code scanner by pressing the QR code logo:
On your extension, navigate to the menu (top right button), then to Manage Accounts and finally click on Show QR Code.
Discord
To communicate with us or become an Alpha tester, join our Discord by following this link :
https://discord.gg/3EM6YfRrGv
Or scanning this QR Code :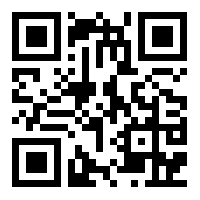 Core Team
@stoodkev : CEO - Witness
@nateaguila : UI/UX
@yabapmatt : Advisor - Witness
@aggroed : Advisor - Witness
@cedricguillas : Dev
---
Support Hive Keychain development by voting for our proposal on PeakD (on the upcoming section)or with HiveSigner.