Congratulations to Mr. and Mrs. Howard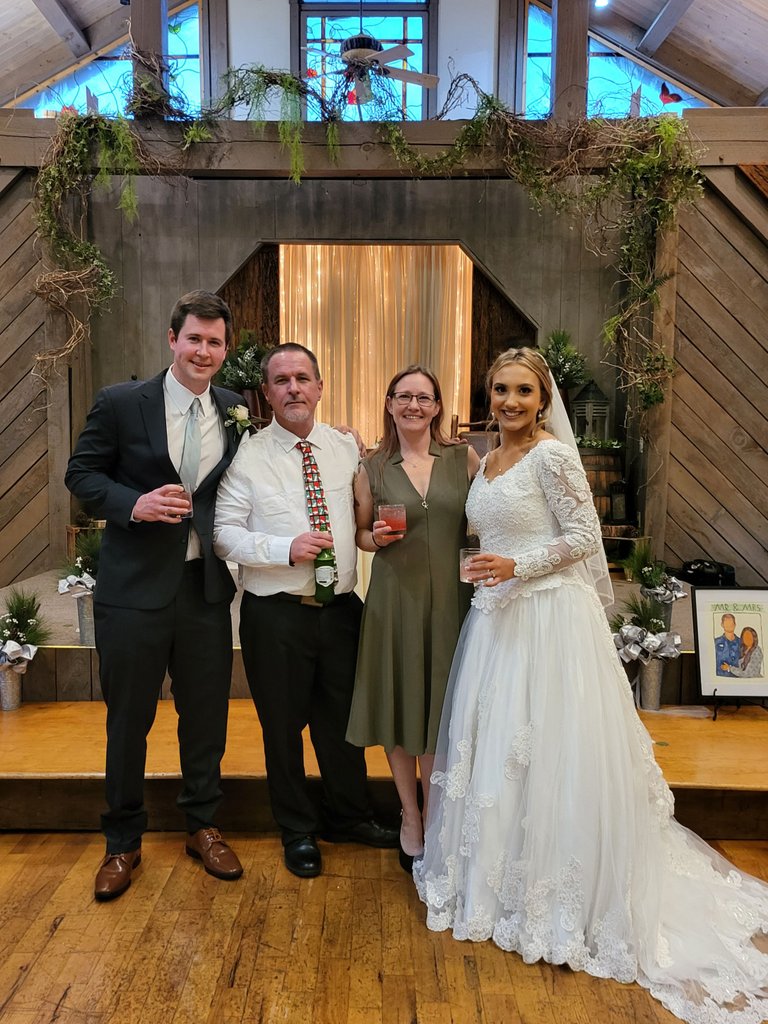 So glad we were able to be at their beautiful wedding and reception.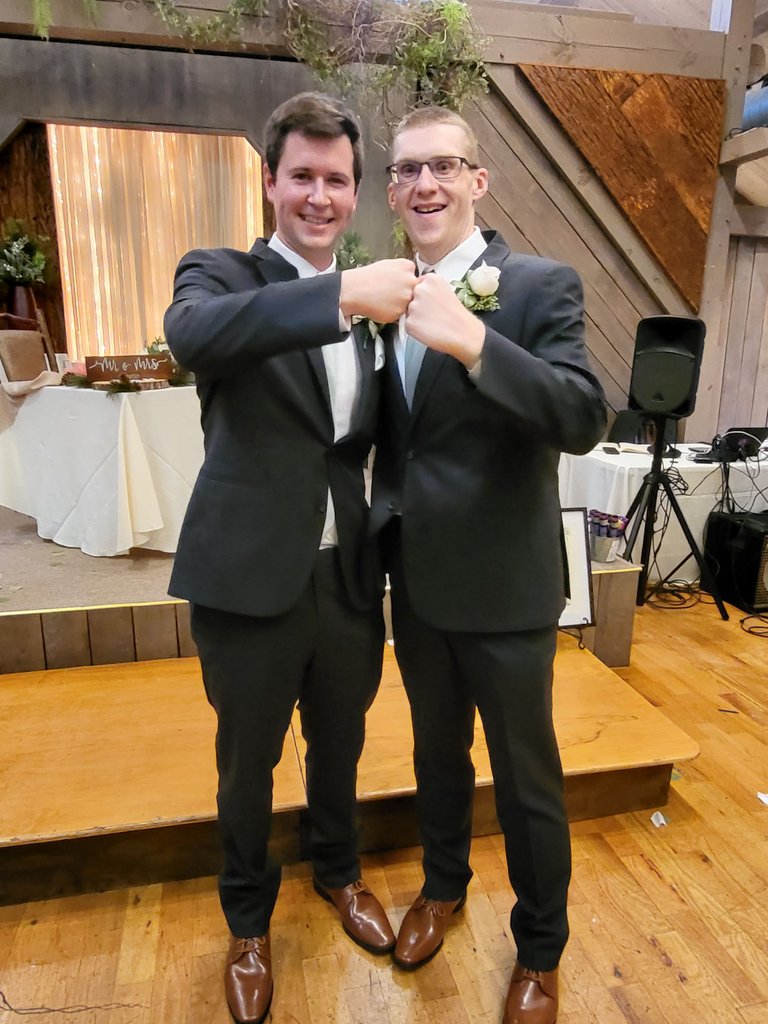 Mr. Howard and his Best Friend
They were having a great time. I told them to do something goofy and this is what I got from them.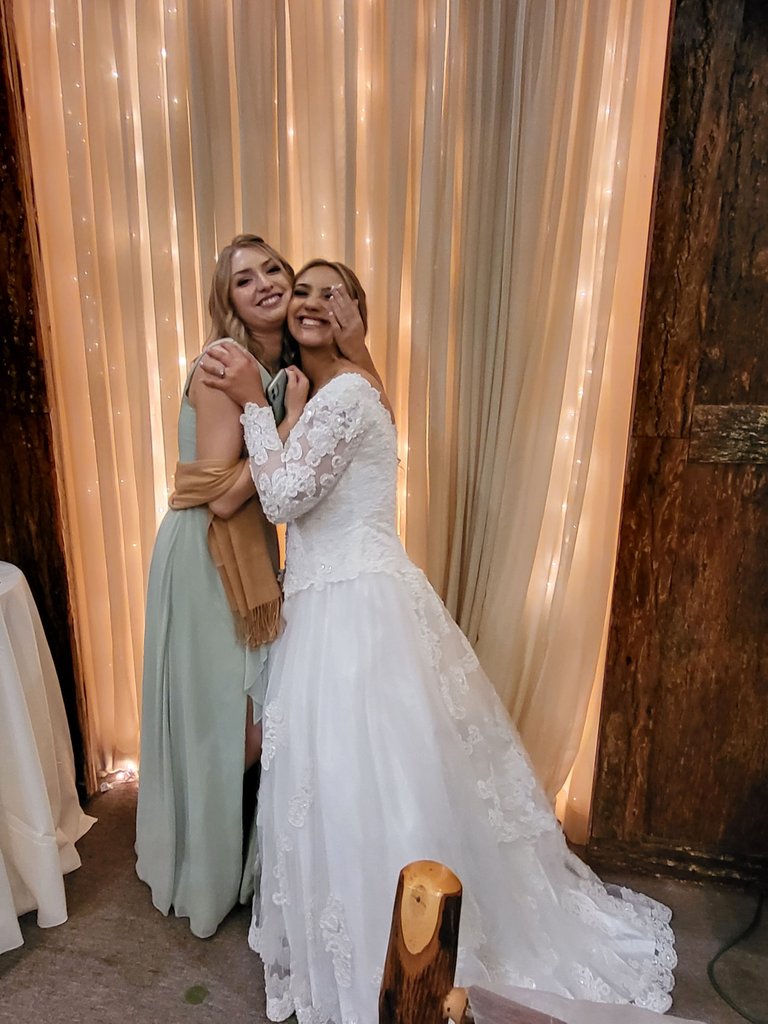 Mrs. Howard and her Best Friend
Girls of course are having a blast. They are so funny!!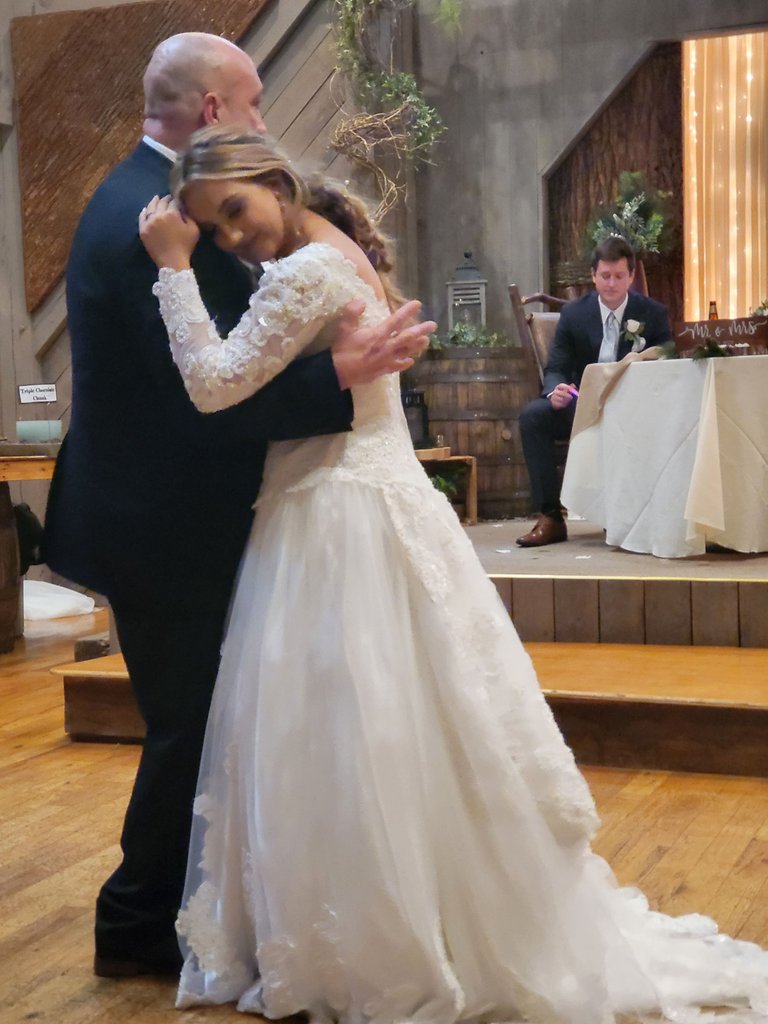 Dancing with her Dad
Made my heart melt during this dance, and yes I shed a few tears.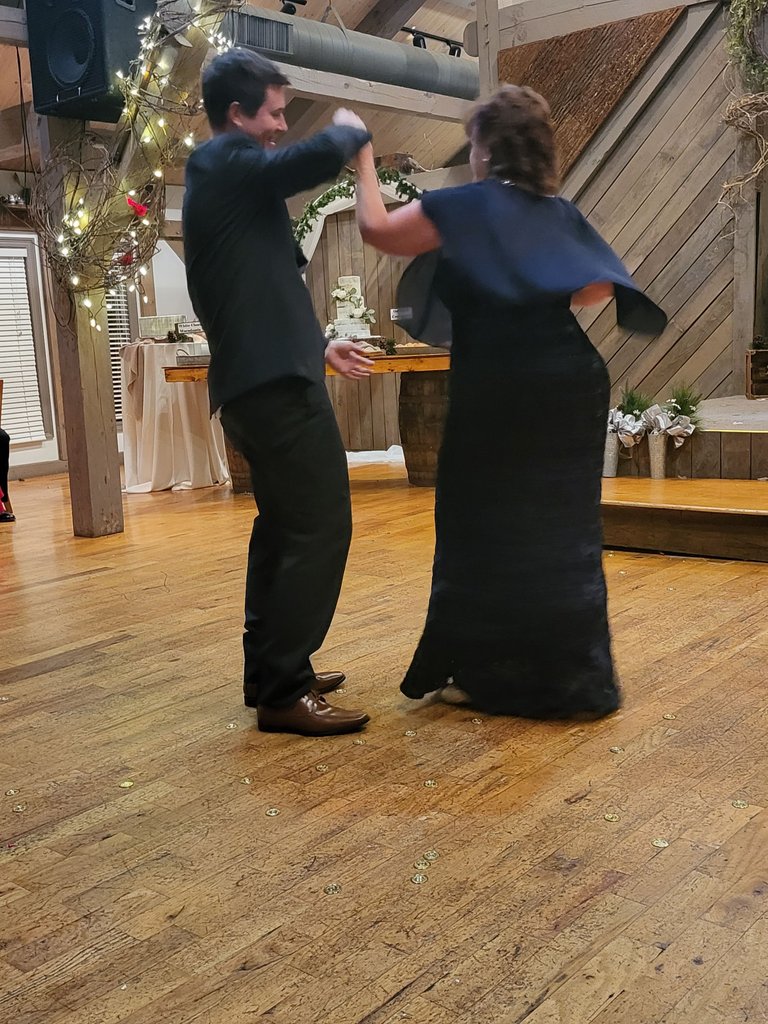 Dancing with his Mom
Mom and Son danced their butts off! He was singing to his mom during this special moment. I shed tears this time too. It was so sweet.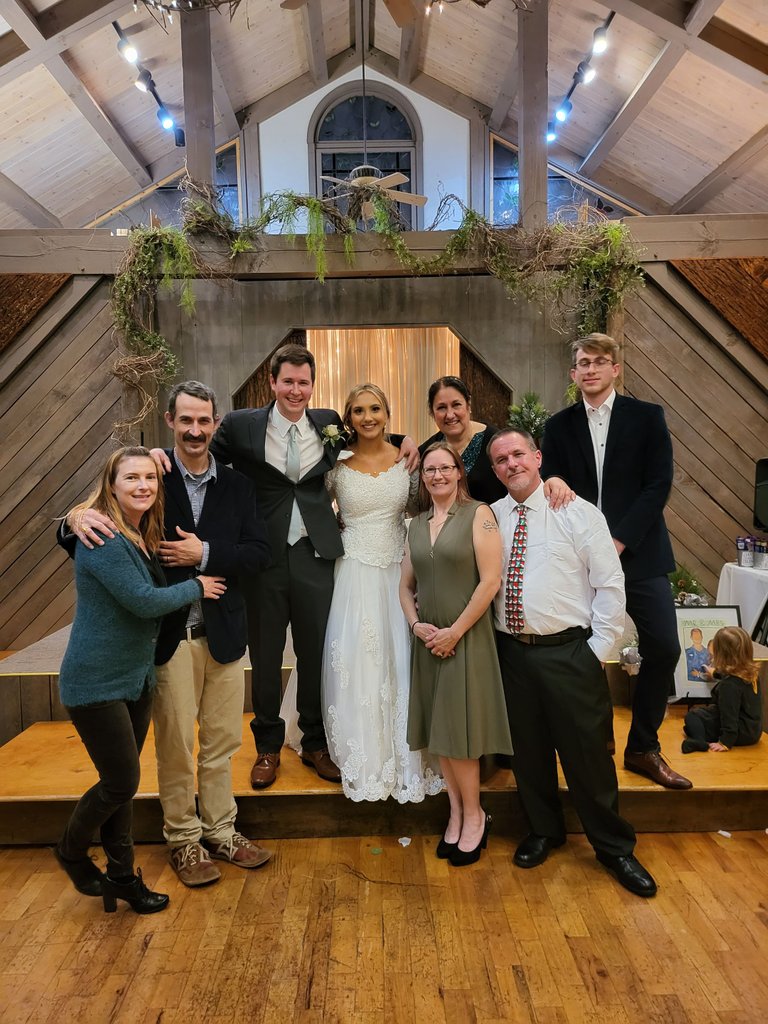 "The Crew"
This was the most Beautiful wedding reception I have ever been to. My husband @nobutsd1974 and I traveled from Michigan to Tennessee to attend our very good friends wedding and reception. My husband and I had a great time. The rest of "The Crew" traveled from Missouri and Georgia. Every time "The Crew" gets a chance to get together we have the best time.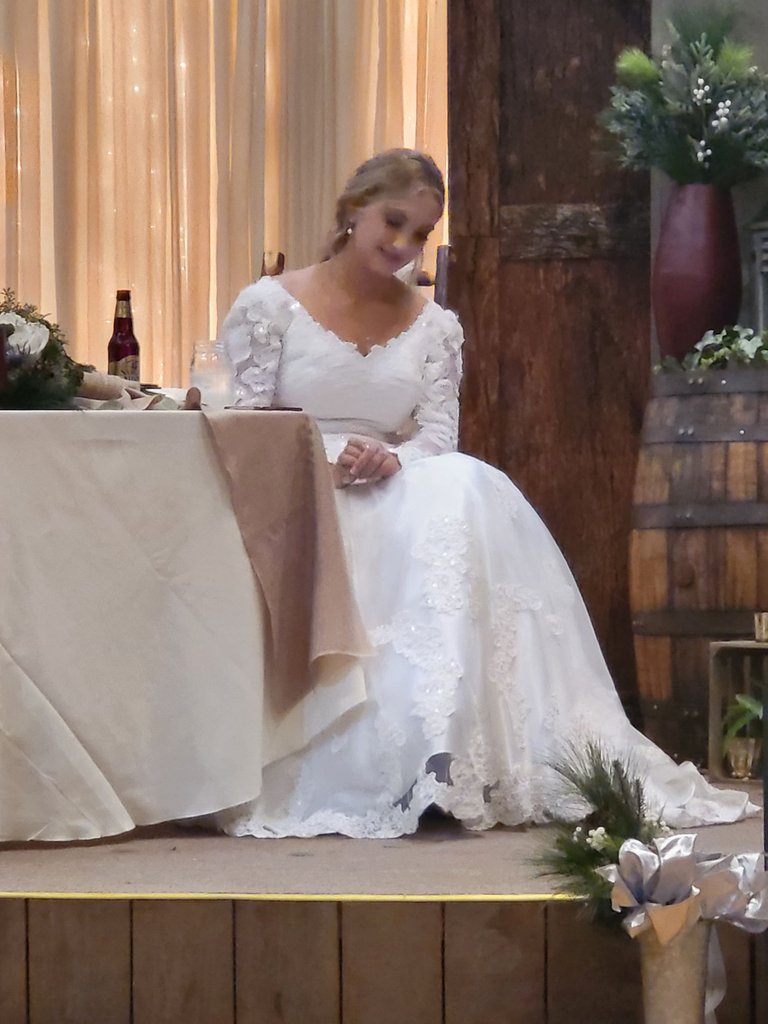 Beautiful Bride
Mrs. Howard looks like a Princess. Beautiful as always! Thank you my friend for the invite to this beautiful day. Enjoy the beginning of your new life together.