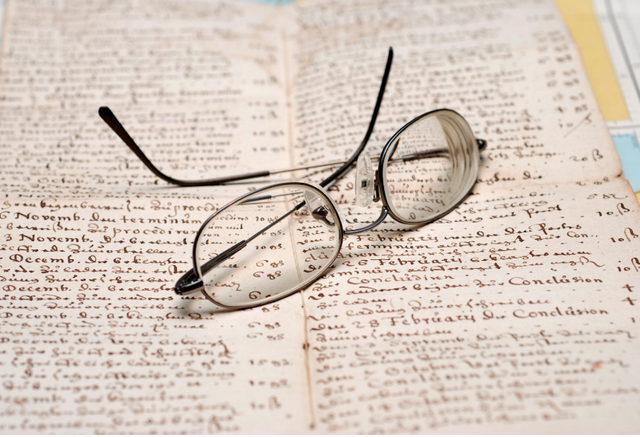 Image Source
What Is The Book of Ahikar?
This is an original retelling (paraphrase) of the Wisdom of Ahikar, originally posted on Steemit.com about four years ago. This is updated and reposted content for a new audience and for a new platform (HIVE).
The Wisdom of Ahikar is one of the most ancient sources of human thought and wisdom. There are elements of this story within the scriptures, both the Torah and the Gospels and Epistles.
The date of this story has been a subject of lively discussion. Scholars finally put it down about the First Century when they were proved in error by the original story turning up in an Aramaic papyrus of 500 B. C. among the ruins of Elephantine.
I've decided, for your reading pleasure, to paraphrase the ancient story and wisdom here on the HIVE blockchain. To read the original ancient text, click here
Part One
Part Two
Part Three
Part Four
Part Five
Continuing the Proverbs of Ahikar
Ahikar is teaching his son Nadan wisdom through these proverbs. Will Nadan learn to be wise through these or will he become foolish? Only time will tell. For now, let's listen in and learn from Ahikar, wisdom which comes from above.
Here resumes the proverbs of Ahikar.
---
My son, do not be like a bare, leafless tree that does not grow, but be like a tree covered with it's leaves and it's boughs. A man who has no wife nor children is disgraced in the world and is despised like a leafless and fruitless tree.
And God blessed them. And God said to them, "Be fruitful and multiply and fill the earth and subdue it". Genesis 1:28
My son, be like a fruitful tree on the roadside, whose fruit is eaten by all who pass by and the beasts of the desert rest under it's shade and eat of it's leaves.
Blessed is the man who trusts in YHVH and whose trust is YHVH, for he will be like a tree planted by the water, that extends its roots by a stream and will not fear when the heat comes; but its leaves will be green, and it will not be anxious in a year of drought Nor cease to yield fruit. Jeremiah 17:7-8
My son, every sheep that wanders from it's path and it's companions become food for the wolf.
Be shepherds of the assembly of God, which He purchased with His own blood. I know that after my departure, savage wolves will come in among you and will not spare the flock. Even from your own number, men will rise up and distort the truth to draw away disciples after them. Acts 20:28-30
My son, do not say "My master is a fool and I am wise." Do not relate the speech of ignorance and folly, lest you be despised by him.
A fool takes no pleasure in understanding, but only in expressing his opinion. Proverbs 18:2
My son, do not be one of those servants to whom their masters say "Get away from us," but be one of those to whom they say "Approach and come near to us."
Then the King will say to those on his right, "Come, you who are blessed by my Father; take your inheritance, the kingdom prepared for you since the creation of the world." Matthew 25:34
My son, do not show fondness to your servants in the presence of his companions, for you do not know which of them shall be of most value to you in the end.
My brothers, show no partiality as you hold the faith in our Lord Jesus Christ, the Lord of glory. James 2:1
My son, do not be afraid of speaking of your Master who created you, lest He be silent to you.
Therefore everyone who confesses Me before men, I will also confess him before My Father in heaven. But whoever denies Me before men, I will also deny him before My Father in heaven. Matthew 10:32-33
---
Behold the wisdom of Ahikar, versed in the wisdom from the Heavens. When Ahikar asked the Most High for a son, He also granted wisdom to guide his son in knowledge and in strength.
This concludes this portion of the Proverbs of Ahikar. Much more to come! Let us bless His Holy Name in fear and reverence.
Bless the Most High!
---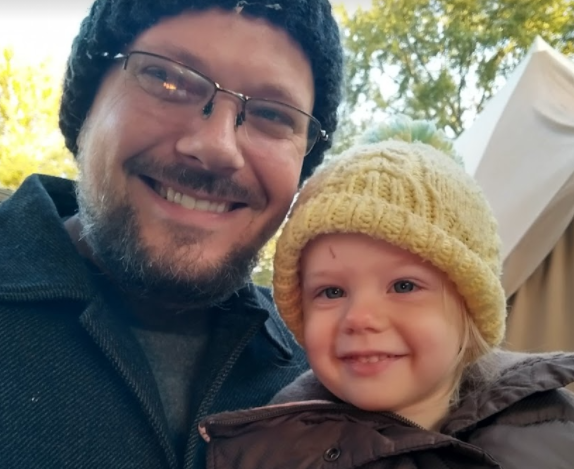 Benjamin Turner: God fearer. Rooted in Messiah. Husband of @lturner. Father of SIX (!!!) wonderful children. The guy behind the camera. Blockchain enthusiast.
Bless the Most High!