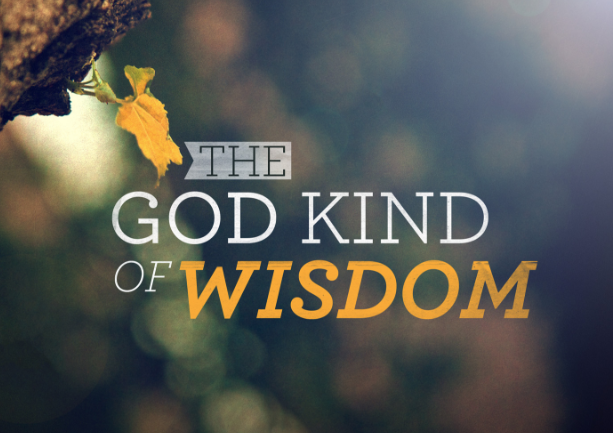 What Is The Book of Ahikar?
This is an original retelling (paraphrase) of the Wisdom of Ahikar, originally posted on Steemit.com about four years ago. This is updated and reposted content for a new audience and for a new platform (HIVE).
The Wisdom of Ahikar is one of the most ancient sources of human thought and wisdom. There are elements of this story within the scriptures, both the Torah and the Gospels and Epistles.
The date of this story has been a subject of lively discussion. Scholars finally put it down about the First Century when they were proved in error by the original story turning up in an Aramaic papyrus of 500 B. C. among the ruins of Elephantine.
I've decided, for your reading pleasure, to paraphrase the ancient story and wisdom here on the HIVE blockchain. To read the original ancient text, click here
Part One
Part Two
Part Three
Part Four
Part Five
Part Six
Part Seven
---
Here resumes the proverbs of Ahikar.
My son, do not show your condition to your friends, lest you be despised by them.
A joyful heart is good medicine, but a crushed spirit dries up the bones. Proverbs 17:22
My son, the blindness of the heart is more grievous than the blindness of the eyes, for the blindness of the eyes may be guided little by little, but the blindness of the heart is not guided and leaves the straight path and goes in a crooked way.
For at one time you were darkness, but now you are light in YHVH. Walk as children of light Ephesians 5:8
My son, the stumbling of a man with his foot is better than the stumbling of a man with his tongue.
Death and life are in the power of the tongue, and those who love it will eat its fruits. Proverbs 18:21
My son, a friend who is near is better than a more excellent brother who is far away.
Two are better than one, because they have a good reward for their toil. For if they fall, one will lift up his fellow. But woe to him who is alone when he falls and has not another to lift him up! Ecclesiastes 4:9
My son, beauty fades but learning lasts, and the world wanes and becomes vain, but a good name neither becomes vain nor wanes.
A good name is to be chosen rather than great riches, and favor is better than silver or gold. Proverbs 22:1
My son, the man who has no rest, his death was better than his life, and the sound of weeping is better than the sound of singing, for sorrow and weeping, if the fear of God be in them, are better than the sound of singing and rejoicing.
It is better to go to the house of mourning than to go to the house of feasting, for this is the end of all mankind, and the living will lay it to heart. Ecclesiastes 7:2
My child, the thigh of a frog in your hand is better than a goose in the pot of your neighbor, a sheep near to you is better than an ox far away and a sparrow in your hand is better than a thousand sparrows flying, poverty which gathers is better than the scattering of much provision a living fox is better than a dead lion, a pound of wool is better than a pound of wealth, I mean of gold and silver, for the gold and silver are hidden and covered up in the earth, but the wool stays in the markets and is seen and it is a beauty to him who wears it.
---
I hope you are enjoying these wise proverbs.
May we learn together the wisdom of Ahikar. Will he teach these things to his son, or will his son be deaf and blind to these truths and turn astray. We shall find out!
This concludes this portion of the Proverbs of Ahikar. Much more to come! Let us bless His Holy Name in fear and reverence.
Bless the Most High!
---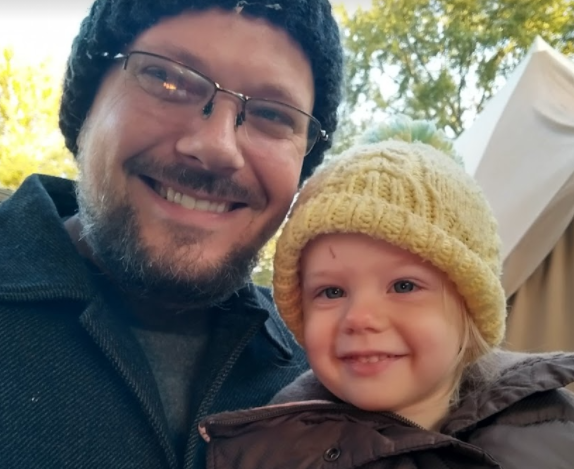 Benjamin Turner: God fearer. Rooted in Messiah. Husband of @lturner. Father of SIX (!!!) wonderful children. The guy behind the camera. Blockchain enthusiast.
Bless the Most High!

Posted using LasseCash