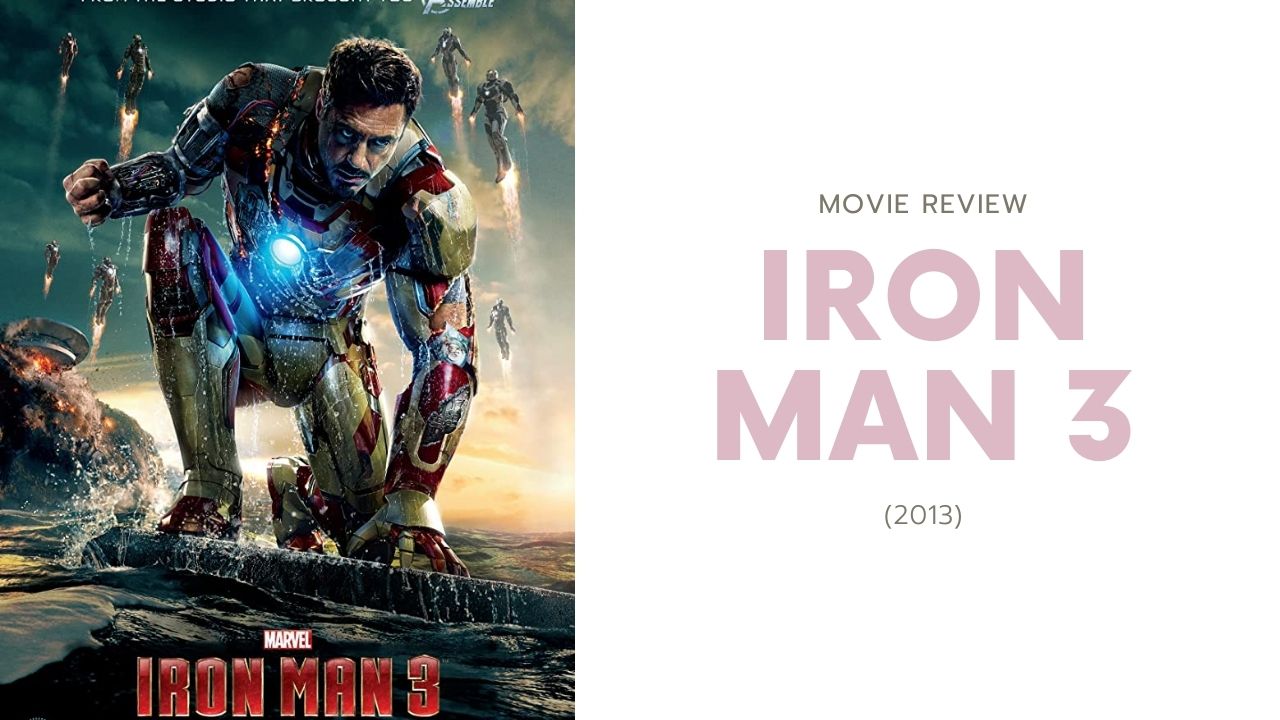 Iron Man 3, I had no expectations going into this movie - with "The Avengers", Iron Man 2, Iron Man, and what seemingly feels like an overload of Iron Man-ism in pop culture, I felt like the third installment didn't have much to give anymore.
The movie itself feels tired of Iron Man-ism. It's a good sign when moviemakers feel almost exactly like the people who watch the movies themselves - I think in this day and age when information travels so fast, and pop phenomenons rise and fall at an equal speed, its uber important that movie makers and entertainers, in general, keep their finger on their pulse.
The movie is almost must-watch for anyone out there, much like "Superman" and "Batman" - there is practically no way you will end up disappointed.
I like how there are unexpected moments in the movie, I like how Tony Stark battles his own demons, I like how Tony Stark is more significant than "Iron Man", and I like how there seems to be a real story unraveling - something more than the suit itself - the question, who, really, is Iron Man, rings out throughout the movie.
The movie, as mentioned before, is very "modern" and plays on the fact that the audience is well-informed with current affairs and how the media works. I'll not dive into details in this review - but suffice to say, the movie is hardly linear - twisting and turning at every opportunity.
I wouldn't call myself an Iron Man fan, but I liked the movie, it's easy watching, pretty much everyone would be able to get some sort of entertainment from it, and it sucks you into a world of comic belief, at least for a few hours.
Put this down as a must-watch, but you don't have to rush into the cinemas to watch it.