Shopping local has never been so essential to our community or as difficult to do. Here is a story about how we have turned sentiment into action to help save our local businesses...and we think you should too.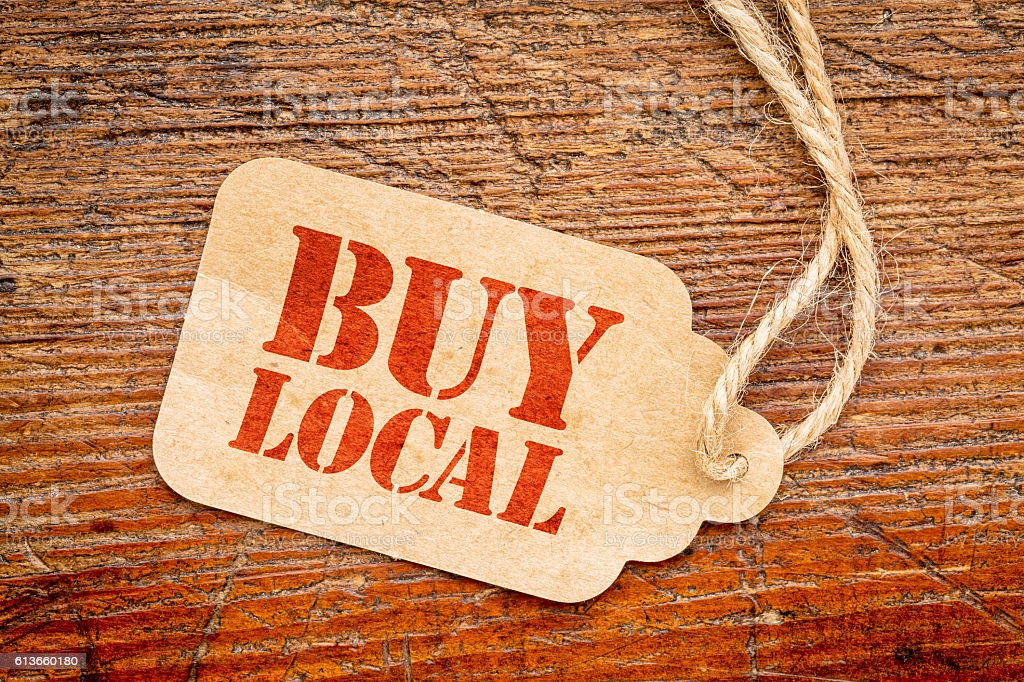 Source: istockphoto.com
It has been a while since we have blogged but our hands have not been idle! In an effort to support our community in a REAL way, we have acquired the rights to an extremely powerful and inclusive #ShopLocal platform. https://shopstratford.ca
While there is a latent sentiment to support the local businesses in each of our individual areas, it is important to take action. We are making it easier for locals to sort local brands from the international ones draining money from our community permanently. Here is how we are doing it.

The Challenges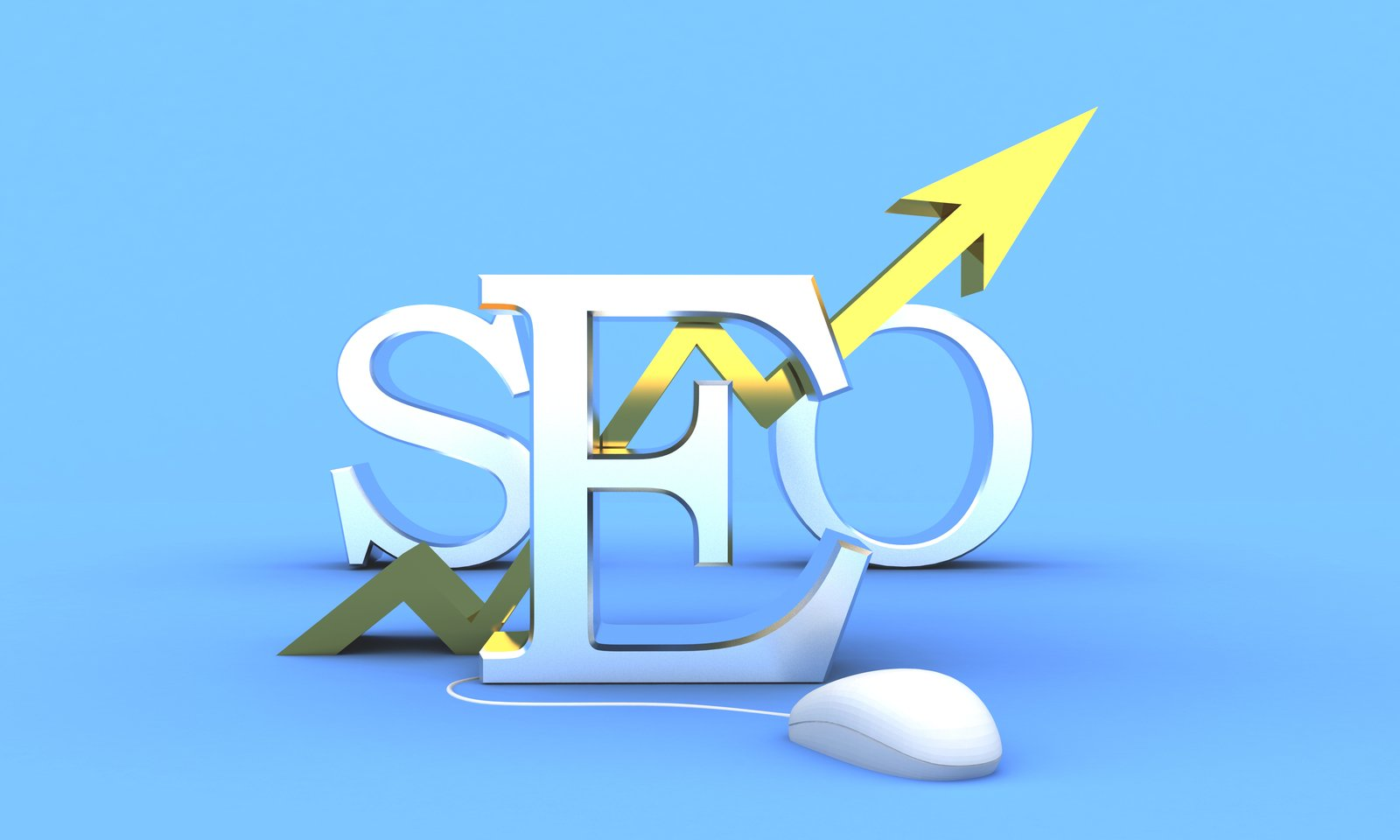 Source: Freeimages.com
National and international brands spend thousands, if not millions a month in marketing and Search Engine Optimization. For the less internet savvy, this means whole departments using expensive tools and high-budget paid advertising to push their message into every consumer in every small town. In doing so, they easily and intentionally drown out those of the small businesses who haven't the budget to compete.
In practice, when you search, you probably use Google. When you search for an item or service in your community, you will probably find your beloved community businesses somewhere buried in the results unless they have partnered with a digital marketing company like https://www.towncriermarketing.ca or invested heavily to create an in-house marketing center of excellence.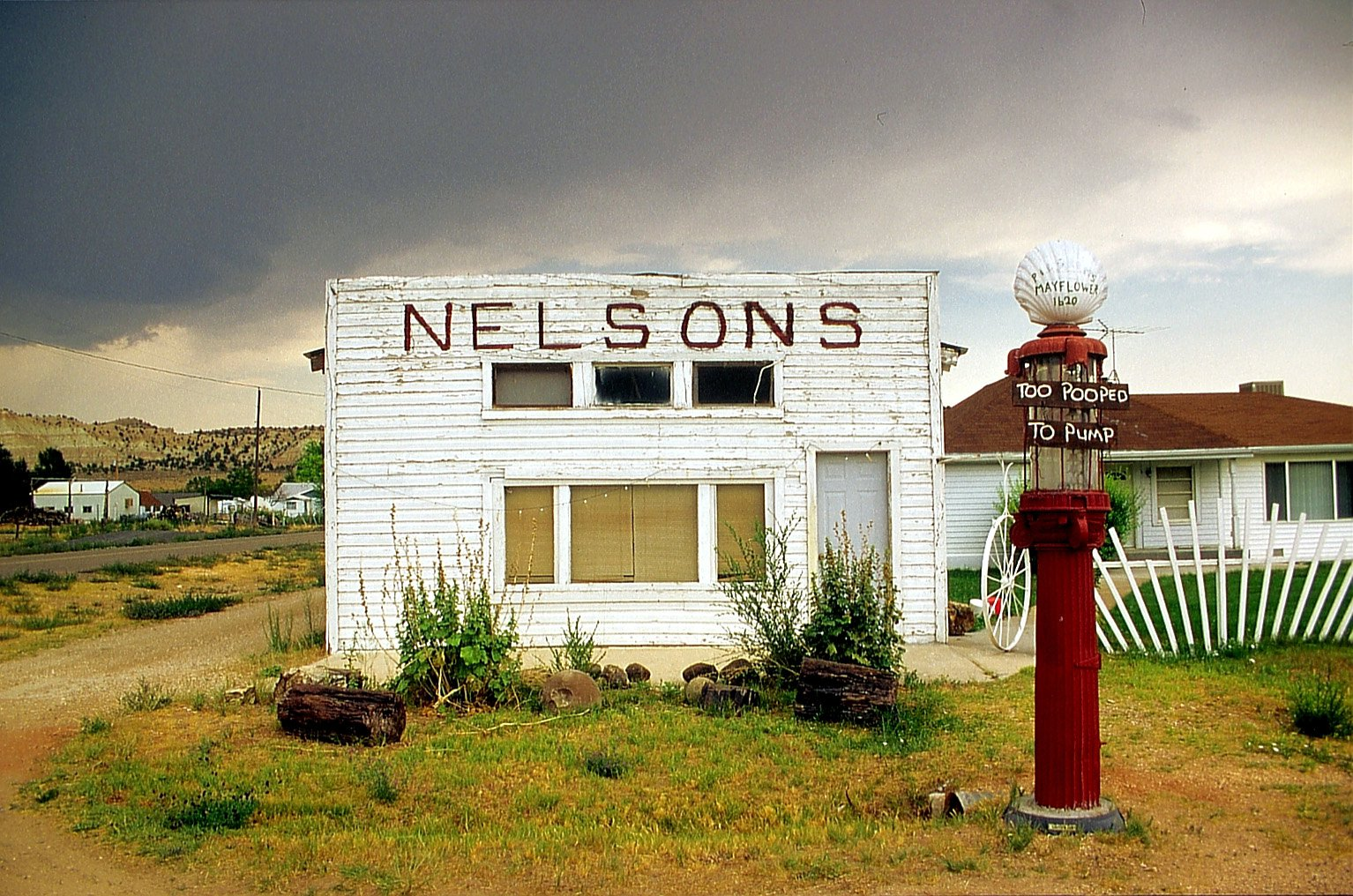 We don't have to get too much into the value of shopping local except to highlight the fact that small businesses hire local, serve local, and spend local in every instance possible to support the community in a grass roots symbiotic relationship. On the flip side of that coin, when you buy something at a big chain from underpaid minimum wage employees, you have no control over the ethical sourcing of the product, and the dollars are immediately and permanently drained from the local economy, and often the national one as well.
In short, we encourage everyone, everywhere to shop local so that these businesses can thrive, hire community members, donate to local causes, and be a part of the rich tapestry of stories which define our community.

Never Waste a Good Crisis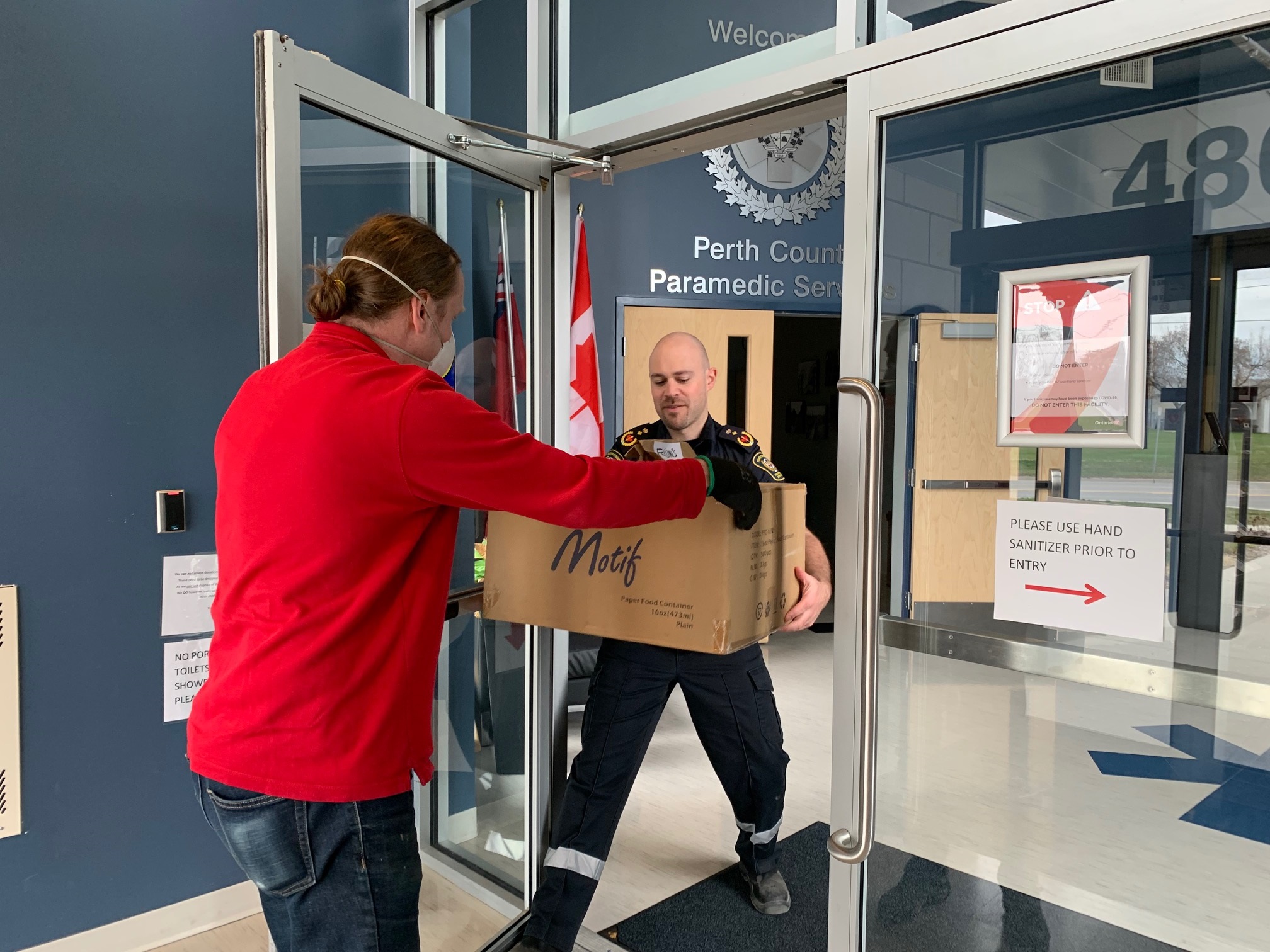 When the pandemic hit, Town Crier Marketing pivoted to a pay-what-you-can model for all of our local and independently owned businesses. We diverted all of our efforts to community and charity work to show appreciation to front line workers, teamed up with businesses determined to innovate, and connect the community dots into a positive and constructive narrative of community solidarity. Big business can claim "We are all in this together" but will do nothing when you forward your rent bill to them for payment.
During these trying yet fulfilling times, we stumbled upon a way to help EVERY locally owned business to survive individually now, and thrive as a collective in the future.


How We Do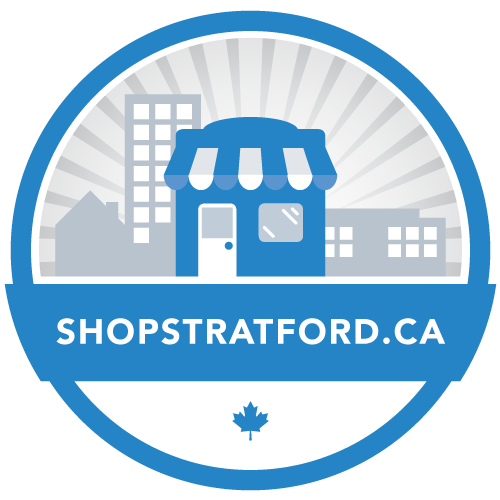 We purchased the rights as Community Leaders and launched the https://shopstratford.ca platform. You may also notice and choose to follow @shopstratford on hive.blog as our platform manager continues to leverage the blockchain for the great link-back and SEO benefits. We offer all locally-owned businesses the opportunity to create their free profile at https://shopstratford.ca/add so they can appear in the local directory and support the #shoplocal movement in a simple and real way. Then, each one has the opportunity to upgrade to a paid package which includes many powerful tools including:
Selling their goods and services online
Posting to the news section which pushes their content to facebook and twitter automatically for mainstream engagement
Build and leverage a newsletter/email marketing list
Drive more traffic to existing online stores
Help every other local business on the platform with everything they do on the platform.
This is just the tip of the iceberg but the last point is perhaps the most powerful one. With each bit of content, marketing, and engagement done in the name of promoting their own business, the profile of the web site increases in the eyes of google and collectively we are floating local businesses to the top of web searches. When done right, the first page of all google searches will end up listing not only their website, but their location in the maps section, the shopstratford.ca profile, and perhaps even a market place item. That is extremely valuable digital 'shelf space' when it comes to competing with national brands.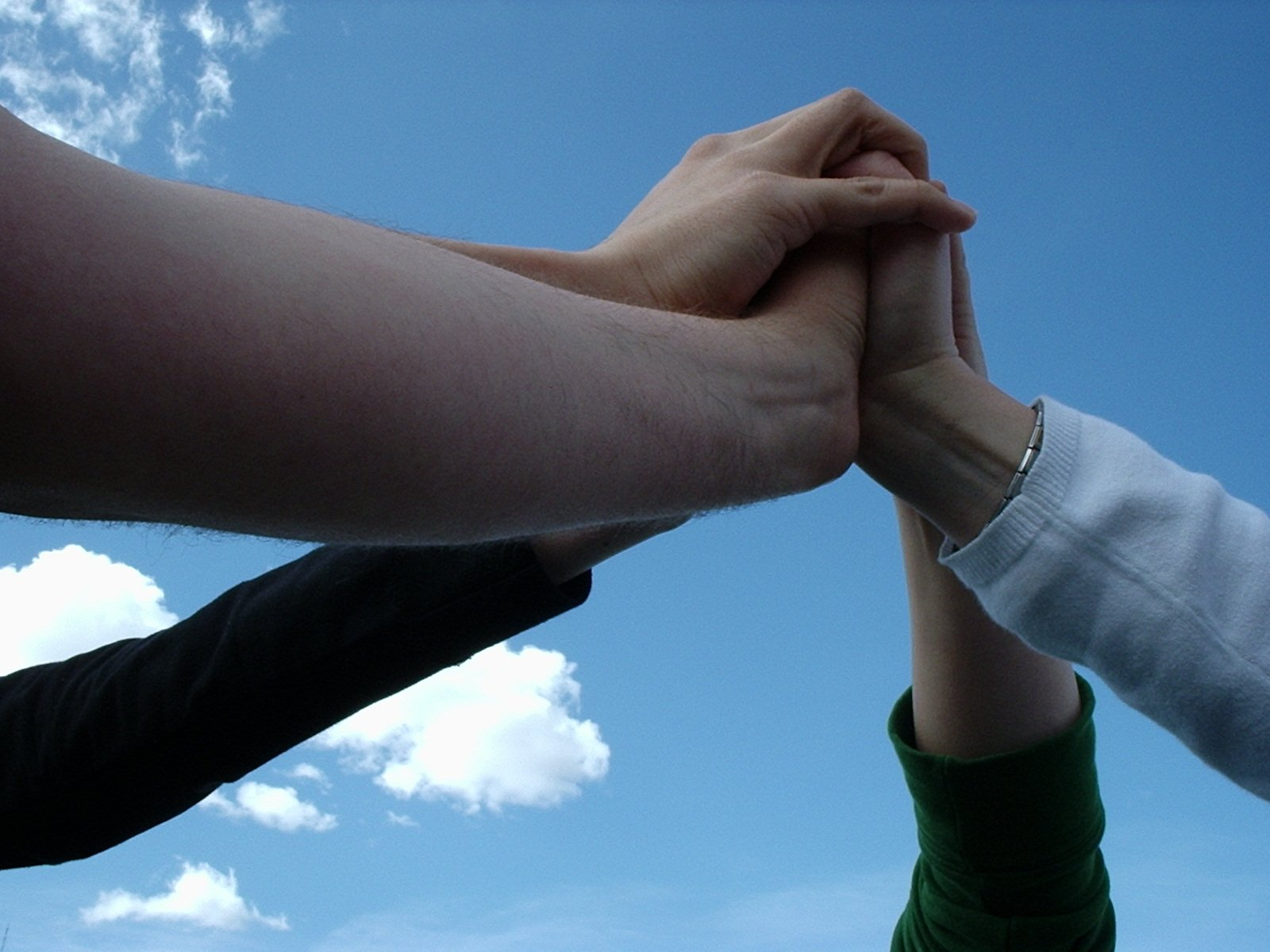 You can probably tell how excited we are to launch this platform, help every local organization no matter what investment they can make, and unify all local business within the community for the cause of economic solidarity. Individually, business owners can tap into a powerful suite of customized marketing tools, promote their businesses, and contribute to a real effort to help each other through not only through restrictive pandemic conditions, but permanently as things evolve towards a new normal.
We are happy with the large investment into the community we have made as an organization. It is a challenging time for us as well but we are on a crusade to help local businesses. We are heads down in an effort to onboard every local organization determined to innovate, help, and come through these challenging times ahead of the game. Dammit this is fun!

All we can do is be thankful for being involved in our community and hope it inspires you to get active in your community when it needs you the most. Sincerely, contact us at [email protected], https://towncriermarketing.ca or at https://www.facebook.com/towncriermarketingcanada/ if we can help you do something like this for your community. Our pleasure.
Thank you for your business support, following our story and sharing in those we tell of our clients and community. Feel free to create a blog for your business https://signup.hive.io/ and ask us how to leverage it towards success.