Hey Guys.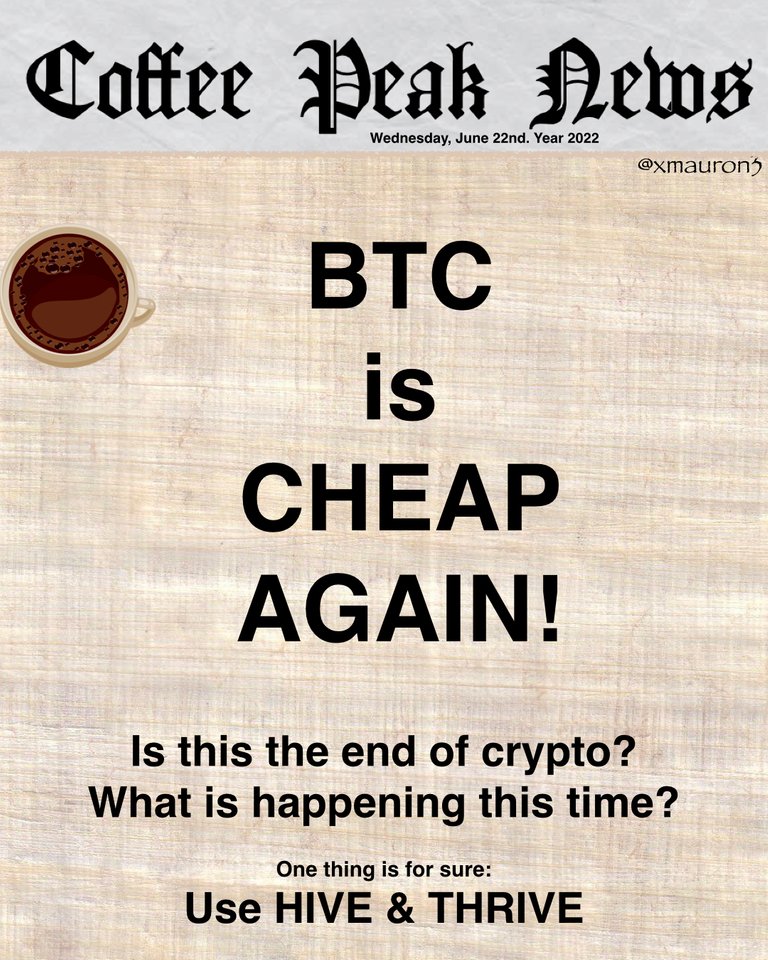 This is going to be an inspiring post.
It has been more than 4 years I'm dealing with crypto. 2018,2020 and 2022 are looking very, very similar.
Difference is that the recent sell-off was the biggest of all.

Pay close attention to the last sentence. After a sell-off you have 2 options: Stabilization or a Quick Reversal.
I'm betting we're going to see a kind of stability for these prices by now, just like it happened on 18' & 19'.
Good second semester to accumulate.
We're living an accumulation period.
Let's dive a little bit into the definition of what's happening:

Apply this knowledge and you will not regret.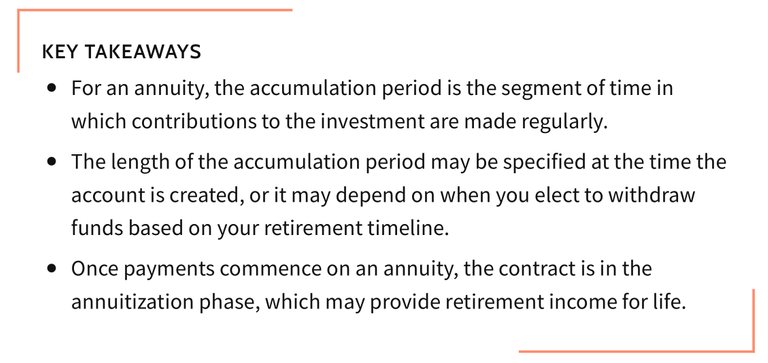 Of course we have regulations about to come to crypto, but that will be a good sign. Just keep in mind we might not see that much of volatility in the future, so take advantage while you can.
Life is a movie and you're living it.
Revolution is not going' to be televised.
Crypto is going to have some dead-cat bounces during this bear market.
Amazon had an average of 50% yearly drops before becoming the biggest company in the world.
Get used to the volatility
That's more than expected when dealing with disrupting technologies.
Market on June 22nd: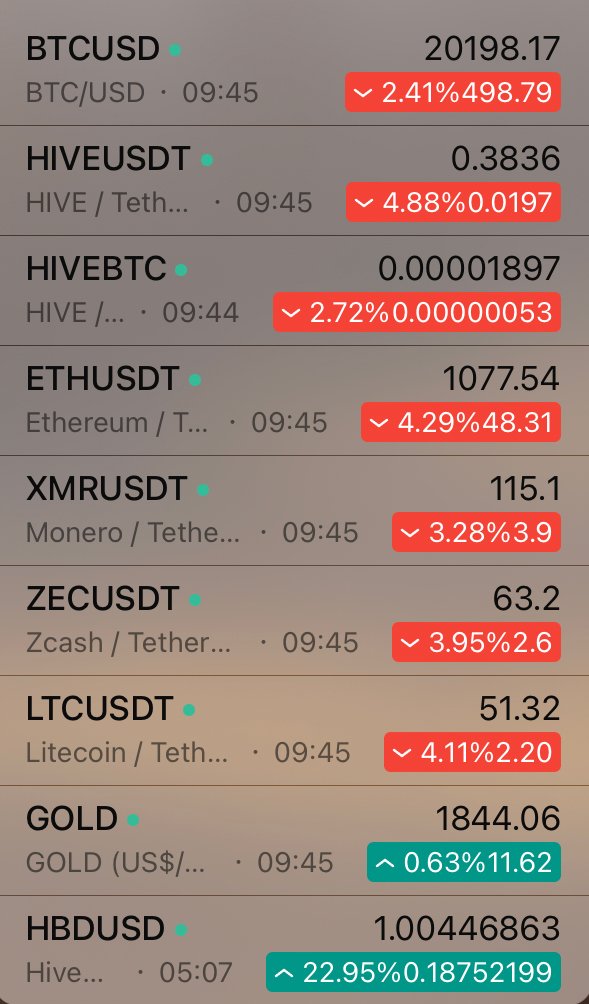 Let's check how BTC has been acting recently:
Weekly Chart - Price on June 20th 2022:
$20,498.00
Coinbase

That's a very, very interesting RSI.
Last Saturday a friend of mine decided to stack some sats when I told him BTC was at 18k. Some people were waiting hard for this drop. I was one of them.

An initial purchase that went really well, I can tell.
That's what we got on June 21st:

Probably a bounce but still, 18k was too tasty not to buy some BTC. It still is a good purchase for long time HODLERS. Absolutely no doubt about it.

Goin' to an adventure, are we?
Let's make it happen guys.
---
A wise man once said:
Don't be afraid to start over again. This time, you're not starting from scratch, you're starting from experience.
Biggs Burke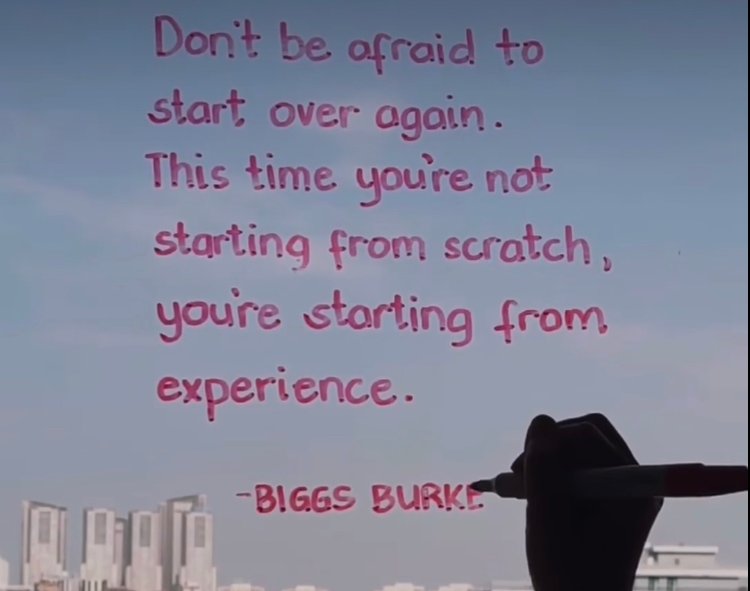 Best Regards,
The future is awesome.