The hardship and suffering in Africa
is caused due to lack of a true leadership.
All those who are being elected or appointed as leaders are being sworn in with a self interest.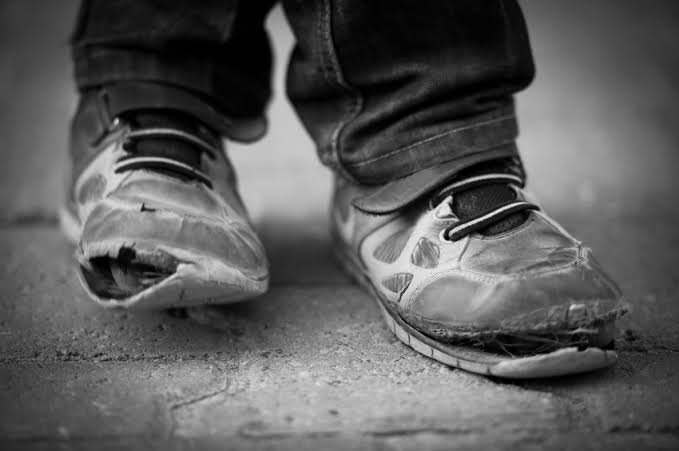 Source
All these team up to cause loss of focus, am most concerned with the up coming election next year where those who called them selves leaders with no attributes of a leader will come to seek our vote to emerge a position. We all need to stand up for ourselves and work against bad leaders and leadership
It is time that the future leaders and his cabinet should be well educated before they get to the age of contesting. And also there should be a public education on who to vote for.
During campaign they come sweet mouth making all soughts of promises, at that point in time they give us the true definition of a leader, that a leader is a servant to his subject, that time they are ready to know our problems.
Does it mean that our cabinet doesn't know there work.
It can be said that our leaders lack knowledge of leadership so they should be properly educate.