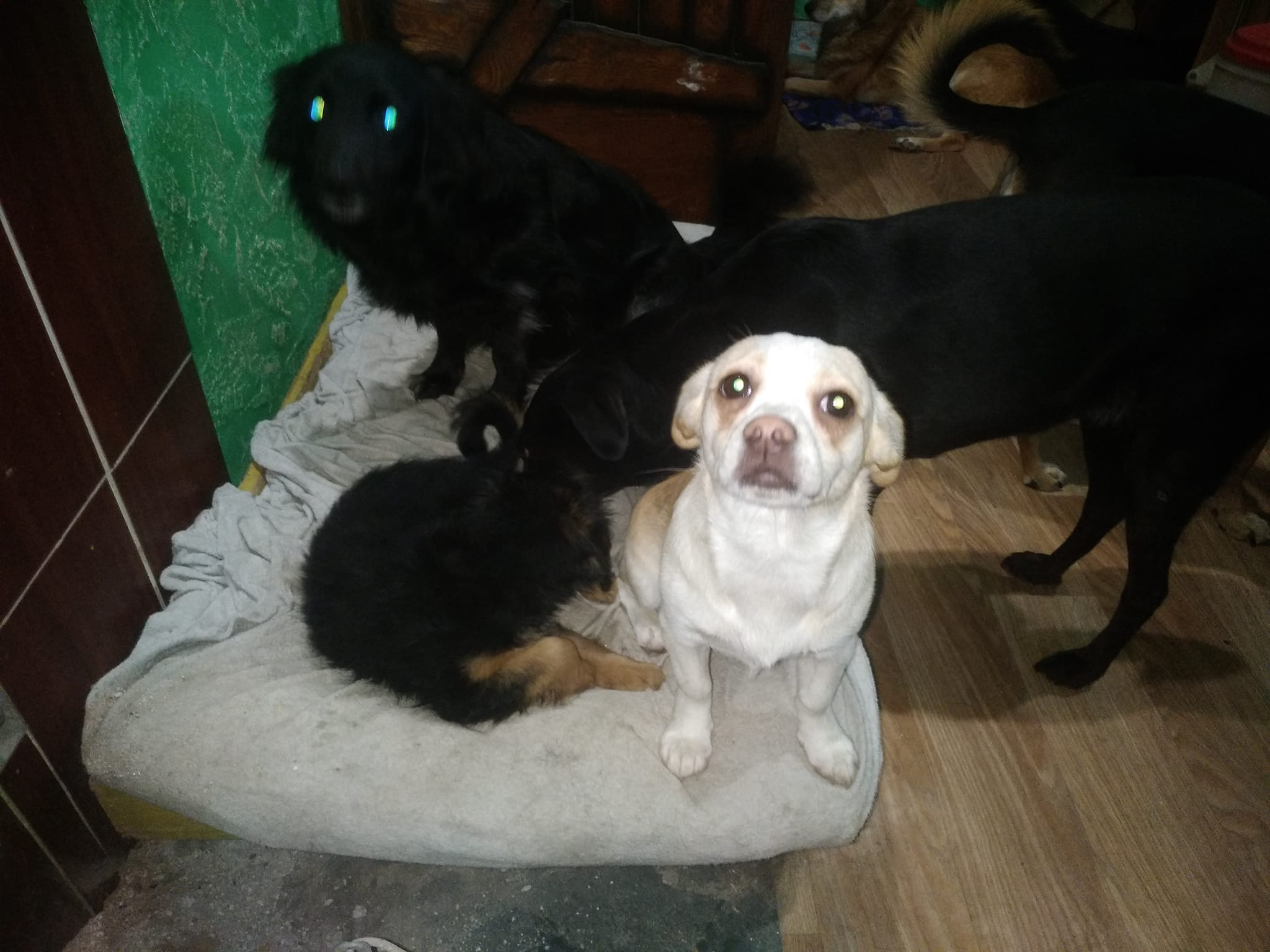 Mom, it's not us who overturned the bucket of ashes and turned the house into a replica of the painting "The Last Day of Pompeii"! Look into my honest eyes! I'm telling the truth!
How I see my poor house: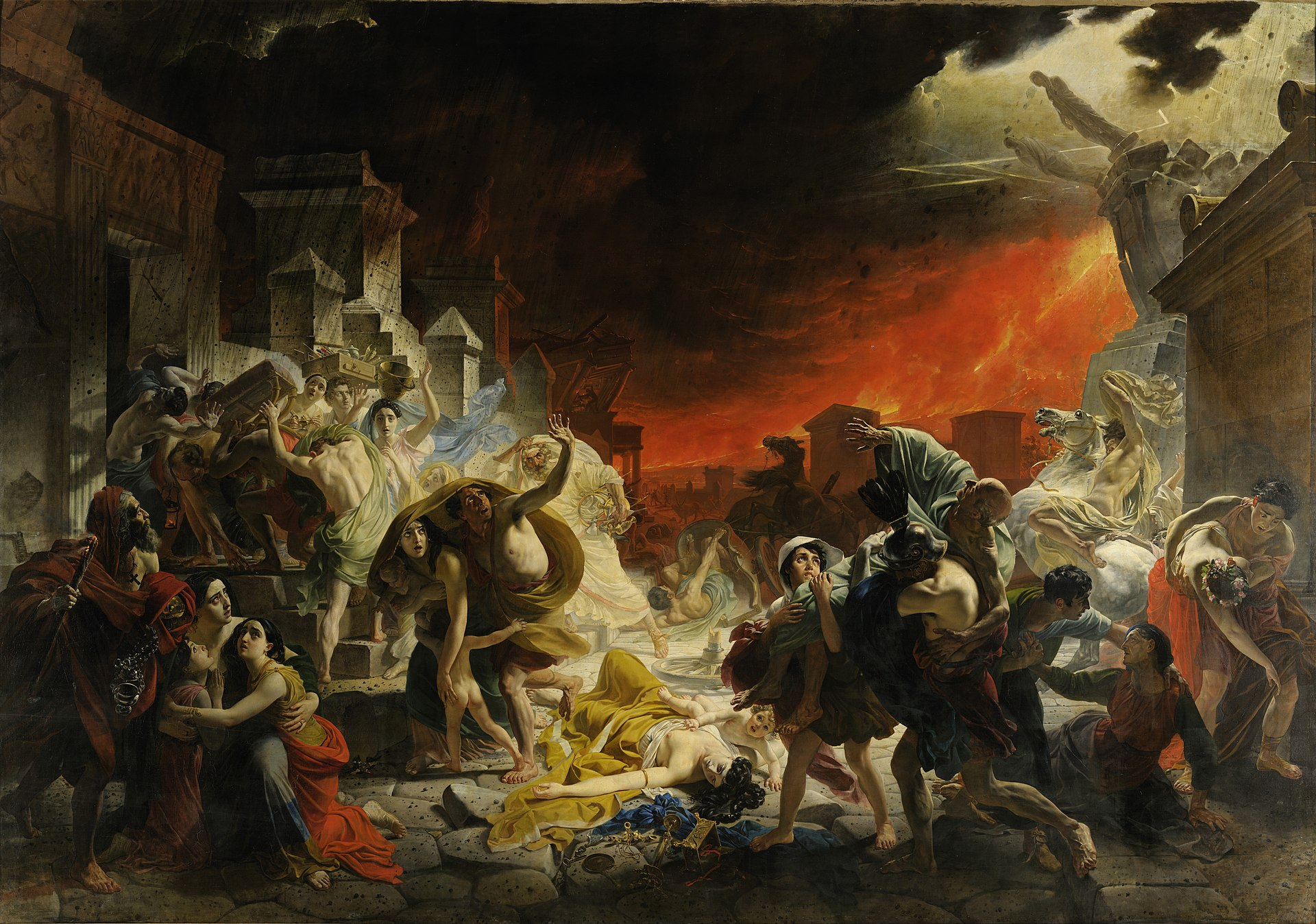 pic credit
Sometimes I feel like a young mother who uses every opportunity to do what she loves while the children are sleeping. The difference is that my furry and feathered children will never grow up and will need my attention all their lives.

After putting them to bed last night, I decided to try something new. Another advantage of the Procreate program is that I can take the tablet with me to the room where the dogs sleep. So I can be with them and work at the same time.
This time I took a step back from photo processing and decided to try painting with spots using a wet brush. I chose Joy as the model because the color of her coat allows me to play with the color. To create the background, I used a ready-made mobile Photoshop template.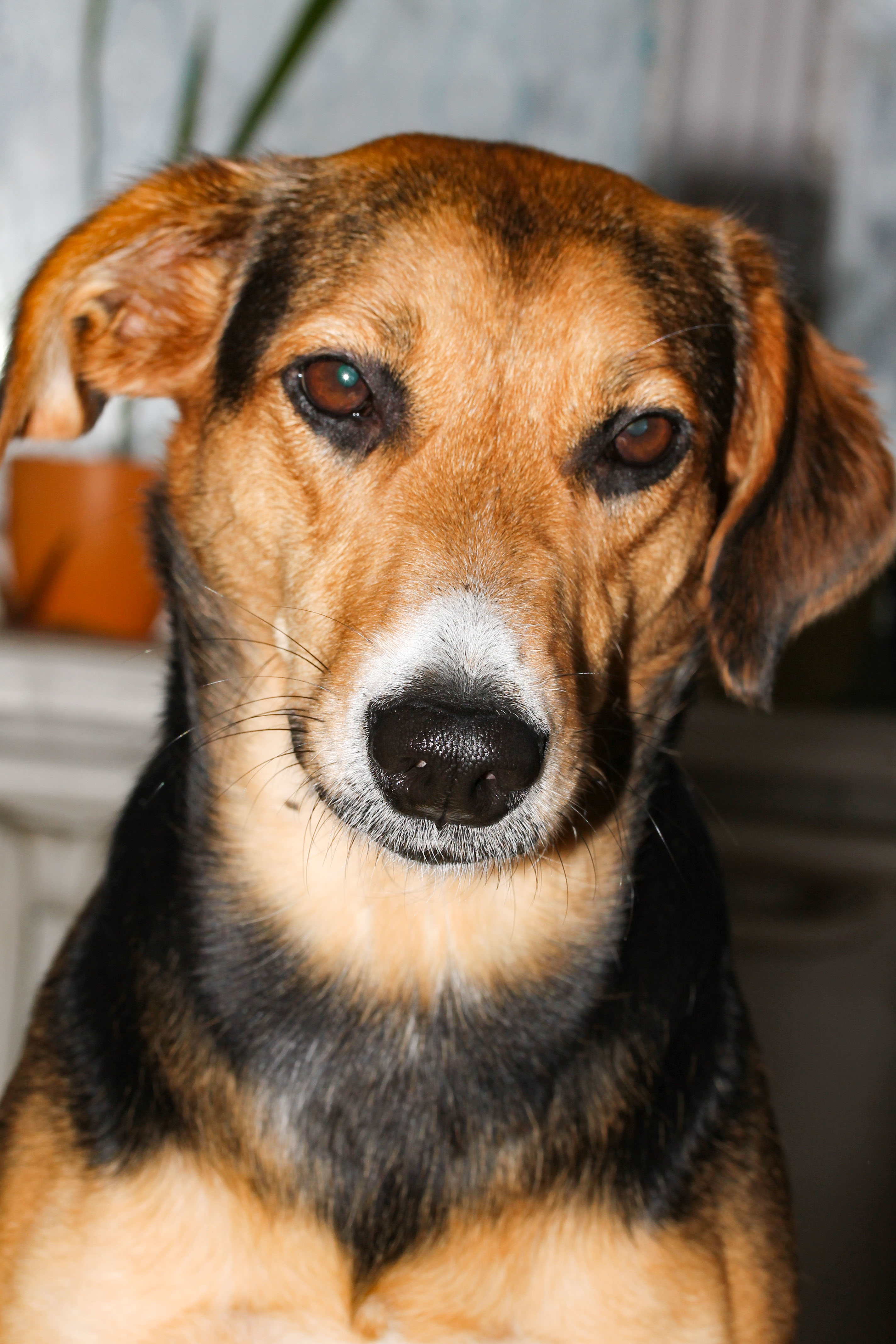 I also created a banner for my work collection.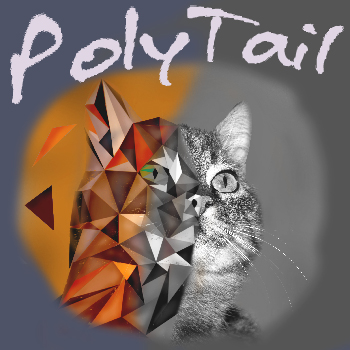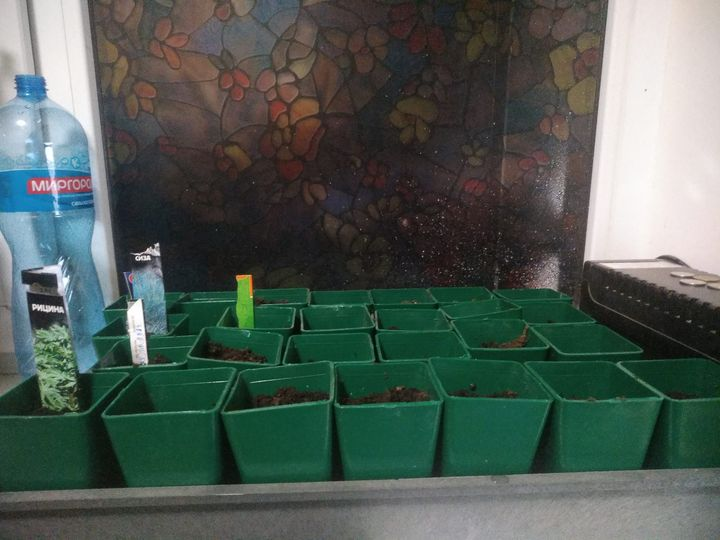 I also started sowing flower seedlings for my future garden. This is a little earlier than the dates indicated on the packages, but in recent years I have become convinced that the manufacturer's instructions are no longer consistent with climate change.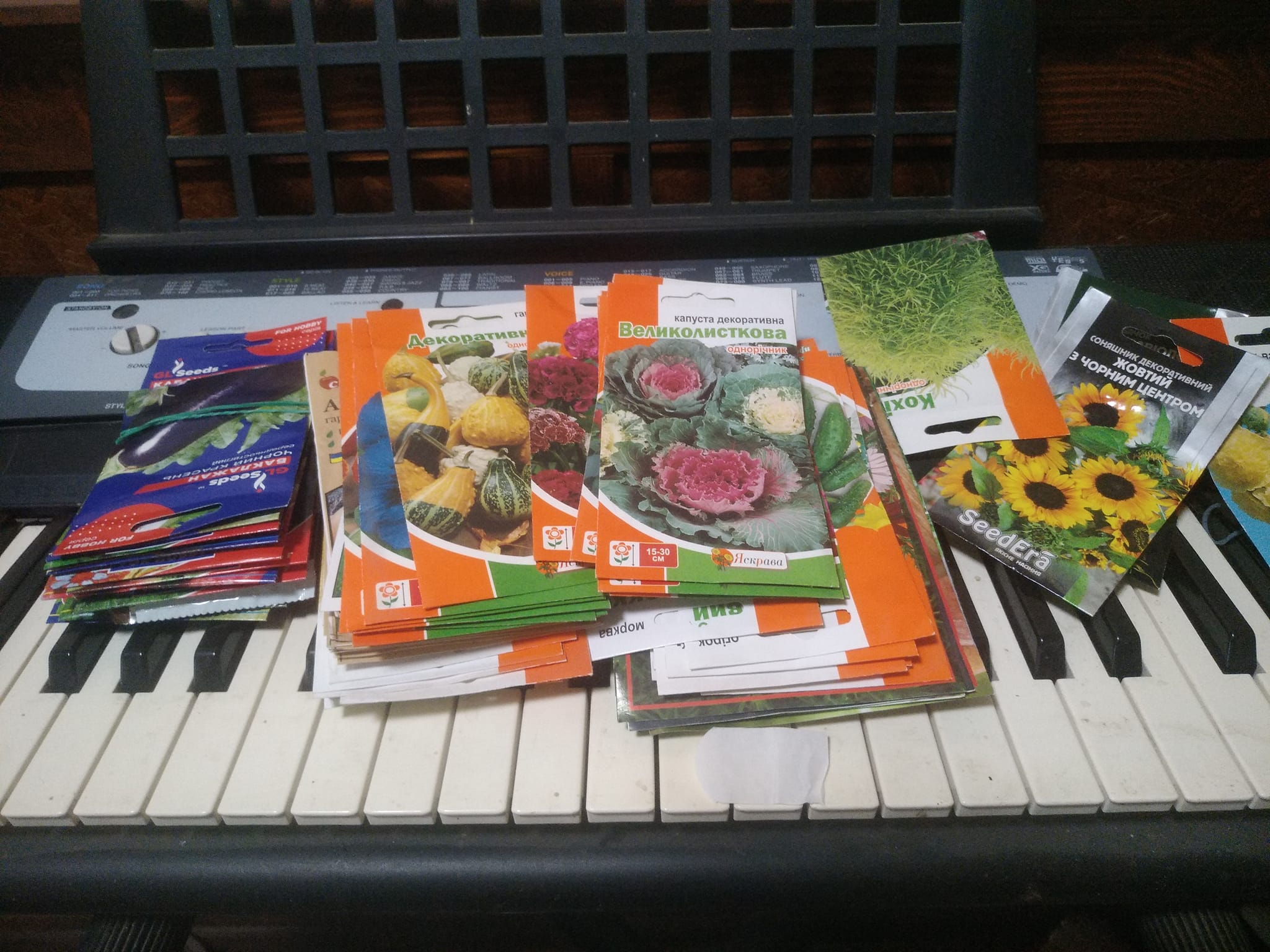 It seemed to me that today I was active and quite productive, but one phone call destroyed all my illusions😁
It turned out that I'm running out of time! The editor of the notary magazine called and asked if the article was ready... The deadline is at the end of next week, which means that I have to pull myself together and start to thing and write very quickly 😉