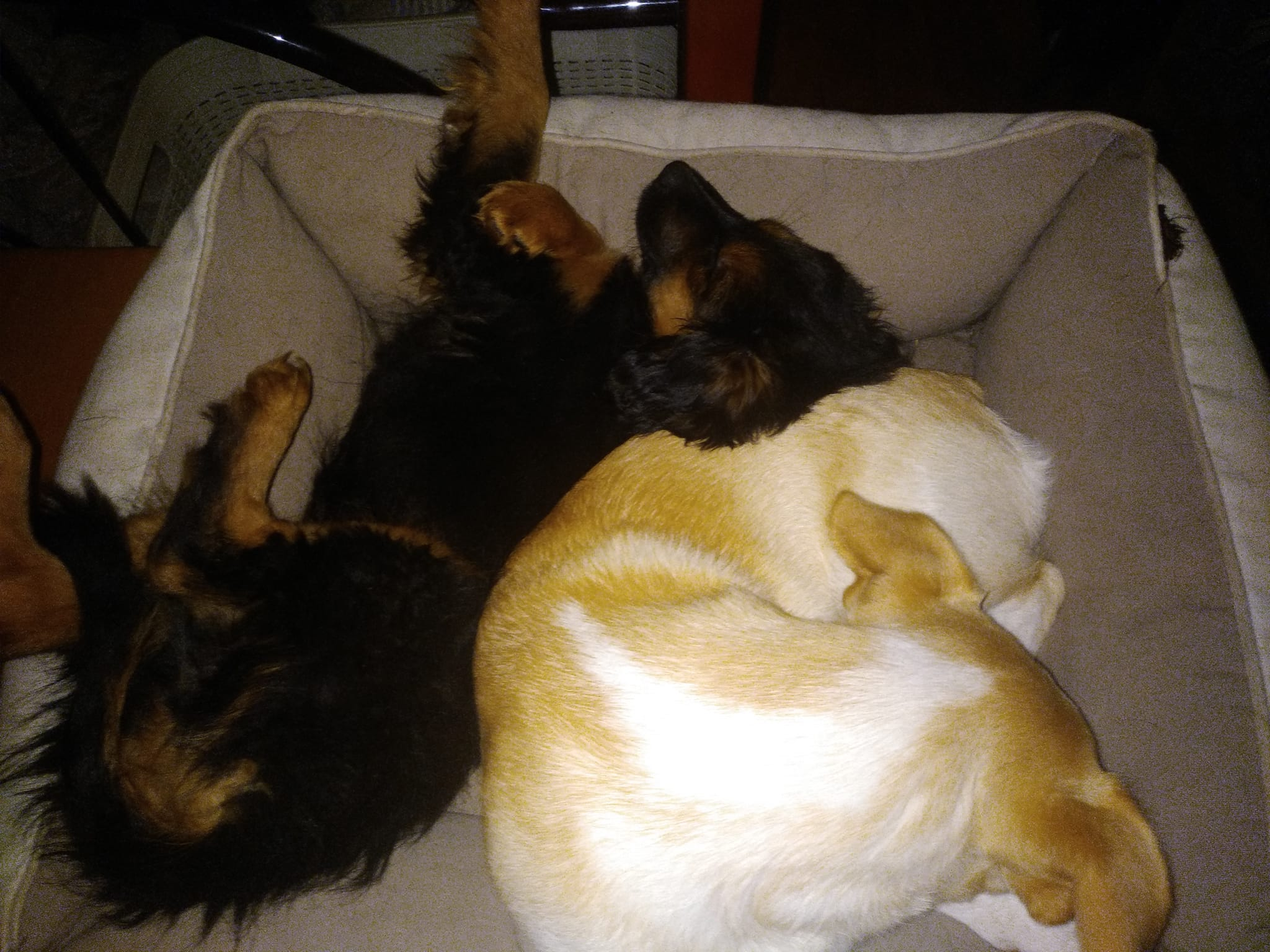 Finally the end of the week! I can't say that it was difficult, rather some kind of nervous one.
Michelle was in conflict with the Biscuit Seal all the time. They start the morning by starting a fight on my bed! Have you tried waking up to someone's teeth chattering in front of your nose? 🐲🐲🐲🐊🐊🐊 I'm sure you won't like it! I'm not happy either, so I try to pull Michelle and Biscuit the Seal apart, but they're like two boomerangs back to their original positions.
In the photo above, they are sleeping together, but I would not trust them too much!
Michelle received her second vaccination this week: a combination shot and a rabies shot. Both of these vaccinations are required. Firstly, we have a very unfavorable situation with canine interitis, the mortality rate from it is 80%. And secondly, we live near the forest. Of course, Michelle doesn't walk in the woods (yet), but small rodents, for example, can have rabies, so all my dogs are vaccinated, I don't want to risk it.
News channels constantly unnerve us with the possibility of new military actions. Actually, the war in the east of our country has been going on for eight years. Will this conflict escalate? Who knows. I just know that I'm not going to run anywhere, no matter what happens. All I can do is buy extra pet food.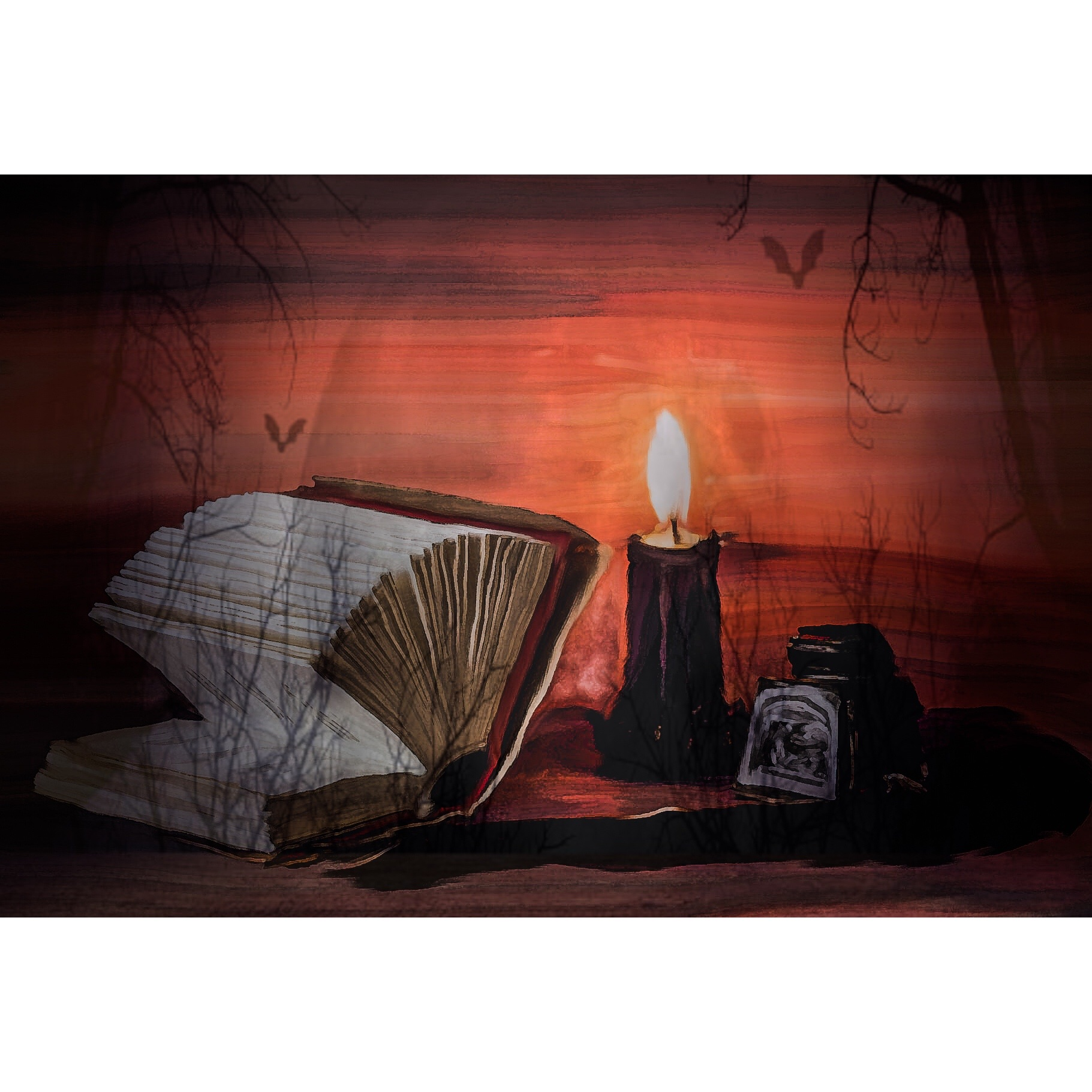 Creatively, the week was not very productive. I would even say that it was completely unproductive. I slightly improved the work that you see above and replenished the portraits of their animals with a portrait of Toffa,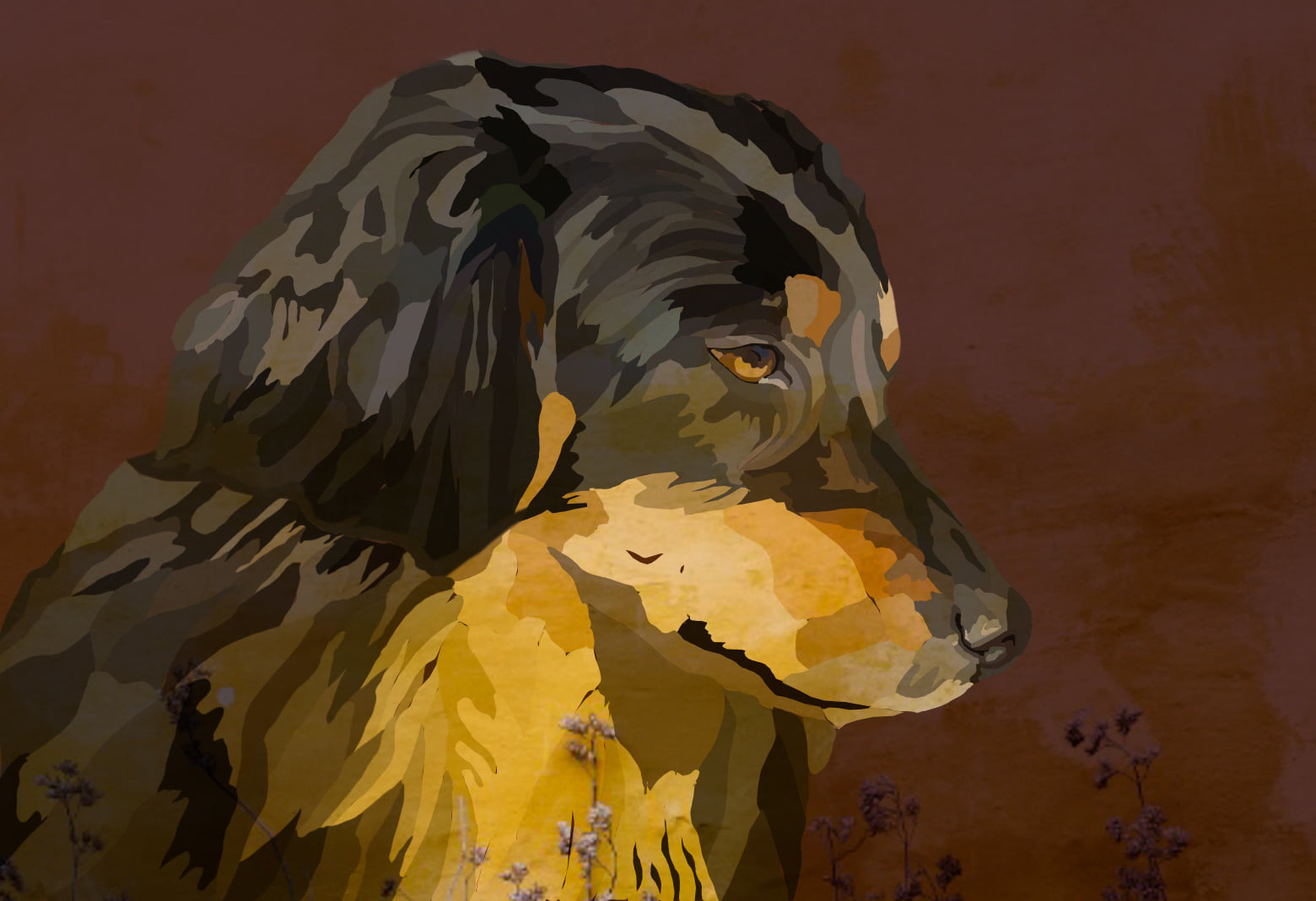 an unfamiliar cat, which I shot in the summer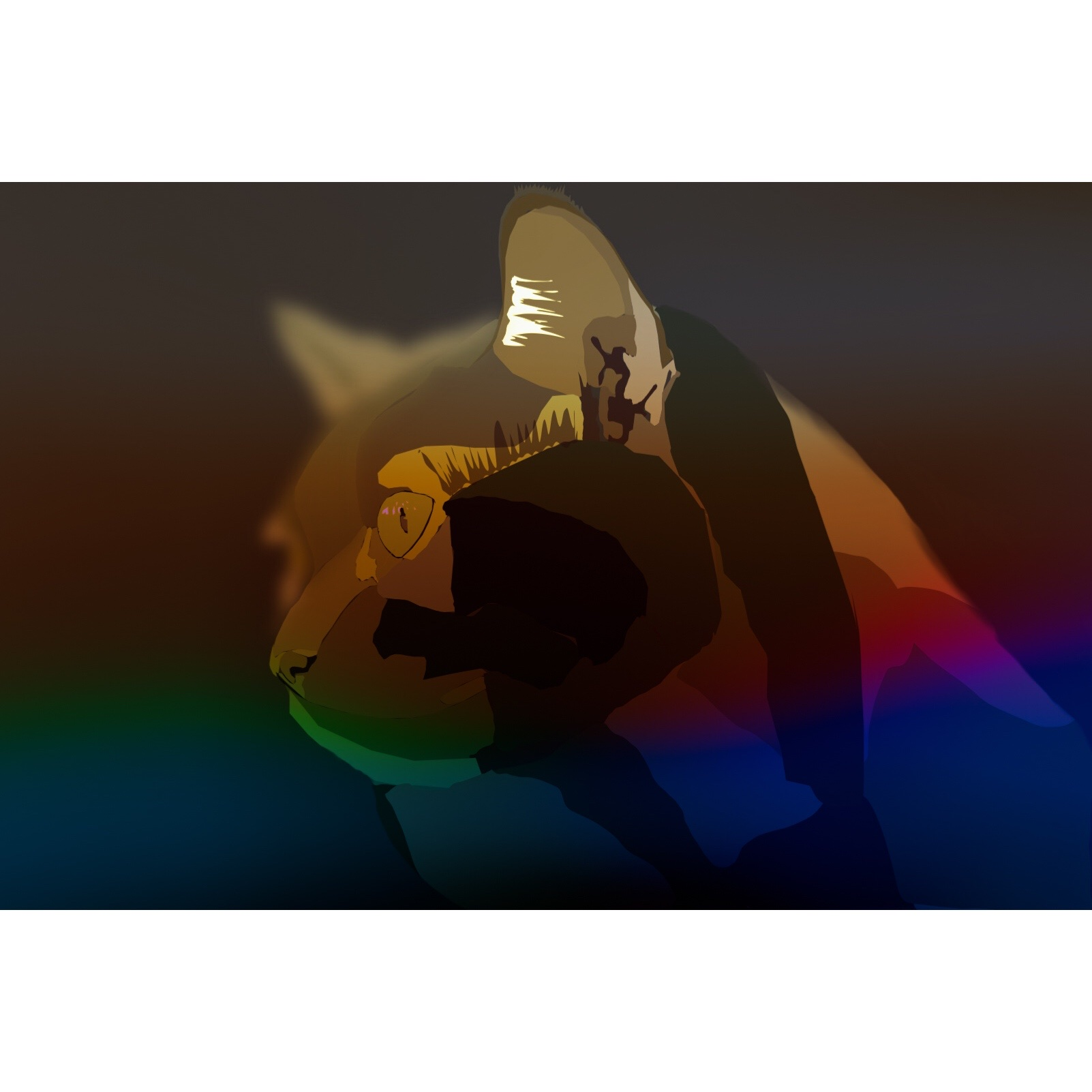 and tried a new design for the portrait of cat Marfa.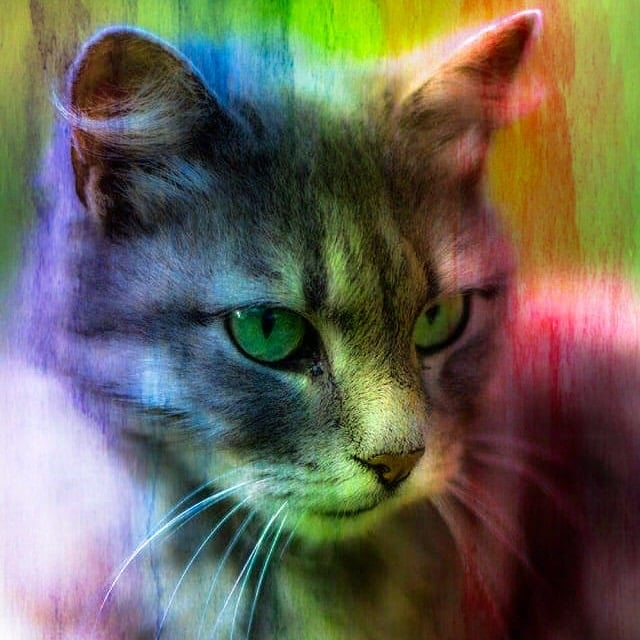 I've been trying to come up with new ideas for a series of replicas of classic portraits, but I'm currently in a creative block.
In addition, dogs have a "disobedience holiday" this week,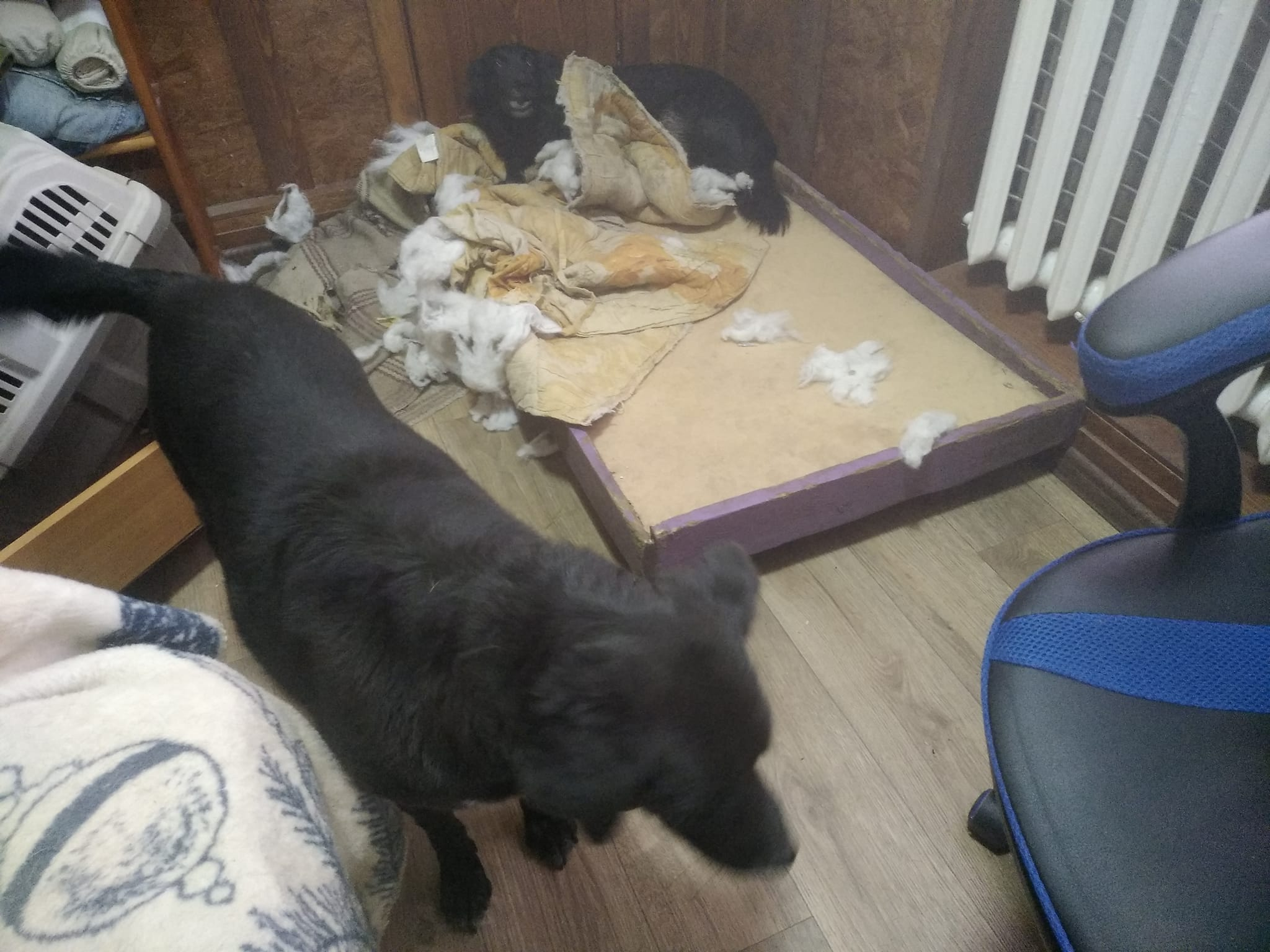 so I have to work like this😁 :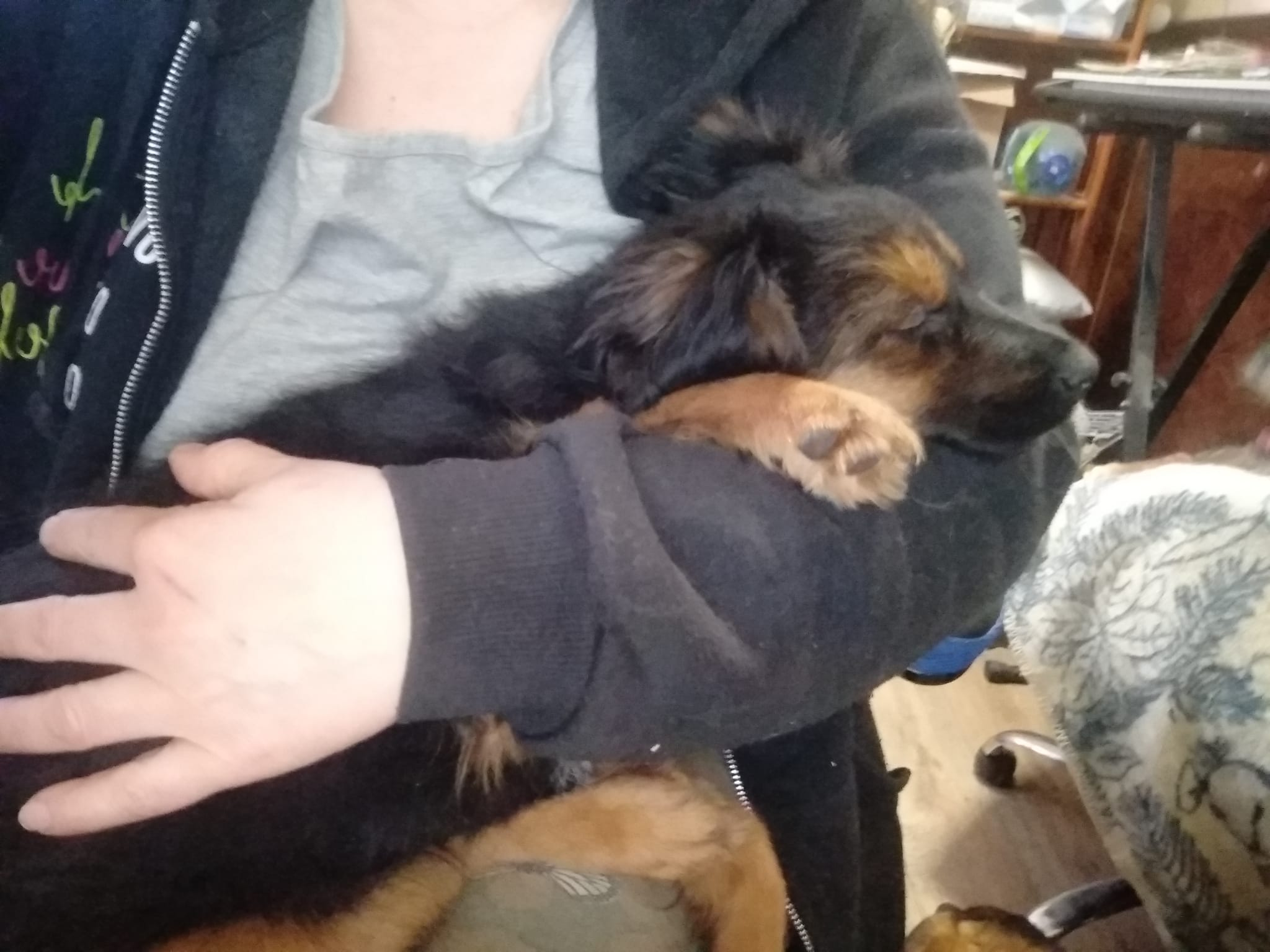 I also began to collect successful photo portraits of my animals and birds into an album. Crows were the first

My friend and I also received a covid booster today. I'm not agitating anyone, here everyone makes his own decision. I decided that it would be right for me. Other than a slight dizziness, I haven't experienced any side effects so far. I hope that I will continue to feel normal. This is important, because on Monday I have an important event: I decided to cut my hair and have already signed up for a salon 😊
I hope we all have a great weekend and I wish you a wonderful Friday evening and a cheerful mood!