Hello my dear friends! Now everyone is summing up the results of the outgoing year. Everything is simple for me: my whole year was devoted to photography. I finally managed to improve my life after not the easiest divorce and plunged into creativity.
I started with this. With simple exercises. I had shot a lot before, but I didn't do it professionally.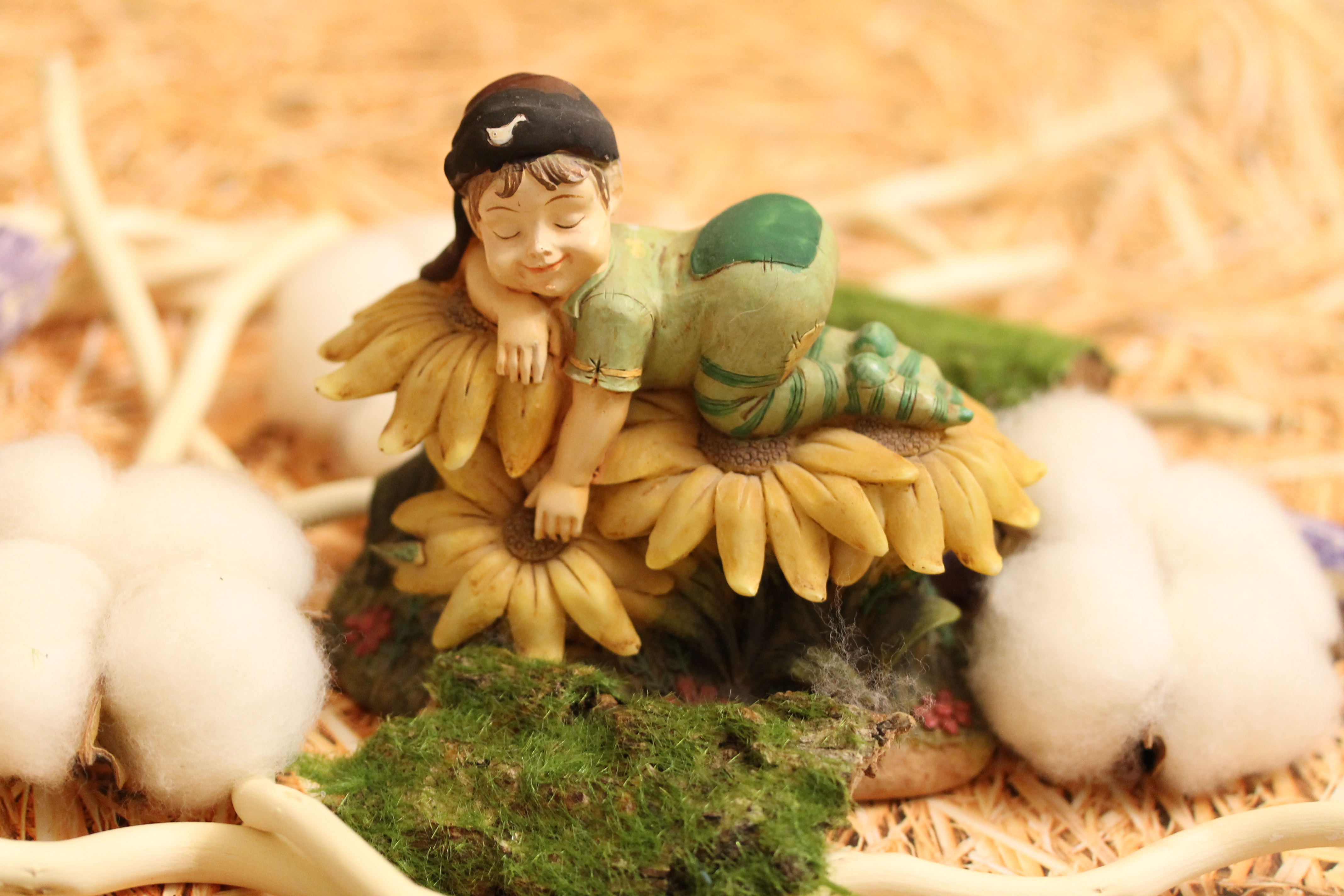 Step by step, I mastered new techniques of photography.


White on white, black on black. Like a schoolgirl learning to write ✍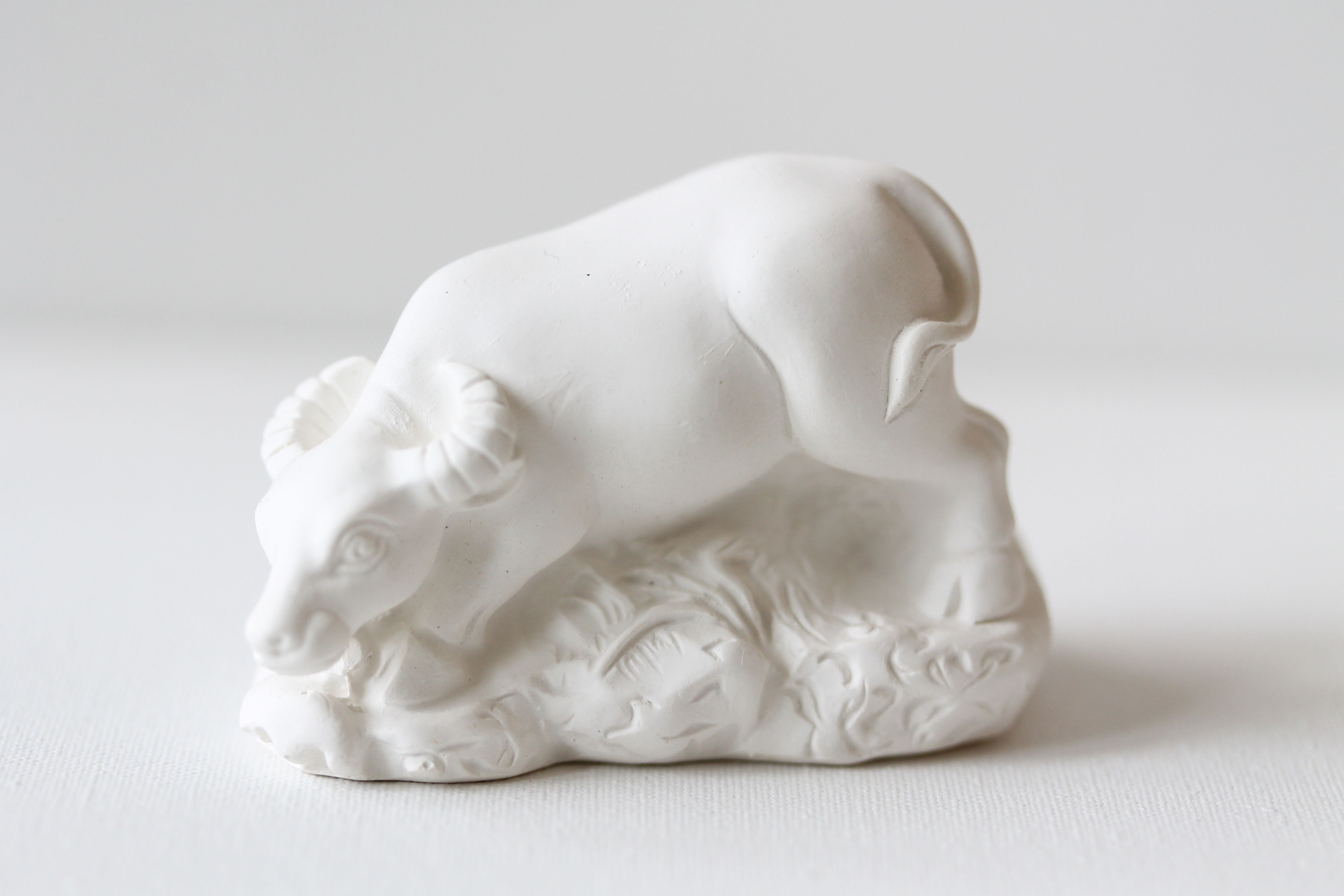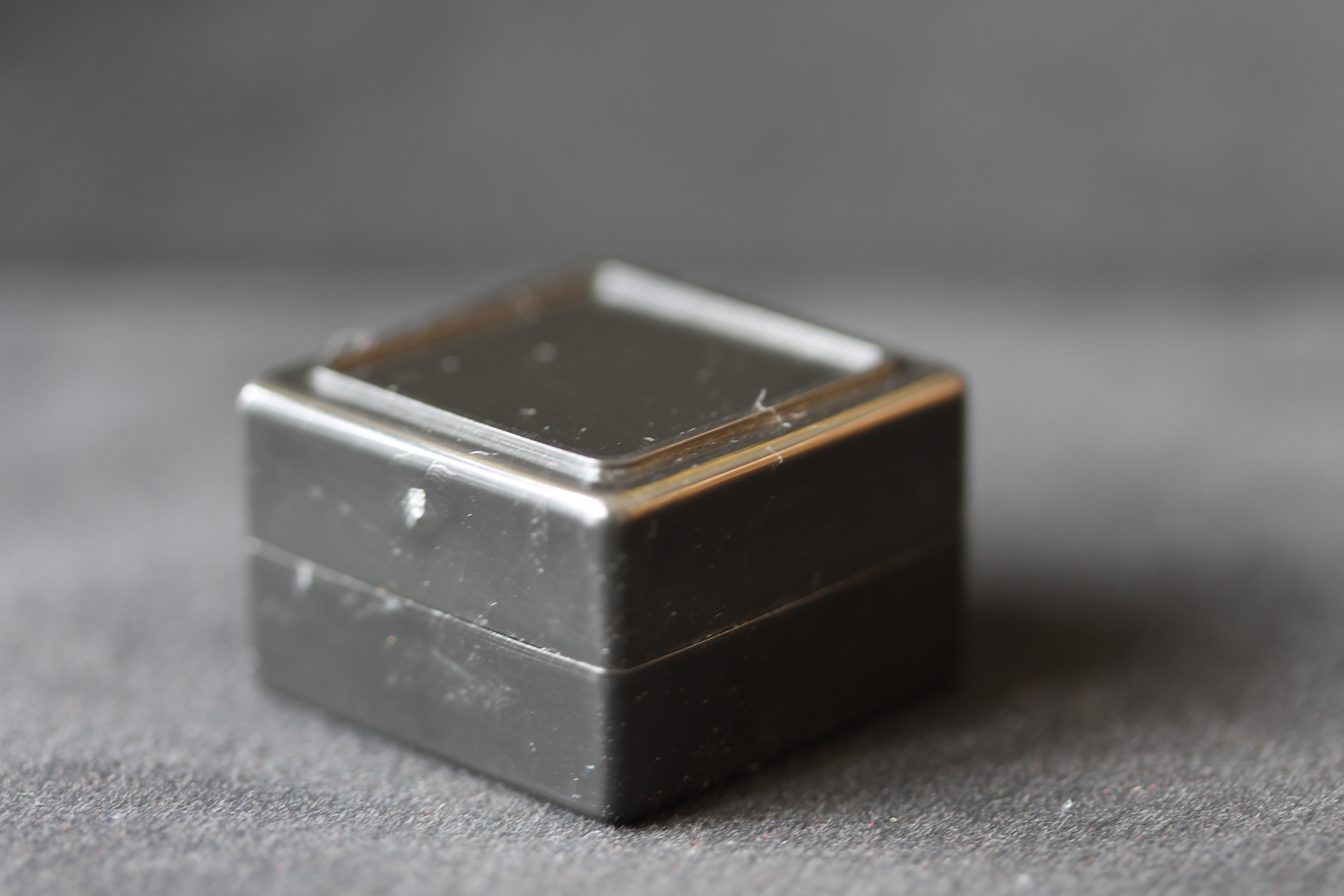 Simple exercises in the basics of composition. Nothing fancy, but it took me so long to find exactly what matched the assignment! Simplicity, rhythms ... All this was understandable theoretically, but in practice ...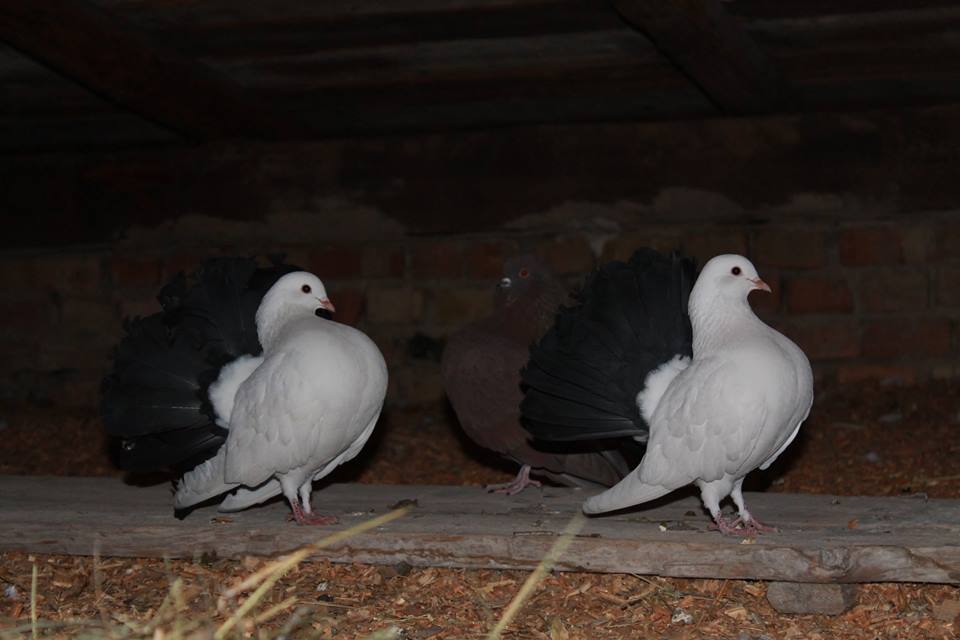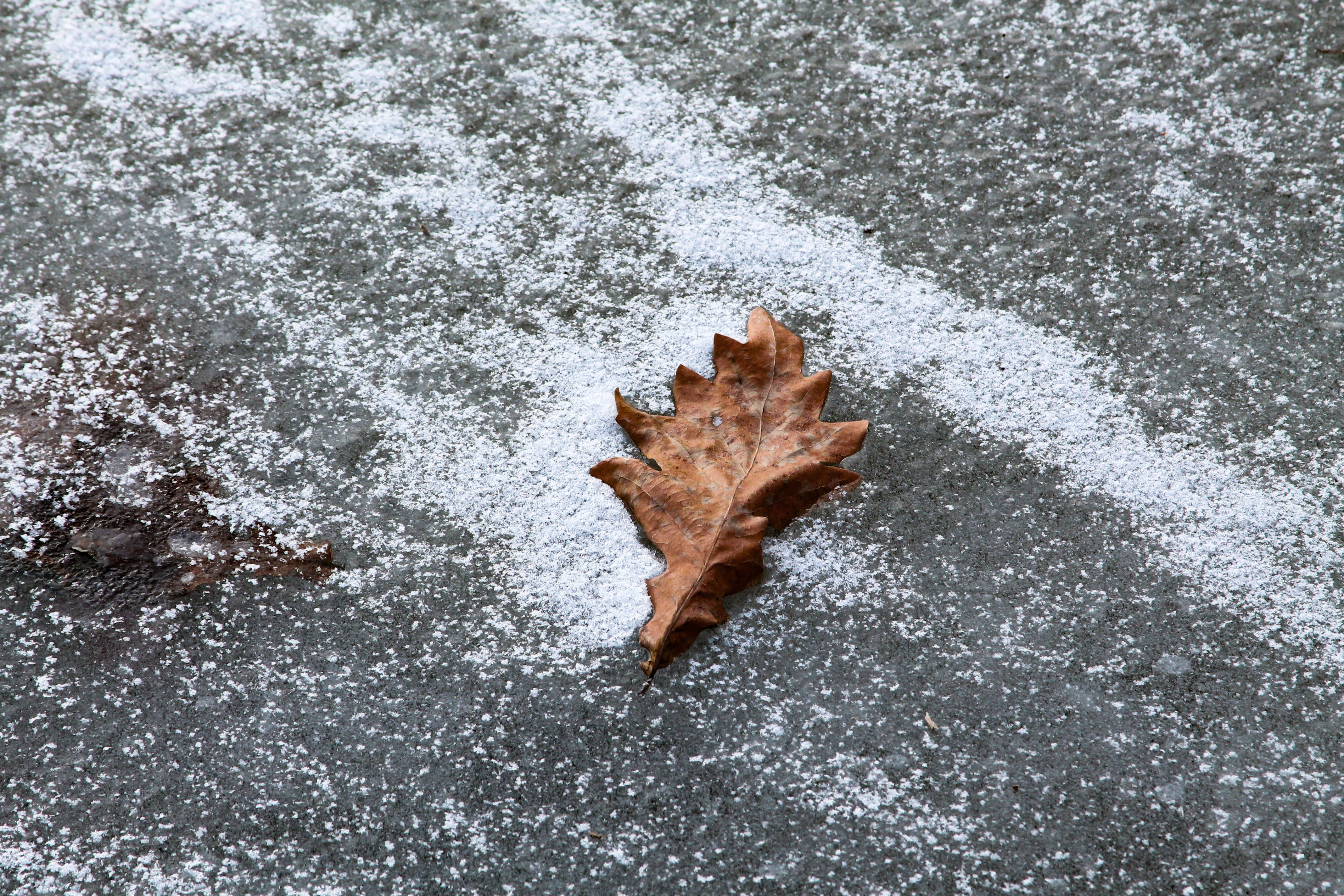 Light brush. This technique captured me completely. I was looking forward to the evening and total darkness to start taking pictures.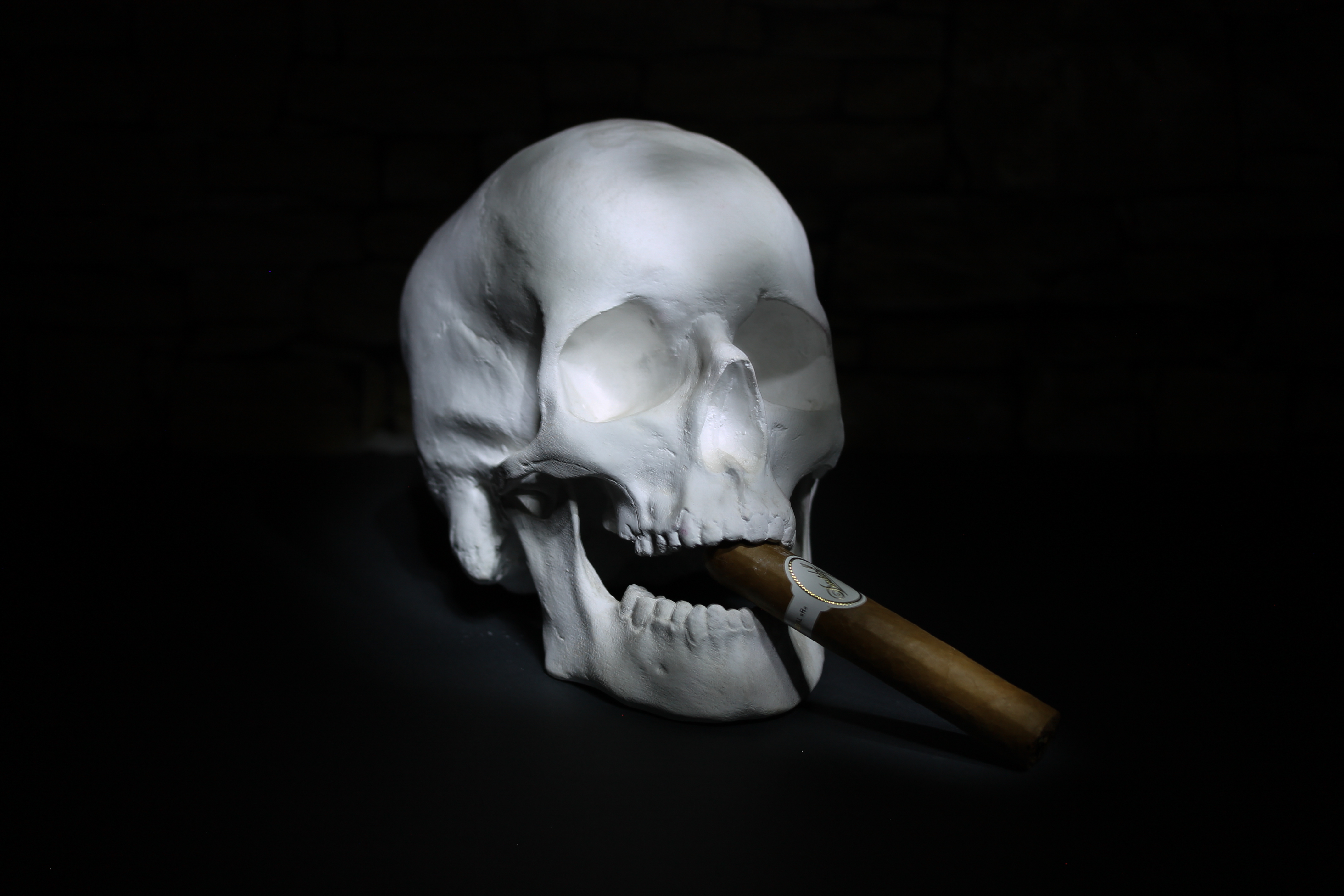 My diplom work - Portrait of Donut
But this was only the first part of my journey into the magical world of photography. After a month's rest, I realized that I want to study further. And I signed up for a Photoshop course.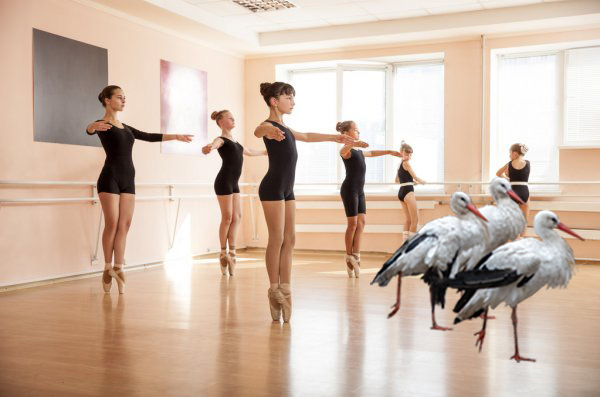 My first works were naive and inept. Sometimes I was desperate to master the program, it seemed to me infinitely difficult.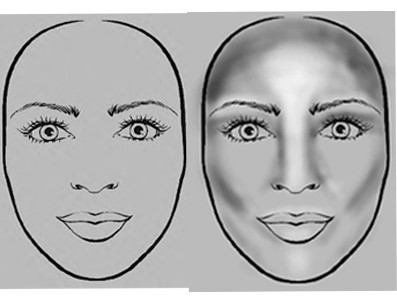 I learned to remove unnecessary objects, create volume, change color ... Everything that an experienced Photoshop user does without hesitation required a lot of effort from me and constant return to my notes.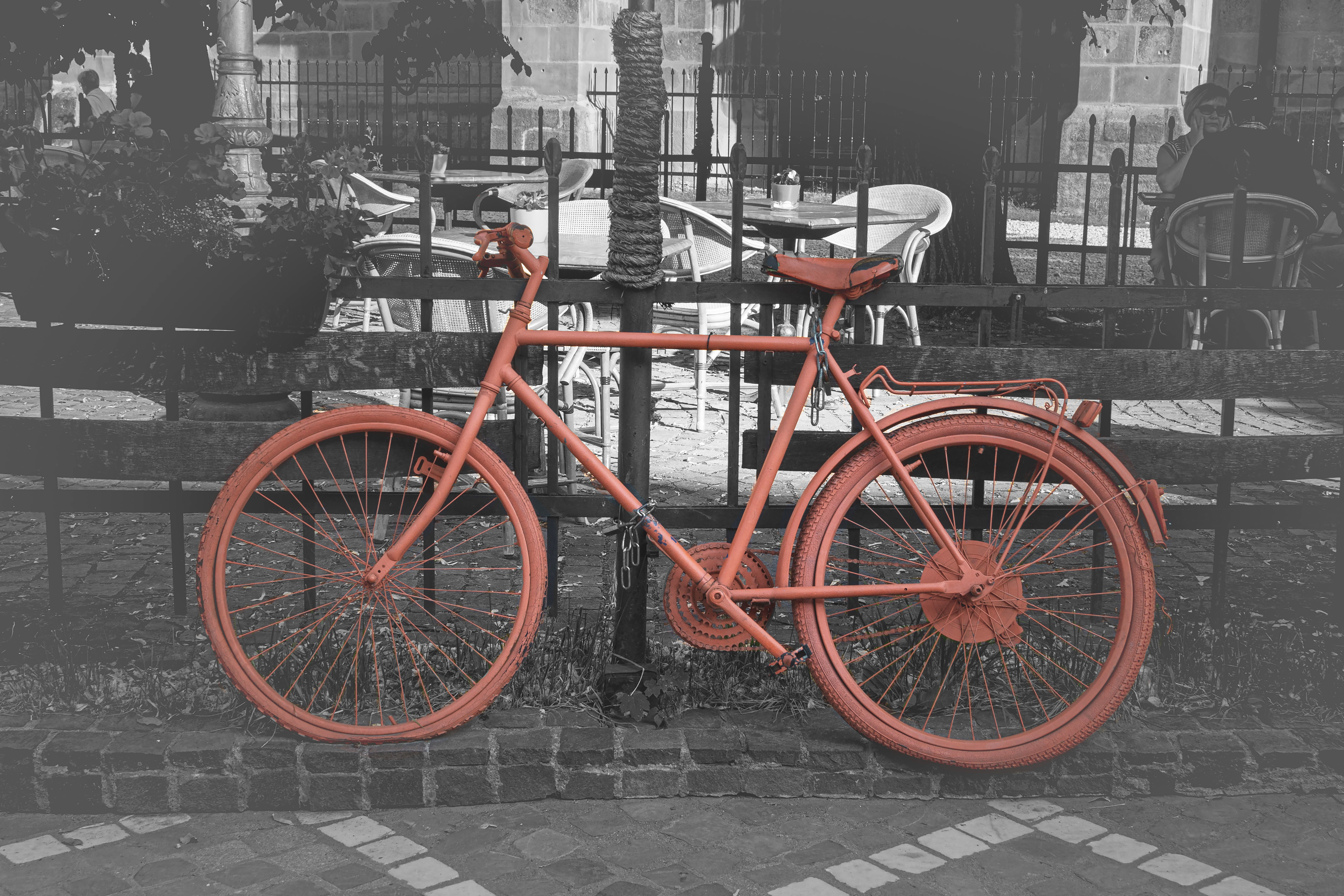 When the course was completed, I had to think about the application of the knowledge gained. And suddenly I realized that simple photo processing did not appeal to me too much. It was at that time that my daughter recommended a graphic design platform for me. This is how I got into the course on art processing of photographs.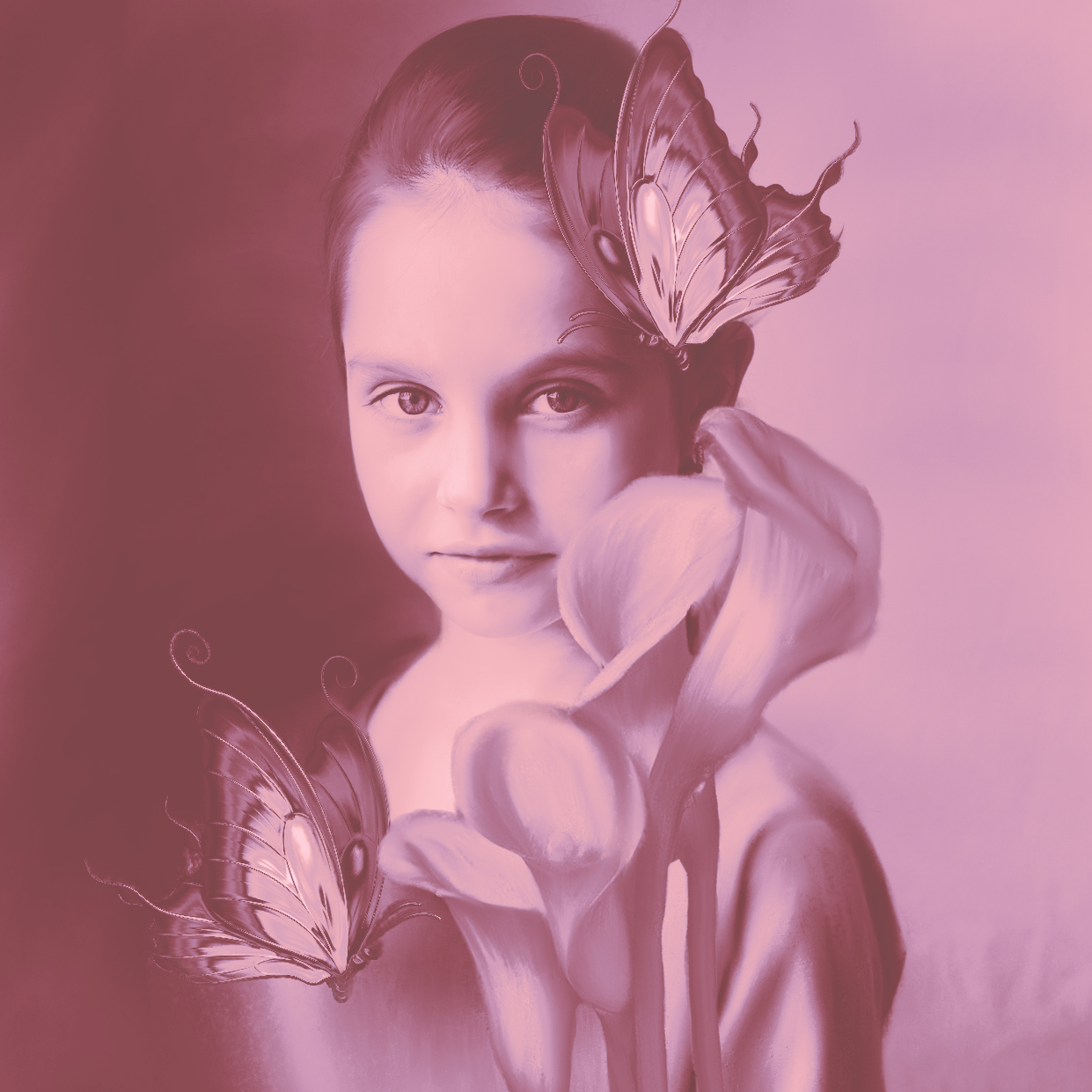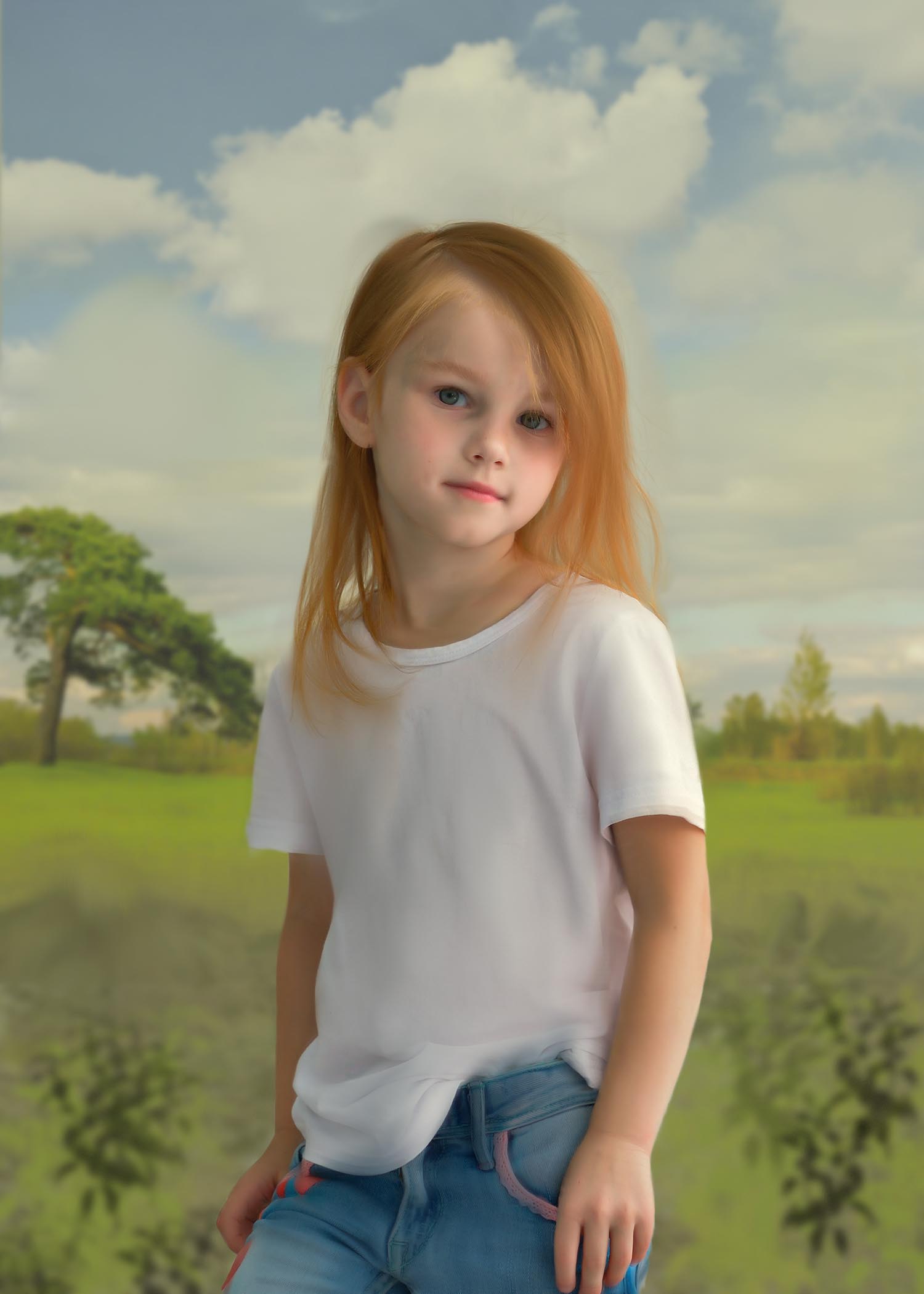 Now I continue to study. Who says it's too late at my age? It seems to me that the time is right. I am no longer busy with my little ones or my career. I freely manage my time (well, to be completely honest, the time that remains with me after caring for my animals)😁
My current course is Photo Manipulation Course.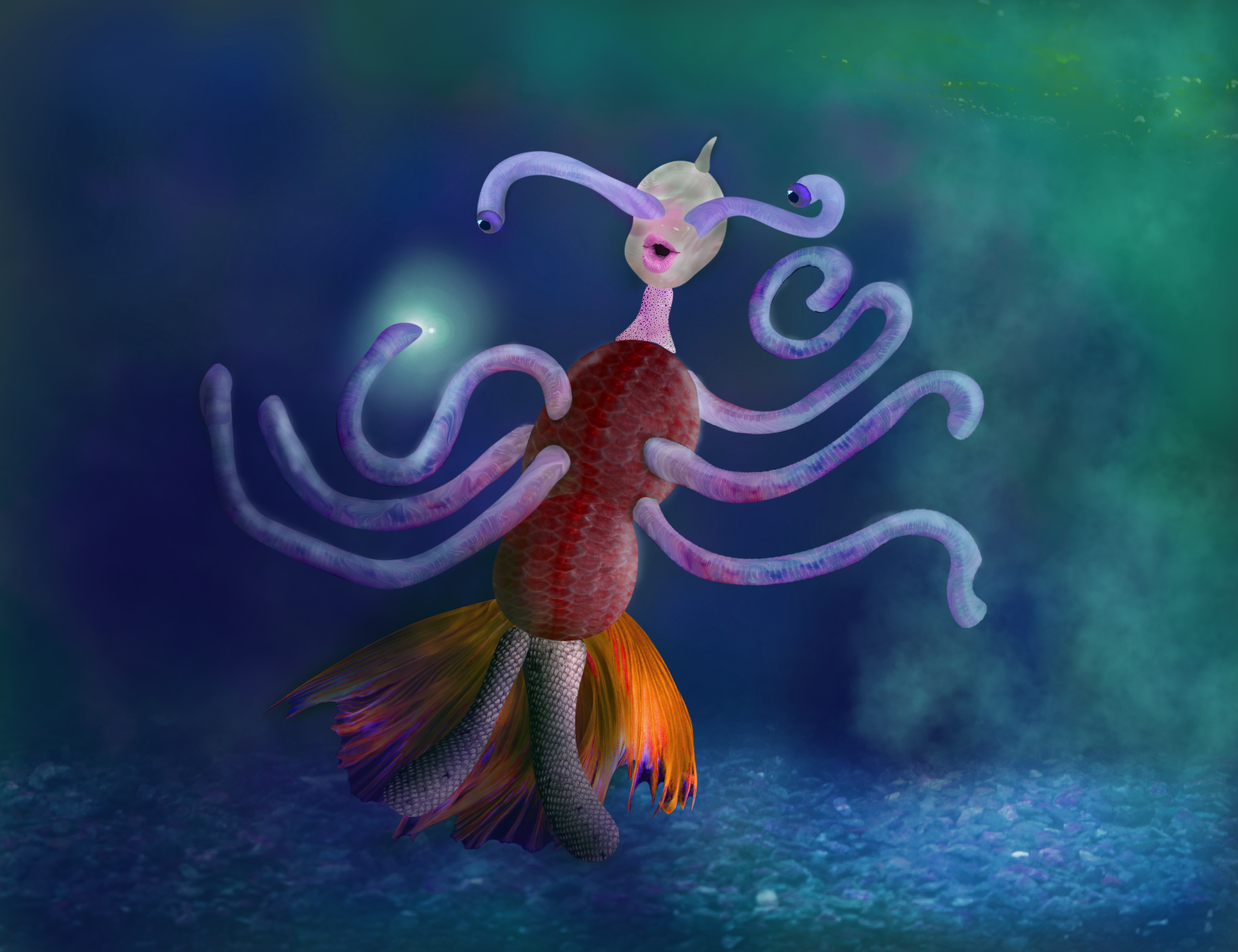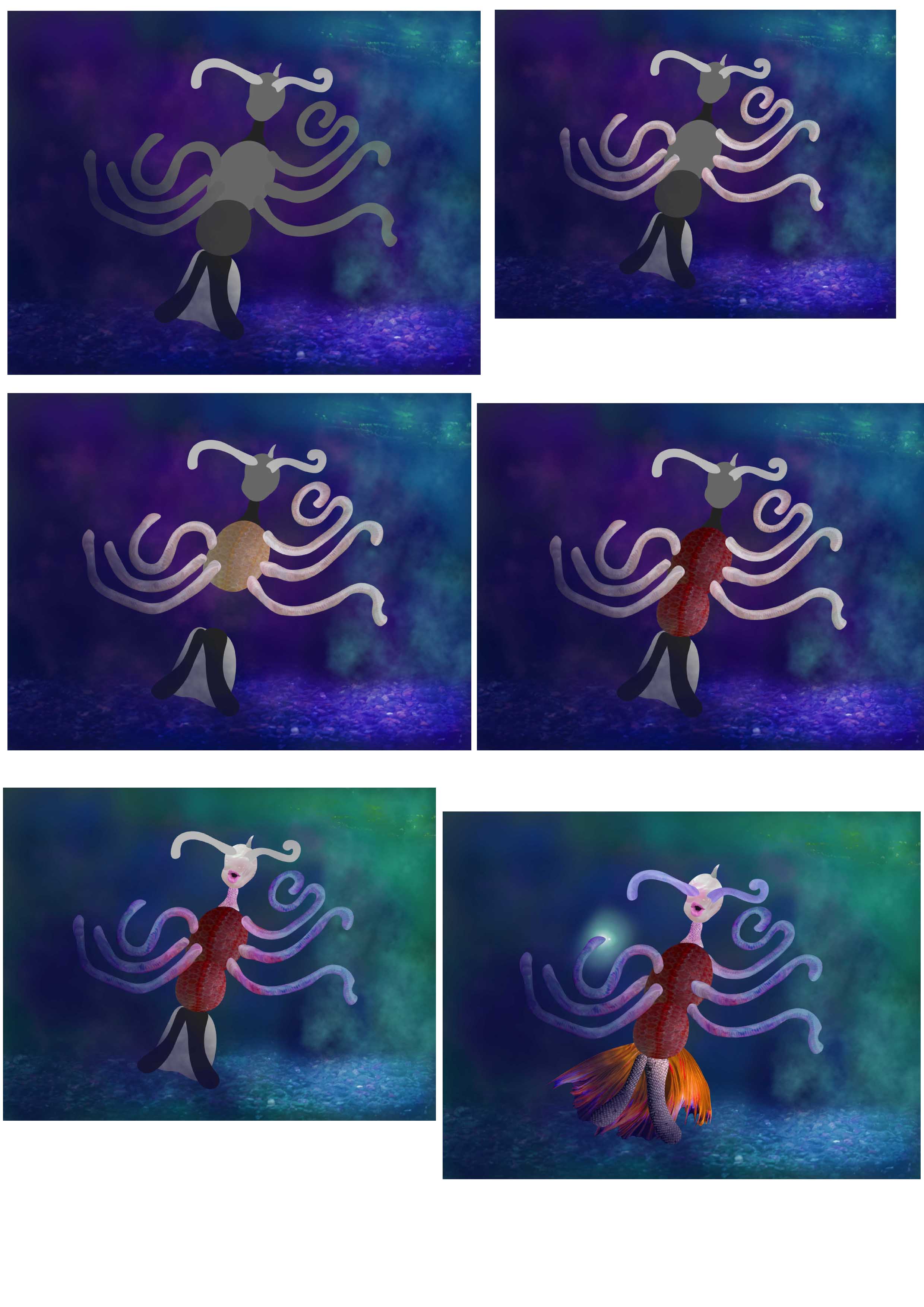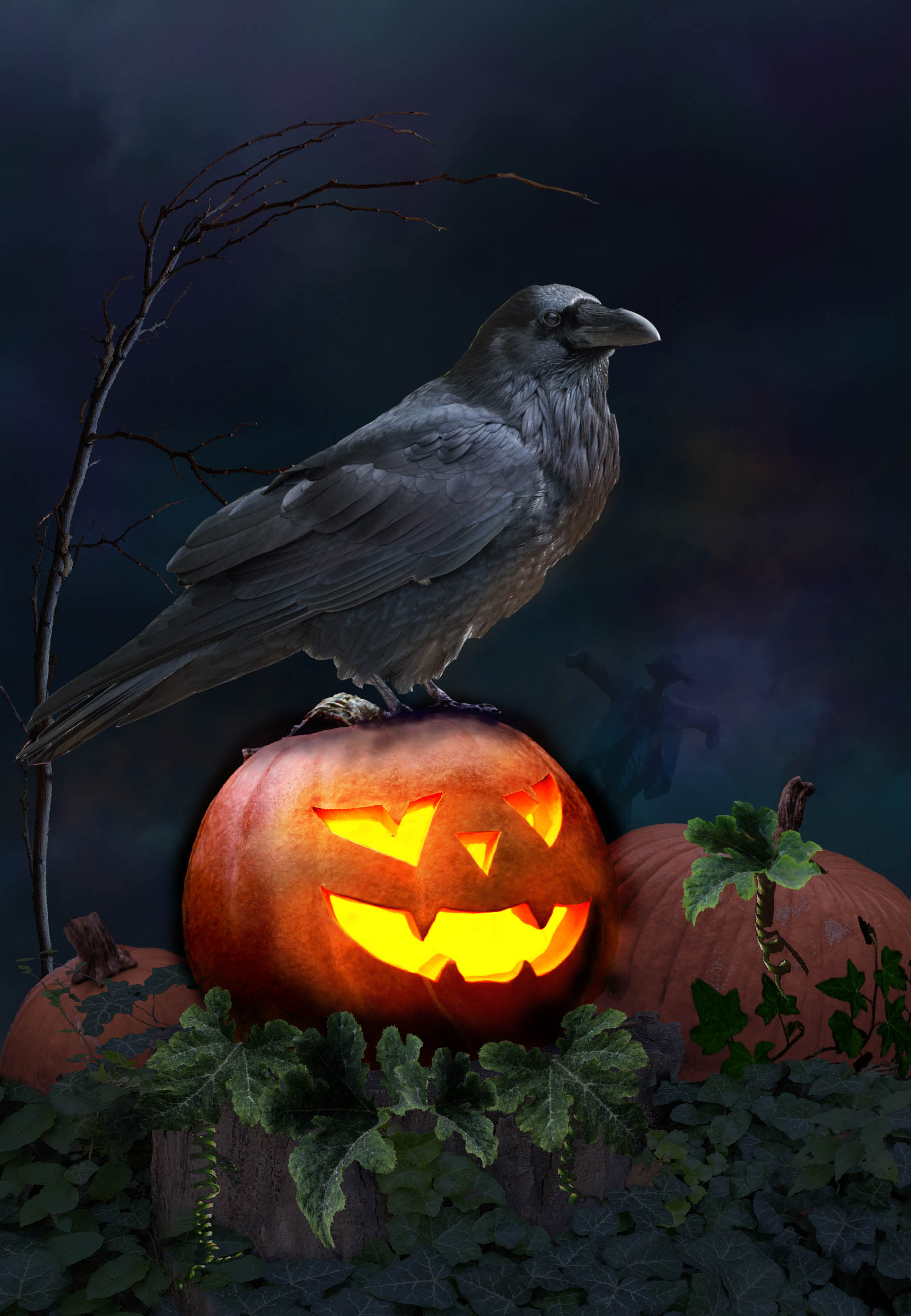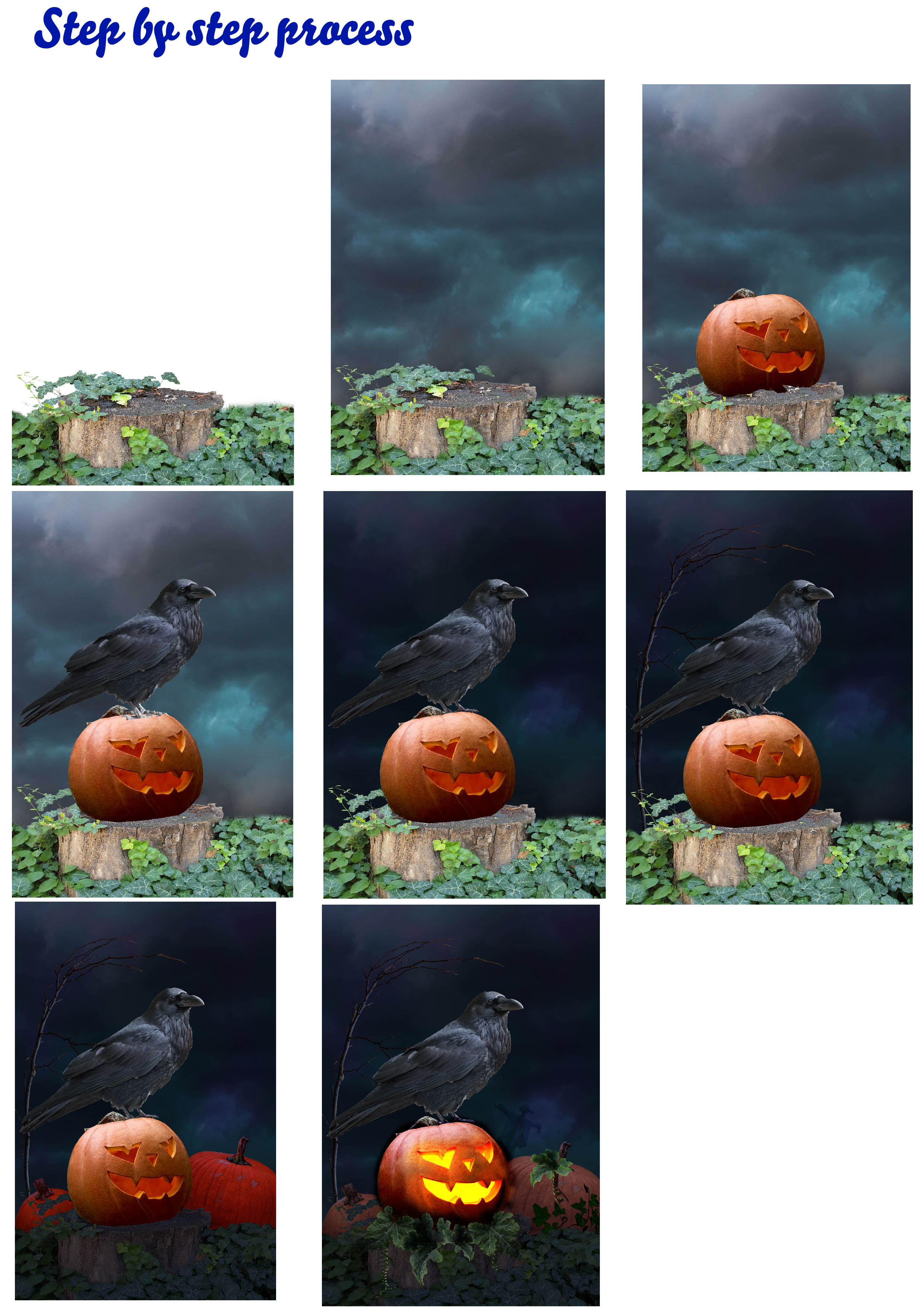 In the coming year, I plan to continue my creative pursuits. Besides, I am very serious about cynology courses. As you know, the number of dogs in my house has increased even more ... Over the past six months we have got two tiny angel puppies Biscuit Seal and Michelle.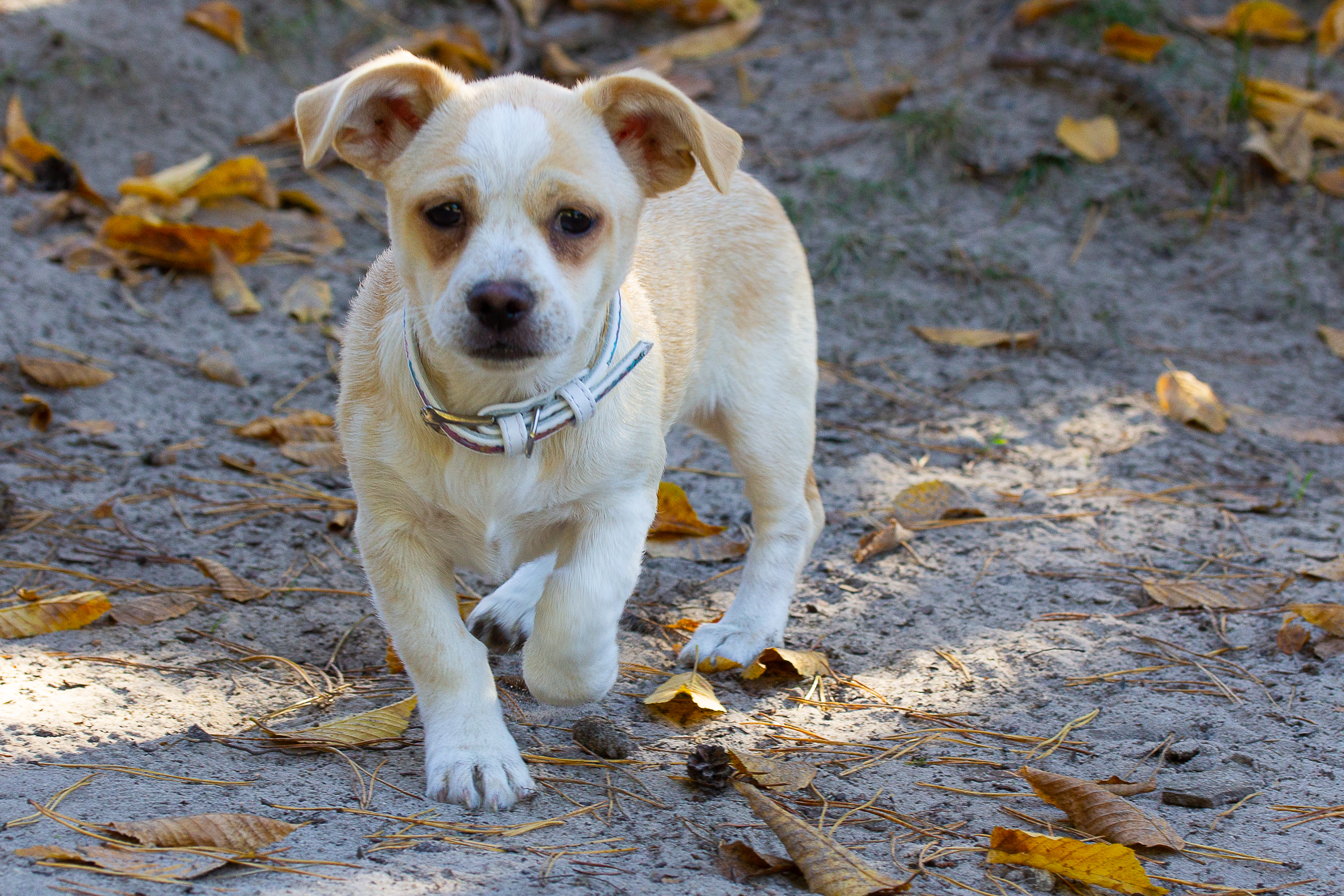 Now there is a crisis and it is very difficult to find new families for dogs ... Therefore, I have eighteen of them ...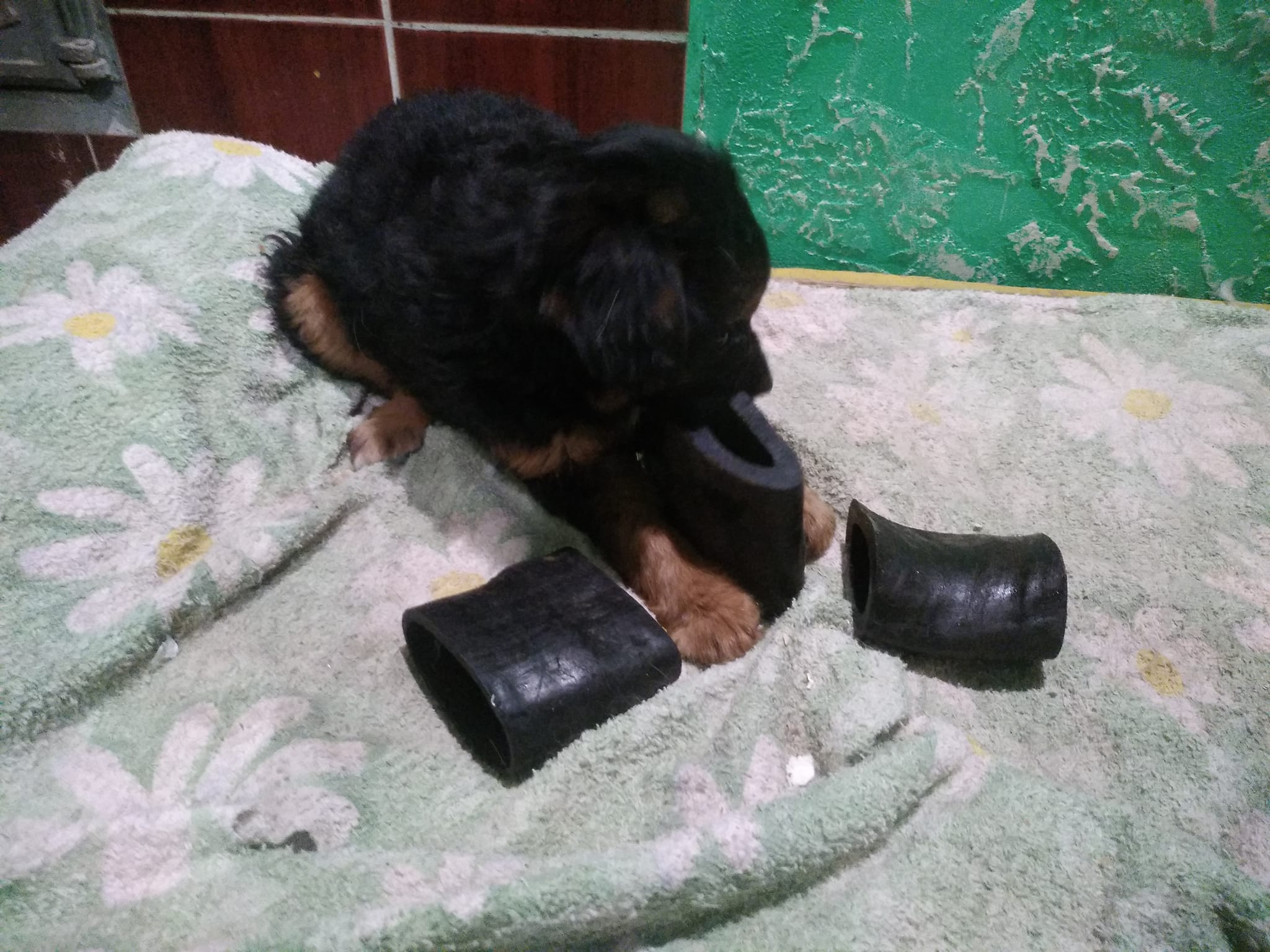 I hope that each of you can also remember a lot of good things that happened this year. Despite what is happening, we are all great and we will definitely cope! And may the next year bring only good events. Love you all 😘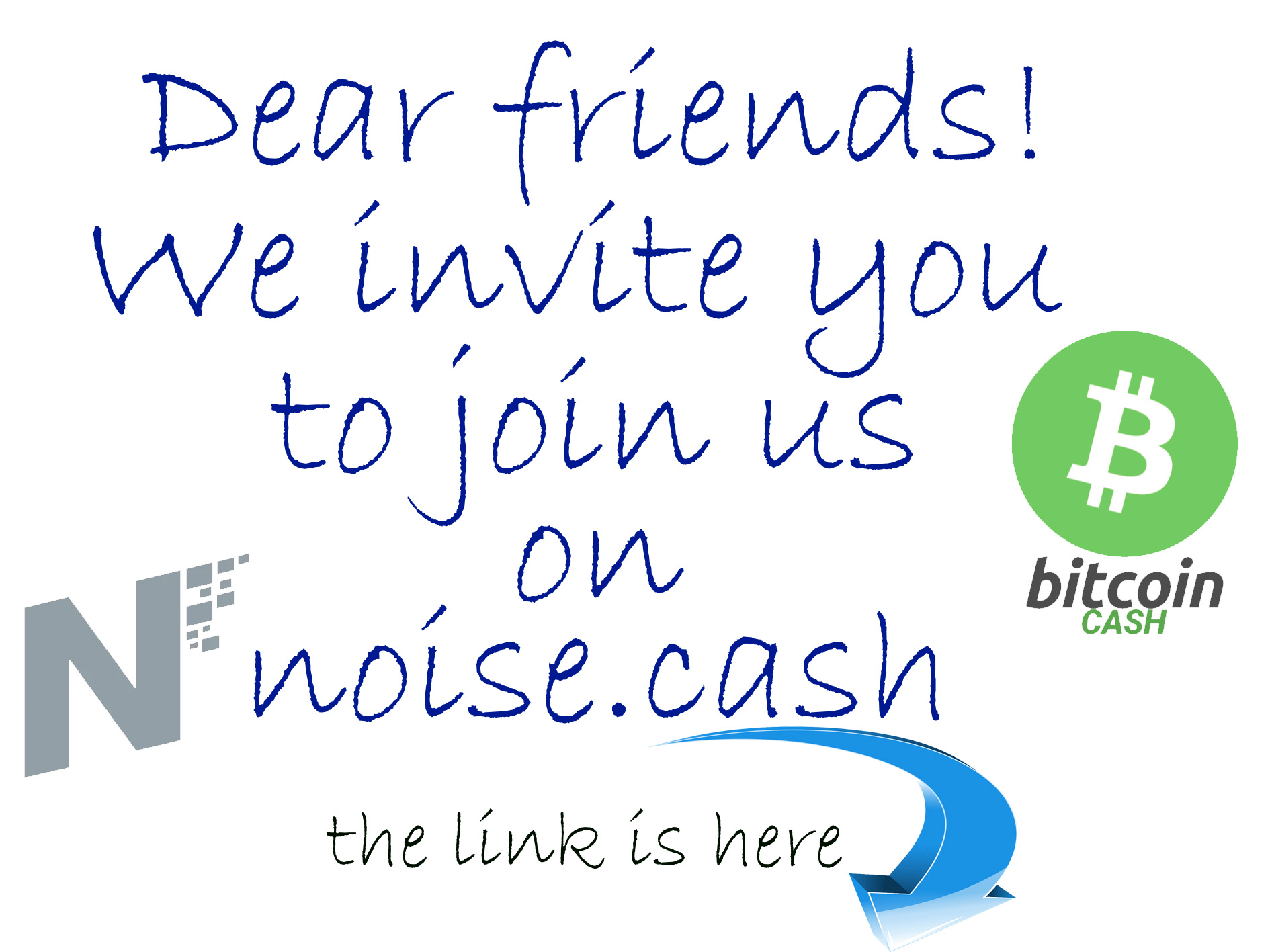 https://noise.cash/u/artinfly
​