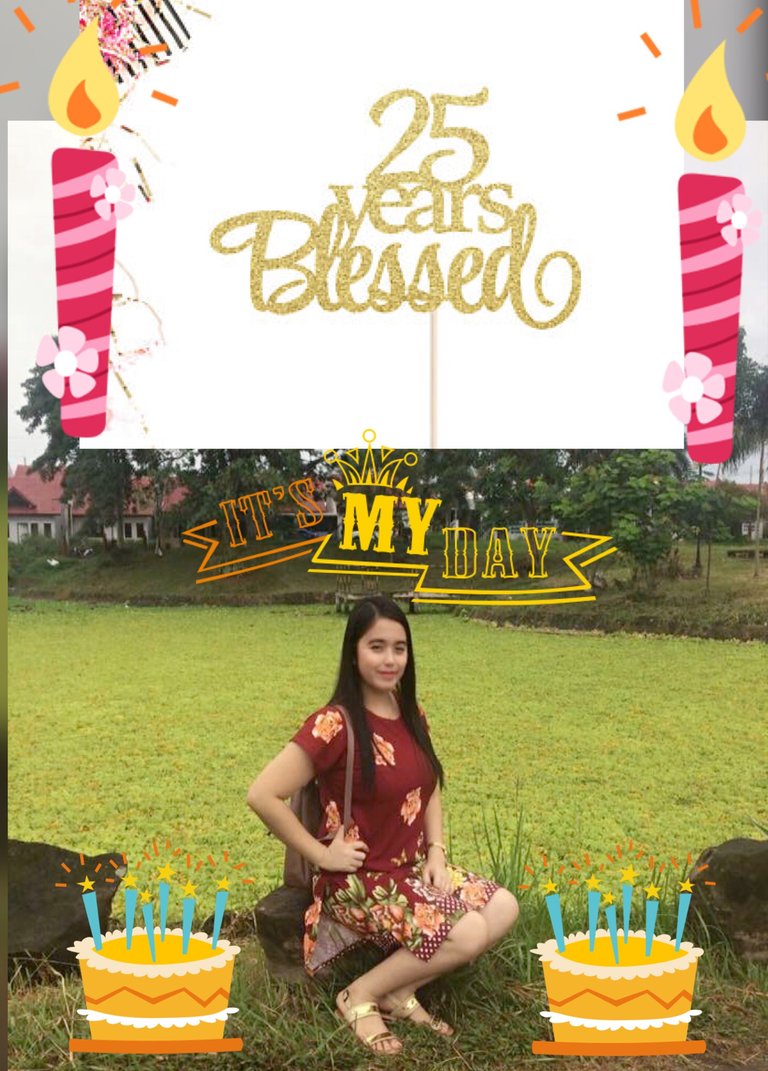 photo is mine
I thanked God for another magnificent year added to my life. For the countless blessings I have received throughout the year. There are so many things and people I need to be thankful for.
To my loved ones who genuinely cared about me, for their love and support during my darkest days. And for the experience of being a mom of two gorgeous kids. They were my stress reliever and make me feel so alive! Thank you for keeping them safe and healthy.
I'm eternally grateful for all the blessings that you have given me that makes me appreciate a good life, for the struggles you casted on me which made me stronger and helped me realized the ideas of life's bitter sweet reality.
God all I can say is thank you so much for blessing me indeed, without you I am nothing but with you I have everything I'll ever need. I love you lord father God, THANK YOU. Lord, I pray You make me a better person as I continue to add more years on this terrestrial earth.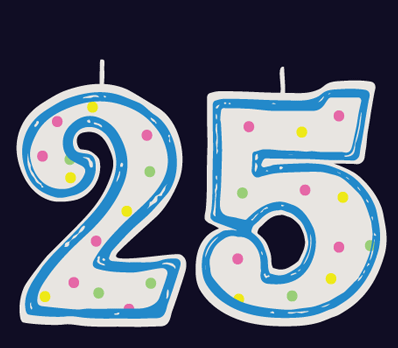 photocredits
Thanks for dropping by!!!