Coffee remains to be our go-to beverage for an instant pick-me-up or energy boost. There's nothing better than the feeling of hot ceramic cup against our palms and the robust scent of freshly brewed coffee that swirls around us in the morning. Sipping piping hot coffee as soon as possible prepares us for the day. Whether it's to wake us up for the working day or relax into weekend mode, many of us consider coffee as an integral part of the morning routine.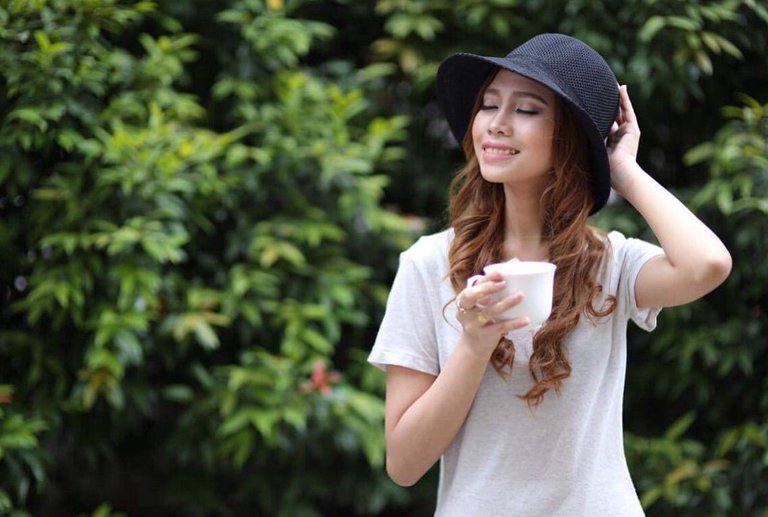 Have you ever wondered why our society seems so obsessed with that delicious dark liquid called coffee? Be it a sunny or a rainy day, coffee just adds the right dose of spark and joy to every day with its mesmerizing aroma and taste. Beyond the pleasant aroma and the morning pick-me-up, our coffee habits could actually have an impact on our health for the better. Coffee has some pretty remarkable things going for it. It's time for another cup!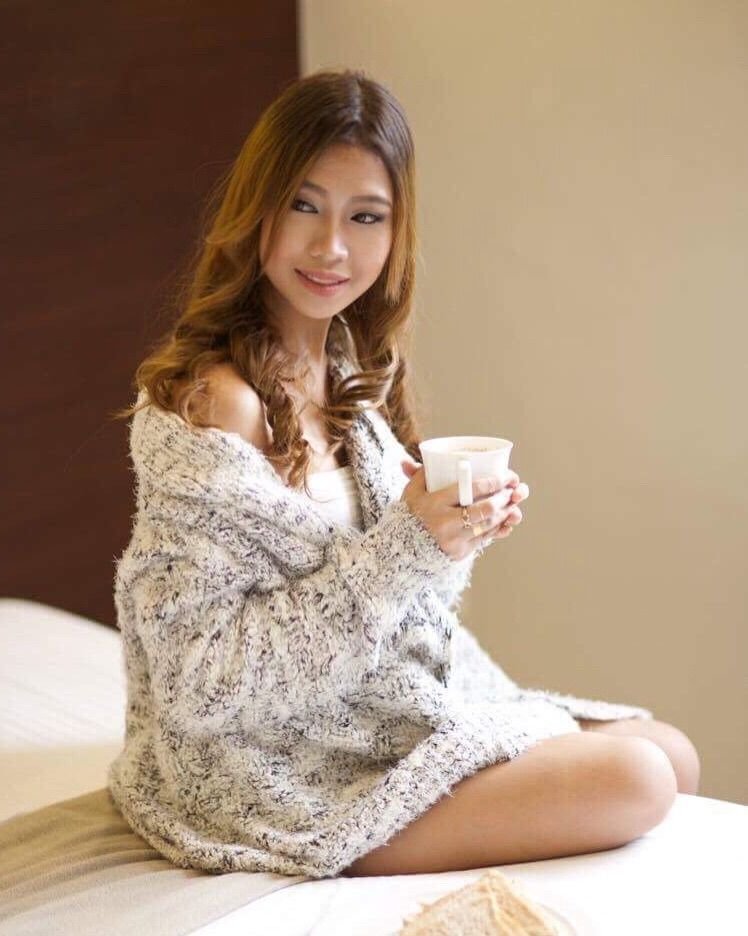 The simple pleasures of a good cup of coffee is a microcosm of a life well-lived. This is true for five (5) main reasons:
1. Coffee makes us feel good.
A cup of coffee can facilely turn a morning frown into a smile. There's a growing corroboration that caffeine is a rich source of antioxidants that have been proven to alleviate stress, in addition to making us feel better. With each sip of coffee, the caffeine travels happily throughout the body and eventually makes its way to the brain, which is why we feel uplifted and energized. In a world where we're busier, moving faster, and more technologically connected than ever, coffee balances us out because it is meant to be sipped, savored, and enjoyed slowly. It settle the chaos, even if just temporarily. Coffee causes us to delight in the moment , it's the perfect antidote to our frenetic lives.
2. It's the perfect relationship-builder.
We live in an age where changes have taken place rapidly and it seems that each day, technology is updated and we move more distant away from true relationships. We text, we order online, purchase coffee online and some even date online, all without a personal touch. Although those changes are positive, they have taken us away from a time when it was truly about relationships. Having good conversations over coffee is just one way to start building relationships that will lead to a more productive and fulfilling life experience. If a friend or colleague asks you to a coffee date, be sure to make time. One cup of coffee can turn into two or three. Coffee can taste like a chance at something greater. People can fall in love over coffee, which is exactly why it will forever exist as an icon of possibility. Espresso yourself, better latte than never!
3. When you want to burn more fat, coffee is there to help you out.
Did you know that caffeine is found in almost every commercial fat burning supplement? The key reason why coffee is great: It has a high antioxidant profile. Numerous studies have cited that coffee is a major dietary source of antioxidants. Caffeine can boost the metabolic rate and increase fat burning. There is also a possibility that it blunts appetite which helps us eat less. So go ahead and grab another cup!
4. Coffee can drastically enhance exercise performance.
Drinking coffee helps us battle fatigue, enabling us to exercise longer. Caffeine is a performance and endurance enhancer; not only does it fight fatigue, but it also strengthens muscle contraction, reduces the exerciser's perception of pain, and increases adrenaline levels in the blood, which supports endurance. Caffeine makes the fat cells break down body fat, which leads to significant improvements in physical performance. Because of this, it makes sense to have a strong cup of coffee before heading to the gym.
5. Coffee helps us live longer.
Despite its innocent appearance, coffee contains a massive amount of nutrients and antioxidants, which prevent damaging chemicals from wreaking havoc on our bodies and minds. Studies show that chronic coffee drinkers may live longer as opposed to those who doesn't drink coffee at all. When consumed in moderation, it has been shown to reduce the risk of developing neurodegenerative diseases such as Parkinson's Disease, Alzheimer's Disease and dementia.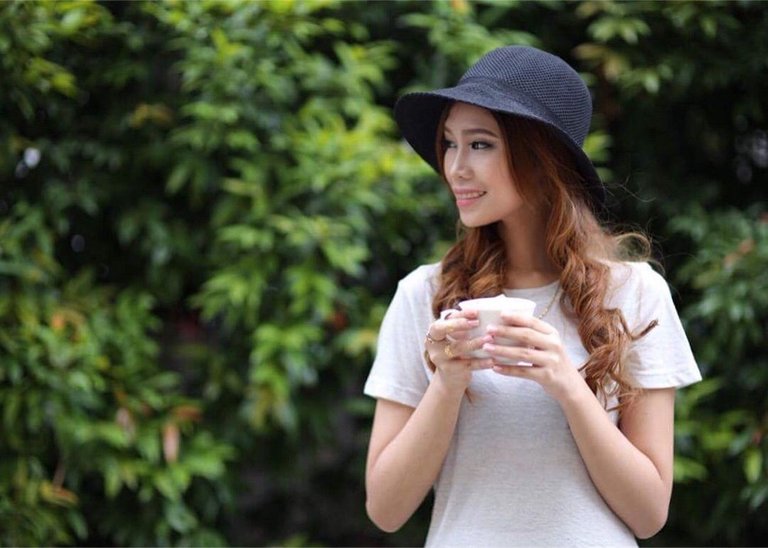 It's no wonder that a hot cup of coffee is comforting and flavorful. A few cups may be good for you but too much may be harmful. Also, if you're sensitive to caffeine, jumping on the coffee bandwagon could bring uncongenial side effects. Enjoy the trend, but always remember as with anything else, be careful not to go overboard. Maintain an active lifestyle and enjoy all the benefits that this drink can give you.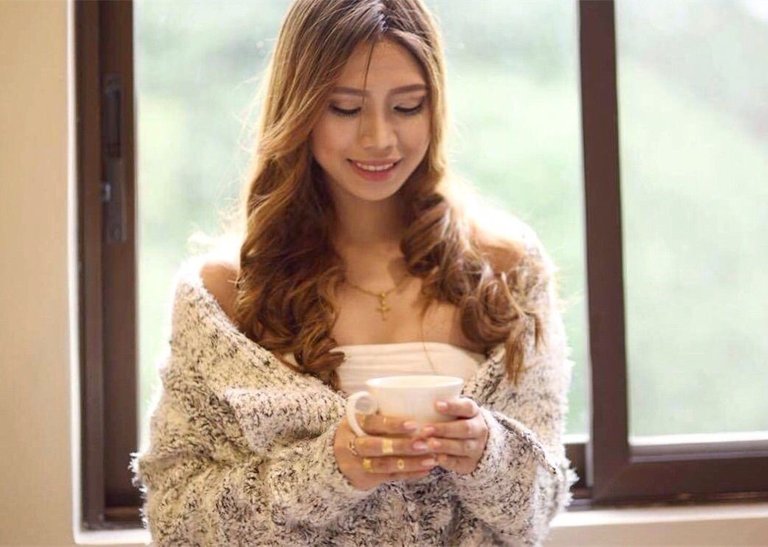 For serious coffee drinkers, what goes best with a cup of coffee? Another cup!
Well... bean there, drank that! ☕️😅