Is it just me or do you sometimes feel you should not have bought something you bought after using or eating whatever it is in question. That happens to me sometimes lol...I get something for myself...maybe from a resturant and I have a good meal. Then I get home and I am "okay..is that it" lol, you know that realiazation that you spent so much in just few minutes.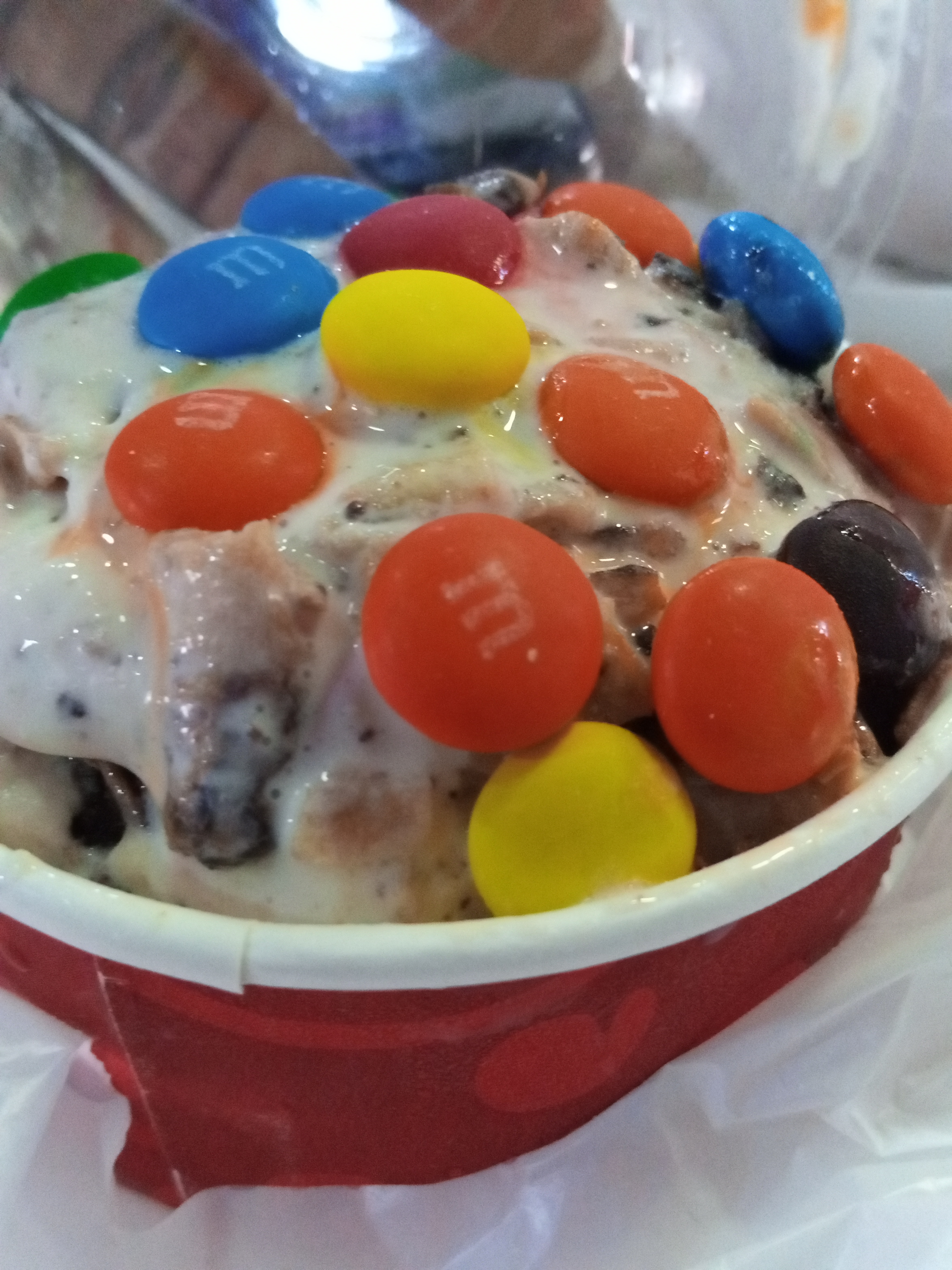 I remember when I gave myself a treat of ice-cream after craving for it for so long...I got Ice-cream and sone other things for my sweet tooth lol. These things are expensive here, so I was practically asking myself why lol..."I should have just eaten something from the house" lol.
But then, it is very important to treat ourselves to a good meal, shopping, spa or whatever it is you want...it doesn't have to be an ocassion or a get together. You should give yourself a treat once in a while and maybe worry about the cost later like me lol...be careful though lol.
---
Share this post:
Facebook | Twitter | Linkedin | Reddit | Xing | Telegram
---