Dear Steemians, how are you?
I decided to write this blog continuing the prior story I titled "My first Big Mistake - Being Careful with Missteps, knowing your lack of experience" because I've received many messages from people are not happy regarding HF20, they believe the changes are not good, and their disappointment is getting some depressed and negative.
I'm not entirely sure if you are new to this blog, but to those who frequent this blog, they know the type of messages I try to convey with my publications.
In first place I want to make clear that my intentions are to build a community of positive minded people and sharing my journey can serve just as a source of inspiration for them, it can work as a way for people to reprogram their thinking and achieve their goals.
For those who have read just a few posts about my journey it might seem as if everything was easy, but the last one I shared, the one I'm including a link to here, you can see this was not the case.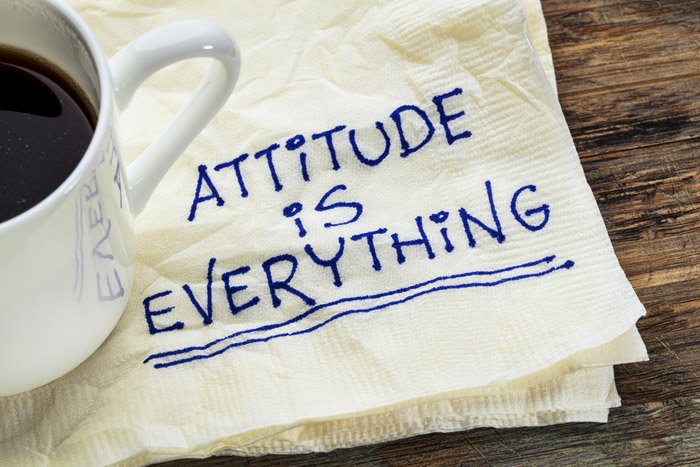 img src
A very important message I've been trying to convey on my last five posts is that people should always be trying to support each other, but always by recognizing effort. When people take their time to leave a good comment for example. That is the spirit of network I keep on talking about, the community I'm always referring to, and you can see people who put in the work with 7,8,9 upvotes on their comments. I'm not saying for you to vote in any comment, not at all, those who are being lazy and leaving comments like: Amazing post, I love your post, etc, are not really putting in any work and they are not being honest.
I would like to ask those who leave the first comments to come back to this post later and take your time to read some of the feedback and input from other people. A lot of lessons and knowledge get shared in the comment section. In my last post for example there were a lot of people asking questions that were already answered by another steemian also in the comment section, so I ask: Take your time to read what other people are contributing, like I take my time to read your comments too.
Don't forget to follow @chbartist and resteem these posts if you like them. The content and conversations could be valuable to someone else, even if you don't know that person.
My last post on the HF20 made me realize that before I continue telling the story I should try to make some points clear so that my readers can understand some things. Many times things don't work out the way we want, but nonetheless there is path we must walk on.
I've had people tell me specially when I'm a bit blunt with my words that is easy for me to stay positive:
"CHB for you it's easy to talk like this, because you have done well and have success, etc" - but my answer is always the same "No my friend, I am who I am today because I always spoke like this"
What I'm trying to say is simple. We all require to reprogram our mind so that things start to work in our favor. The way we carry ourselves in our journey really depend 99% on our attitude towards the events, the way we think of them.
Imagine that you would come into these posts always seeing negative comments, depressive and pessimists ones, with no respect at all. I want to believe none of us want to have that anywhere near our lives.

img src
What am I trying to say:
"Always be the person that you would love to have as a partner"
You don't want a lazy partner, with a bad attitude, negative and pessimistic. So I recommend seriously that you look at yourself in the mirror and ask yourself how you have been conducting yourself in this life. What choices have you made? Who are you relating to? How do you react to changes like this whole HF20 for example.
My dear Steemians all journeys are filled with challenges and uncomfortable things but we have to learn to deal with them. Along my life I met so many people that wanted immediate gratification, everything now, that wanted everything solved for them. I've always made myself disappear from those situations.
What I keep on insisting post after post is for people to take steps to the right direction and change the way they think in scarcity. Not to think of only themselves and recognize effort from others. You not only can upvote those who put work, but leaving comments to them in recognition of their work is just as good, and believe me it means a lot. It's a big leap in the mentality and it will open more doors for you.
When we switch that way of thinking and we begin to act different, not only do start to achieve our personal goals but we also begin to surround ourselves with good people.
I'll continue my personal story on the next and you will see how many thorns I had to deal with growing up, but like I said, if I share this story is so that others don't make the same mistakes I did.
I'll leave this post here for now wishing you all the best