Hello everyone thanks for stopping by today and a warm welcome to you all, hope your day is going well over there and how is the sit at home business going LoL hope it's going well too, please don't mind me am just kidding this evening.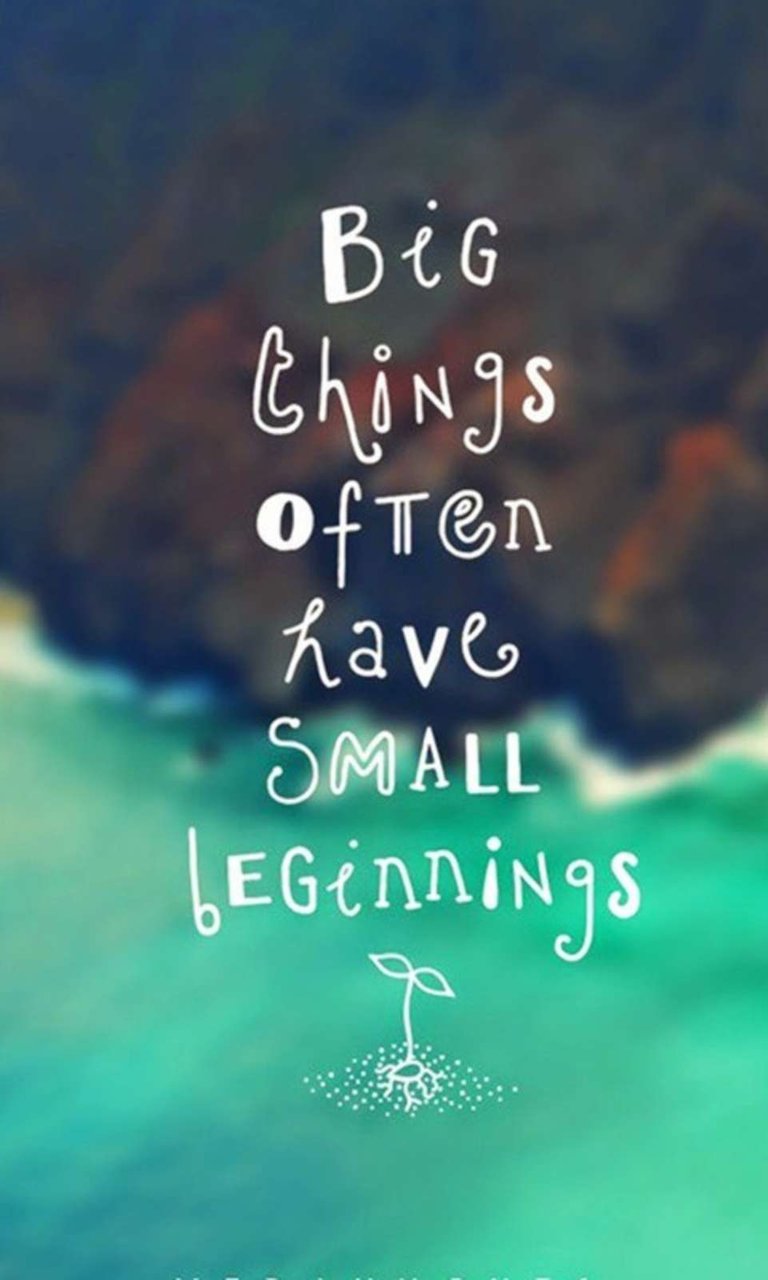 It said that action speaks louder than words, do you know that many citizens have been promised some money by the government due to the lockdown which will help prevent the spread of COVID 19 in the country. But the question is how many of us have gotten a share of the money promised to us by our government and more questions are coming up by the day about the huge donations that has been done by different wealthy Nigerians to assist the people due to the lockdown, many are asking who is in charge of the money while some are asking when will they begin to share the money , many questions are coming up at the same time, my concern is who is going to provide answers to the questions that have been asked and to those that
are yet to be asked.
I tell u, the only person who have all the answers to all this numerous question is our Creator in heaven if there is any time to call on him I think that time is now. Do not forget that the positive things you do for yourself and for others in a time like this can leave a lasting impression in the life of others. If you have people whom you know you can assist with one or two little things y not go ahead to them so, remember that we change the world not by pointing the finger but by changing ourselves, others that have seen us will emulate positive changes we make and the world will become a better place for us all.
Thanks so much for reading this post today I really appreciate your efforts and time spent on the post, until I come your way again stay safe, stay hygienic , stay motivated and remain blessed.