Hello everyone thanks so much for stopping by today and a warm welcome to you all.
They say getting selfish sometimes is ok but honestly I disagree with them on many occasions, remember that it's not all about you. At the end of the day you will realize that you have many heads to consider even before you take care of your own self. But it's also very good to put yourself in good condition and in a healthy position to eventually help others who needs help.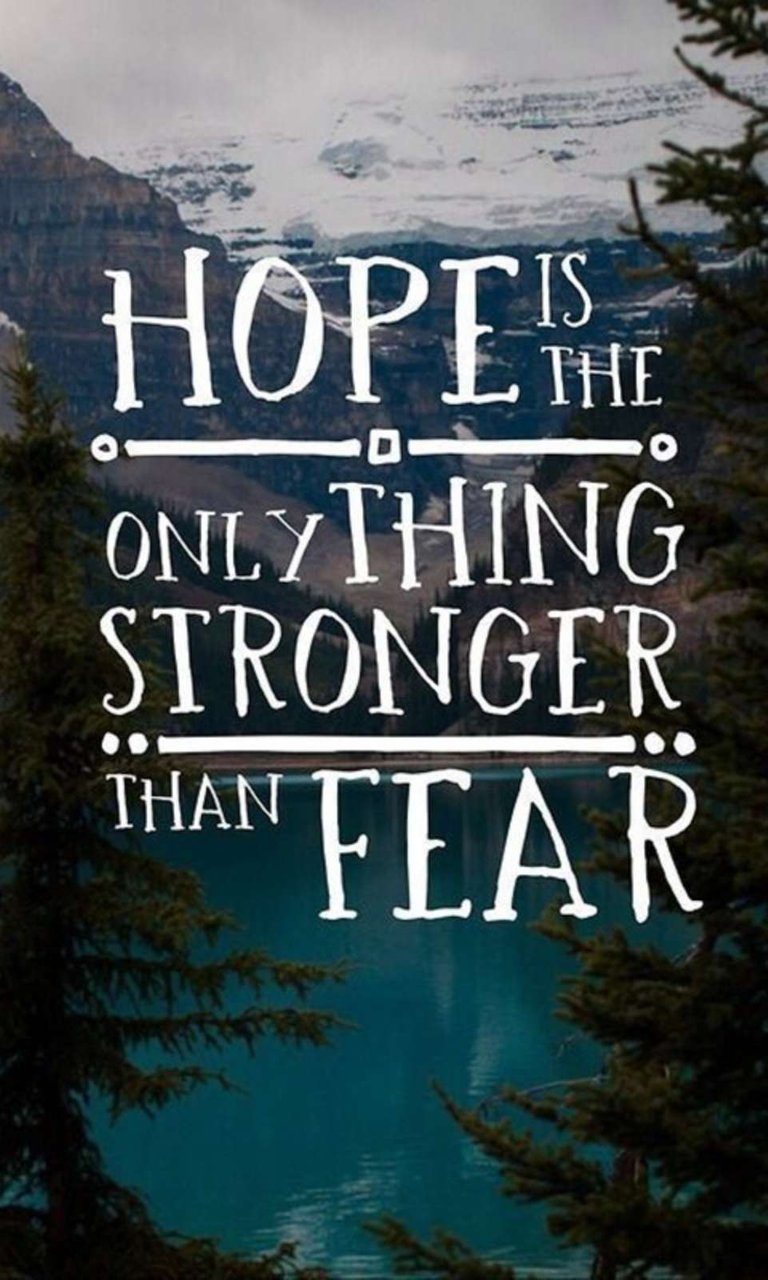 With the way things are going on now, we don't really know where things are heading these days, with the issue of corona virus and the lock down issue by the federal government. So many people have result to steady and hard thinking , let me quickly say this too much thinking is never a good thing.
It's easy to get sucked into sitting around at home and contemplating life and it's challenging. Sometimes with no help from others at all we take on the task of dragging ourselves down. Train your mind to recognize these periods and do something about it. We all lapse into these moments it doesn't have to remain so. Break the cycle by doing something fresh as soon as you recognize yourself plunging into the nasty state.
Thank so much for stopping by today; I am really grateful that you read this. Until I come your way again stay safe, stay hygienic , stay motivated and remain blessed. Bye for now.