Hello everyone thanks so much for stopping by today and a warm welcome to you all today. How did your Easter celebration go yesterday I hope it went well? Even though we are still observing the lockdown we still need to find a way to appreciate the season we are in now. The lockdown should not stop us from setting our goal high because I know that the lockdown is only for a while everything will become over very soon and activities will return back to normal by his grace.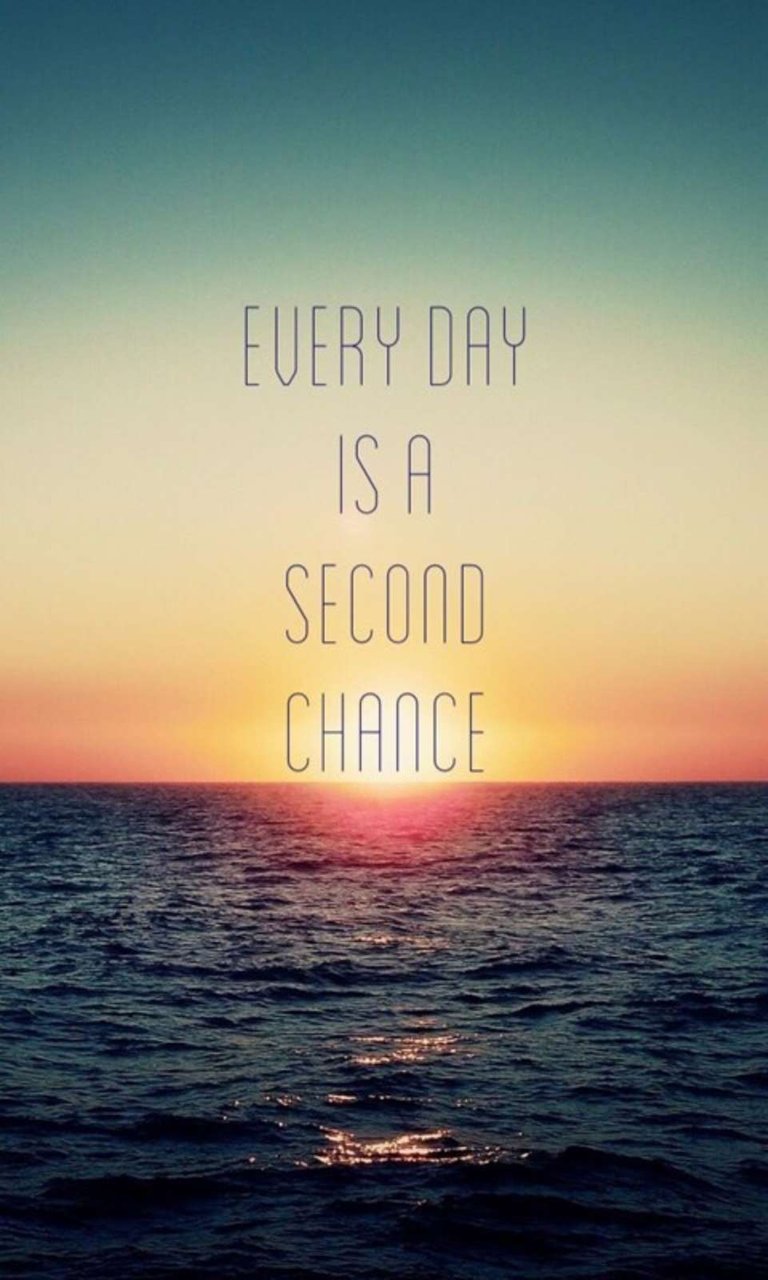 Continue to refresh and add slight alteration to your vision along the way. As you achieve new heights, remember how intimidating setting certain goals were at their conception. Yet here you are. Now set your goals and go after them.
It's ok to be where you are, wherever you are in life, its ok. It's better to acknowledge where you find yourself, than be in denial. Try and accept your place for what it is, but that does not mean we should not strive to improve our condition. Judging yourself can only bring you down; as you reinforce your mindset with positivity your sense of self will is also going to change for the better along the way.
Thanks so much for reading this today I really appreciate your efforts and time spent on the post, until I come your way again same time tomorrow stay safe, stay motivated and remain blessed. Bye for now