Hello everyone thanks so much for stopping by today and a warm welcome to you all today. Hope you are having a nice day at home and how is the sit at home business going.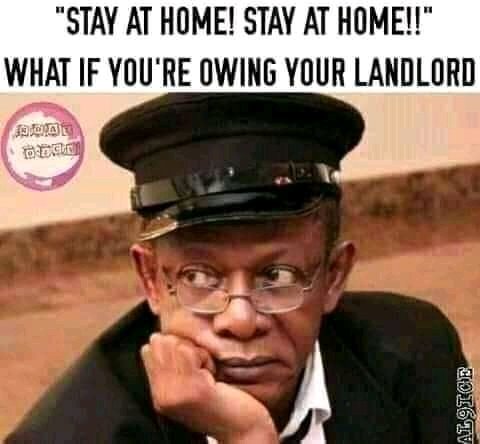 On this day Jesus gave command that we love, may you exhibit the spirit of love 1st COR 13.
The place he used for the last supper was given free to him, may you learn to let go what you have for the help of spirit giving. Luke 6:38.
Jesus humbled himself by washing his disciples feet, may you exhibit the spirit of humility so as to serve others. Spirit of humility. 1 Peter 5:5-7.
Jesus instituted Holy Communion using bread and wine representing his blood and body, may his blood protect and heal you during this corona virus pandemic and beyond. There is healing in the blood and body of Jesus Christ. Just have faith in him and your healing shall be delivered.
Judas Iscariot betrayed Jesus today, may you never have reason to betray Jesus because of the present situation if the world.
Peter denied Jesus today, may you never deny Jesus but be bold to declare his name and goodness everywhere. 2 Tim 1:7.
Jesus prayed today at Gethsemane, may you be empowered to pray for God's mercy and intervention in all situations. Prayer is the key.
Today is the day we bless oil for multipurpose use, may the anointing of God Almighty break every yoke of sickness, pain, delays, disappointment, failure@ the edge of success/breakthrough and corona virus disease in our society. May you receive healing from any sickness in your body and set you free from every bondage in Jesus name.
Stay safe in your home and remain protected.
Thanks so much for stopping for reading this today I honestly appreciate your efforts and time spent on the post, until I come your way again stay safe, stay hygienic, stay motivated and remain blessed.