Greenman is the best human in steemit and in the world too.He is a very good man, his character, his use, his activities, everything is different from all people. He is so angry that he is so soft and good man. All those qualities are seen in the midst of the good qualities of a person. For example, in the work, from direct to the ventor and helping Poor people, if someone uses them badly, they are better off with him. I would not say that he is a very good person, because there are some bad guys on the whole human brain. But as much as I know, he is definitely a good man.@greenman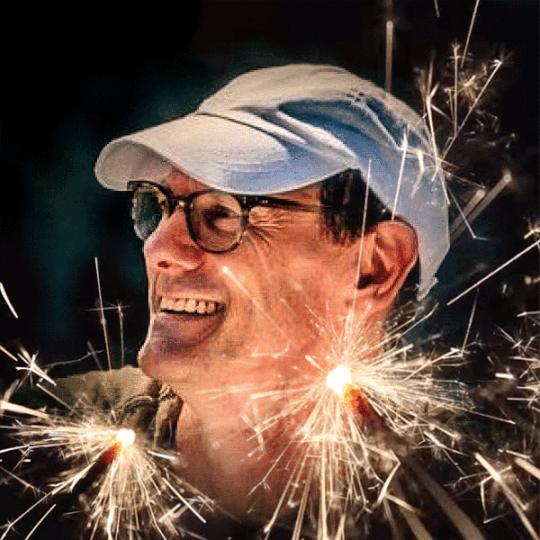 There are people in the world who are good people, but because of some bad character they have to be bad to the world. Because people never want to be bad to others. Man man becomes holy on earth but tries to do something good in the last round of life, so that at least the peace comes after death, so that we have benefited a lot for the people. Those who die while doing bad things, they become hate for life. Yes they do not mean that bad they did just bad things in life. If you look for his life story, you will see that he or she has helped somebody or some day. So all of us should never see Kauka in the eye and do not have stern comments on anyone.
We are all people All of us have equal rights. If we have discrimination in our work then we will never recognize each other. Never, we can not understand that there is only one sesame love for me in my mind. If you do not help Kauka, do not use good with someone, then how can you understand that the mind that lives in it is good or bad?
People are never bad, they are made worse. When we behave badly with someone, big or small, the person who is ashamed will tell you that he is not good. Right from then on you become bad then Later on he will make bad comments against everyone. Then you can not tolerate a bad thing. And just then you will get worse at all.


Where there is noisy attire in the use of noi and the use of dynasty identification.
Life is one and all should be respected with respect to all and respect for young people. This is the only work that gets good and respect among all.