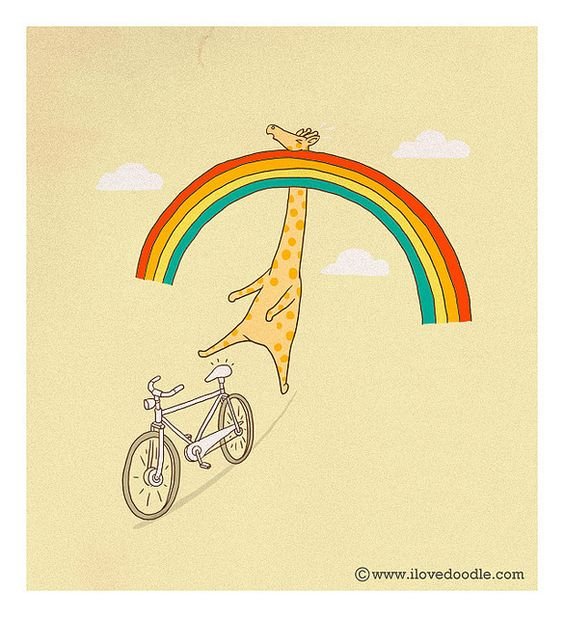 It all started when I accidentally changed my desktop background with a picture of a tub. And because my Windows started to realize it hasn't been activated, I couldn't change my desktop picture back to the standard blue logo wallpaper. Now I need to activate it soon enough.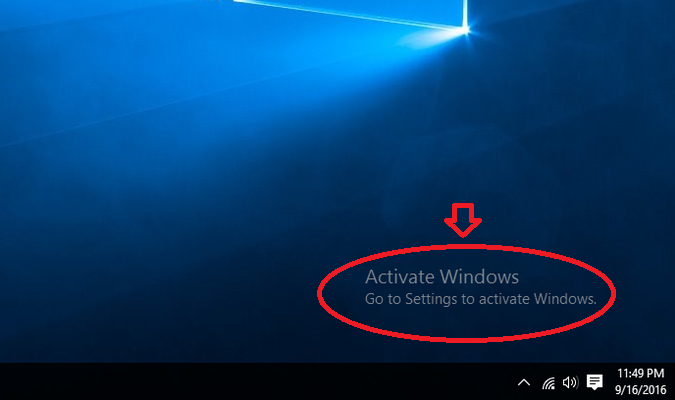 What is this "all" that I am talking about you ask? Oh... you were not asking... Nevermind, it was rhetorical anyway!
 "All" is in regard to life. The moment I was stuck with a picture of a tub on my desktop I think I got enlightened. Well, maybe not really enlightened, but took pleasure in the simple turning points of life, like that one. And I realized it is all doomed for me, as much as it is all blessed. 
   So yeah, maybe that doesn't make much sense, but I got the idea of starting this "Journal Blog" on Steemit, on which to record in writing all the life common turning points like the one I just described. It sounds good to me because it makes no sense because most of them are common day to day routine things that we are familiar with, no matter how much different our individual lives are. They seem unimportant but it is the stuff of legend. At least I have this feeling. Or I got it at that moment with the tub wallpaper, I think. No matter, the "doomness" and the blessedness are combining in me in an unorthodox strange craving to record these things, so on we go in beating the Drum With No Sound.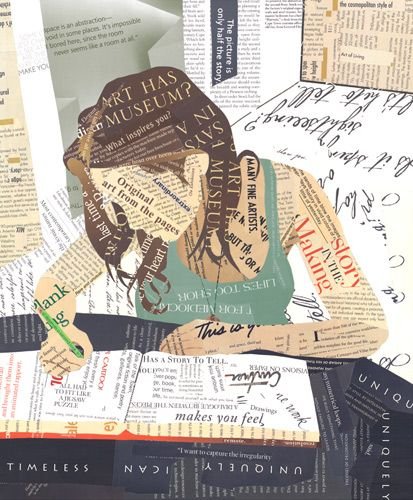 Today is the 26 of July, the year 2018.
    When I left for work today I realized how artistic the neighborhood I live in now looks like. I started thinking about Romania, the country I live in, and how different life is in this society as opposed to the most known ones. At the ground floor of my building, as you walk towards the main street, you will encounter street sellers with all kinds of plants, some with vegetables, and some with naturally made cheese. Three of them are children. One of them is less than 16 years old. She is a gypsy. Our Romanian literature is filled with witnesses of beautiful gypsy women, but I have never encountered one, although I've seen a lot of them. Well, not until this girl. I have not yet been ready to ask if I could take a picture of her, but she looks like Cara Delevingne, I swear. And although her skin is darker, her features complete each other perfectly that she seems to have her own kind of beauty.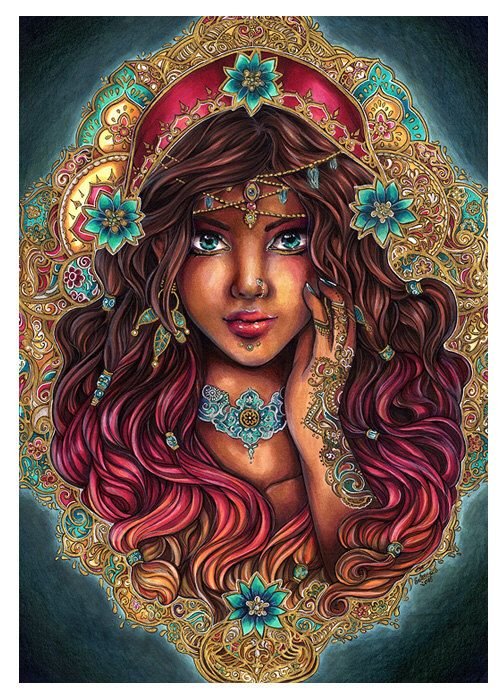 When I look at her I get scared because I know she might be rough, a characteristic that doesn't go well with gracious exterior beauty, but that is almost inherited for the gypsies, who almost always live the life of a hustler.
    After I'm done admiring her for the whole 1 second as I pass by, I immediately feel bad for the girl next to her. I start thinking about the patterns of beauty that we have created and agreed upon in our collective consciousness. It is not that they are bad, they developed naturally. It is just that it's hard for us to shift to the admiring of the complexity and diversity instead of composure, harmony, and graciousness. It is really a pickle.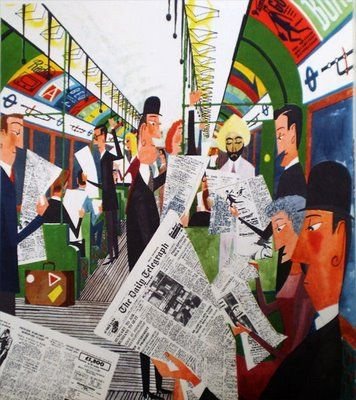 As I walk through the subway passages, I recently thought a lot about this matter as I look at people, and I started doing this exercise: trying to look at people in the manner that I look at movies. I admire movies from a building perspective, how human the characters look (how complex and multidimensional) if the plot has the same features, how complex the shots are taken in terms of the distinct emotions that the director wanted to show. An ugly face of nowadays may seem like a distinct piece of art if we look at it as a body, and not combine it with the human it represents. I know it's hard, but maybe it would be a step forward in the role of aesthetics.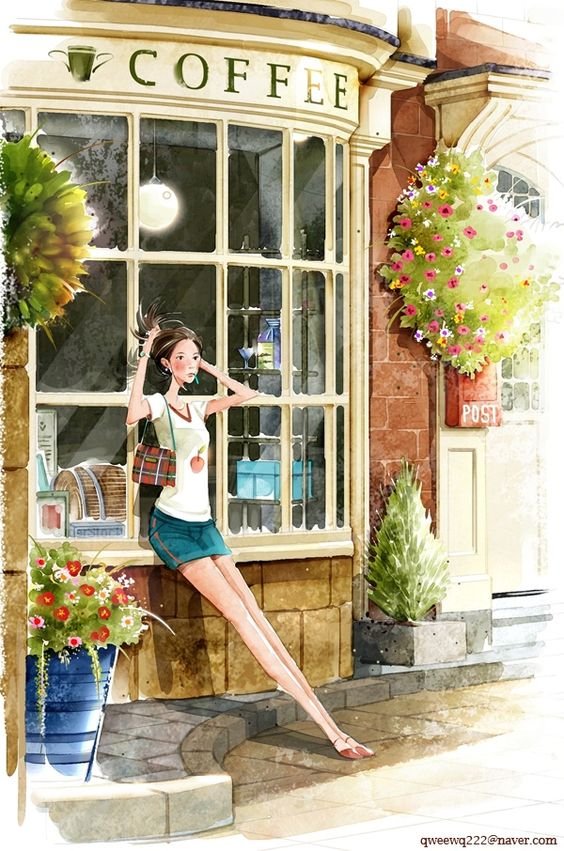 Nowadays, I always had a problem with where to buy coffee from. I found two places that are on my way to the subway, but I kind of became frequent for both of them. One has better coffee but not so interesting barista, the other is a franchise with weaker coffee, but the barista is a friendly girl with who I have music in common. She is younger than me, but I keep bumping into her in the neighborhood lately and it seems like we're strangers now. I haven't visited the shop she works at for a while. 
    I really dunno where I should go tomorrow, to the good coffee, or develop a friendship with the girl. What do you think?
   That's all for today. I'll come back with more soon.
   Meanwhile, listen to Joji's mixes, they're pretty cool (if the lyrics disturb you, forget about 'em, just listen to the beat)!
Don't forget to follow for more!