When life gives you lemons you make lemonade... but what if you do not like lemonade? There are many lovely sayings in life about life to help people stay happy, but when you put them to the test... well things aren't all so bright and shiny.
​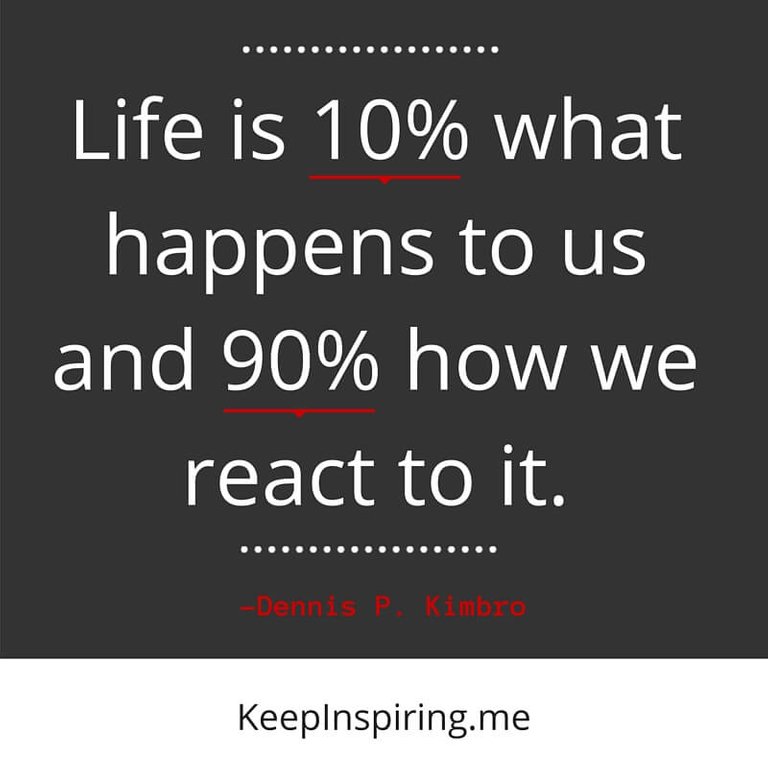 ​
After some thought and search I found this quote. It is probably the best life quote i have ever found as when you put it to the test it is really true.
​
Using this quote with the first one and combining them you get something like this:
When life gives you lemons you make lemonade, but what if you don't like lemonade? The first reaction to this is good, but how you react makes all the difference. Making lemonade or you can do other things with the lemons.
​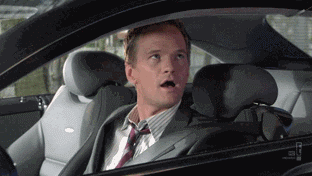 ​
Things aren't always as they seem and taking the time to look at each situation from different views you can see that there are many options to choose from. Now remember that your choice leads to 90% of the way you deal with these life problems and makes up 90% of your life.
​
Make your life great and react to everything in a way that will make your life great.
​

](https://discord.gg/gRypnga)