It's story time again!
We had some people come over to hang out last night and when they went to get a drink from the fridge I was told that the ice machine wasn't working. So I said "oh yeah sometimes it just does that because a cube is stuck let me check it out"
A cube wasn't stuck...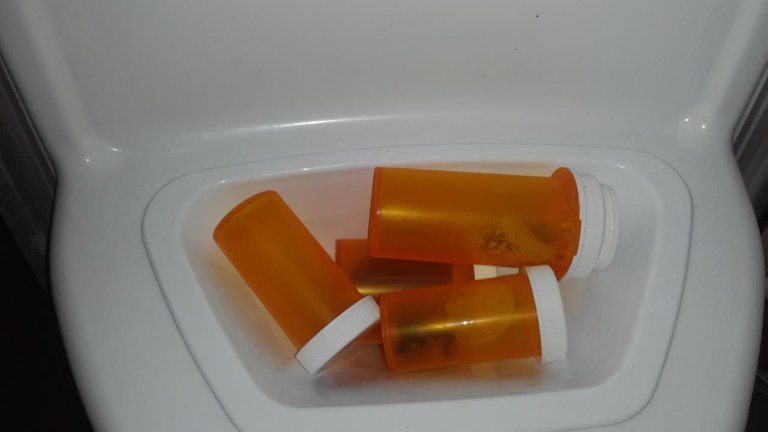 It was little vials of @herpetologyguy's ever growing insect collection.
Luckily most of our guests/friends are "animal people" and thought it was pretty funny.