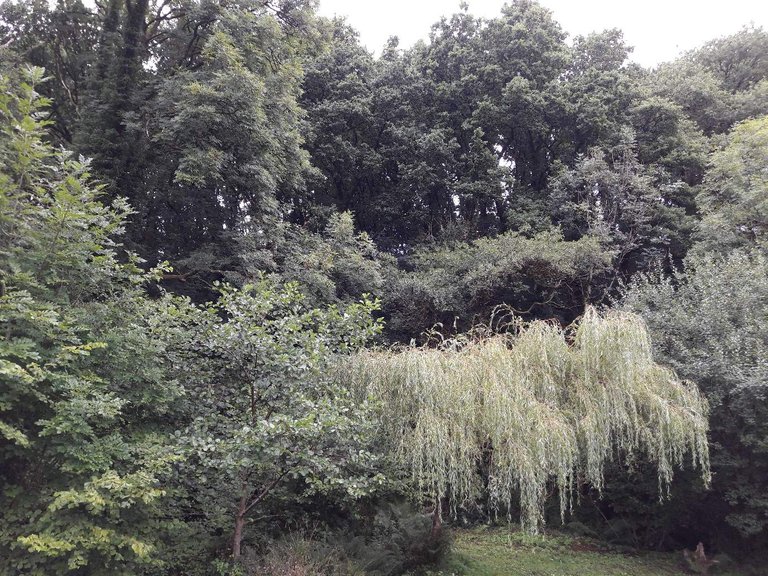 Tomorrow I'm headed back to Wales to stay with my dad for a few nights. Normally I look forward to these visits, but this time I'm headed back to spread my mum's ashes on midsummer's night.
It would have been her 62nd birthday yesterday, and it's their wedding anniversary tomorrow. I think this visit feels particularly hard because just two years ago, I was headed up there this same week to celebrate mum's 60th birthday. Just 5 months later she was in hospital and 8 months later she had gone.
I've already said my goodbyes but I know this part is important to my dad and my sister, so I need to be there, and if I have my way we will be celebrating the beauty of her life, not the crushing sadness that was her death.
To everyone out there... go enjoy the people you love. Don't leave it. Life changes in a heartbeat.
Evie x
Posted using Partiko Android