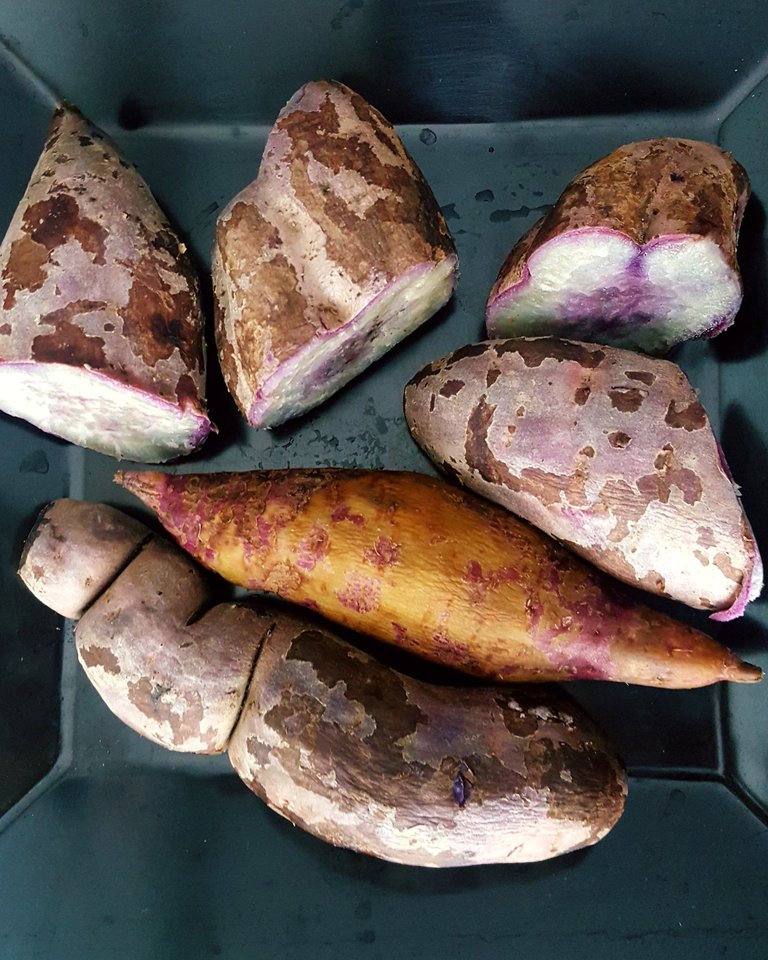 I am encouraging myself lately to look back and reflect.
To internalize who had been there for me through thick and thin. Like, out of all the hundred names on my FB friend list, who really are the ones that would stay beside me when I'm no longer on Facebook?
Who will be there to invite me for a catch up since they've noticed I no longer post an updated photo kind of contemplating.
Speaking of looking back, I had burgers in a row lately.
Yesterday, I decided to take something very classic. Food that my older family members know more about.
The things that they get to see and est a lot before. Ones that they know lots of fun facts and trivia.
I am used to seeing and eating this food when I was young, to be honest, it is average for my taste preference.
But one thing that left me with all this reminiscence is the smile on my old pal's faces and the spark in their eyes while story telling.
...and that made all the difference. :) ❤