As I said in my introduction post I want to start leaving my legacy to future dictators through Steemit and I will start today with the first and for me one of the most important of all the lessons I learned in my life as a dictator. It is something that you should never forget and you should put into practice always. The best, of course, would be to start since you are a small child but ... it is never late if there is a desire and a revolutionary commitment.
And what is that lesson, everyone will ask? Very simple and can be summarized in a sentence.
Love only yourself, fuck the others!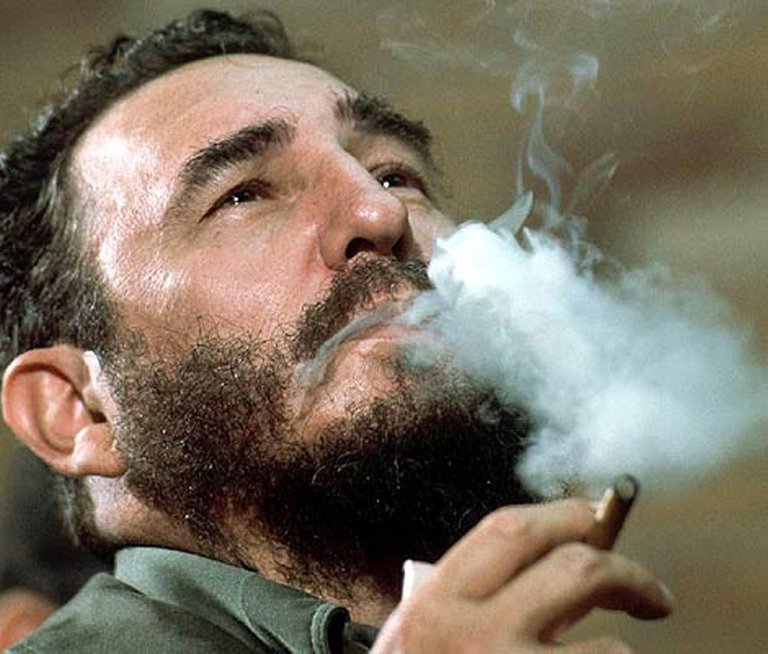 Fuck family, fuck friends, fuck lovers ... all this is secondary in the life of a dictator. You will always have all that when you want, where you want and how you want.
You are the boss, "comprendes"?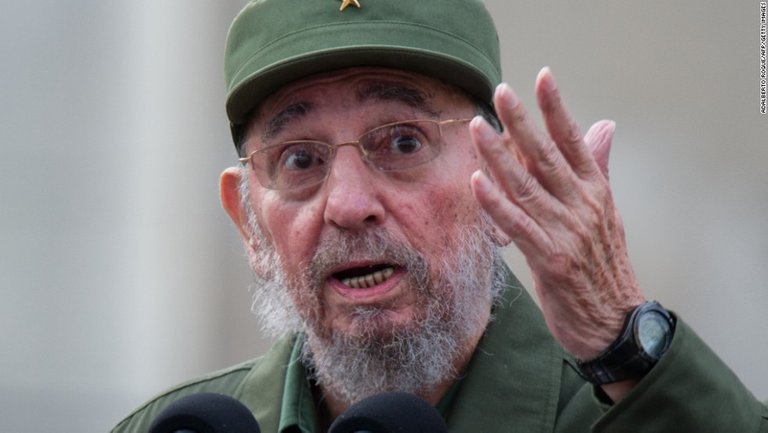 Especially with this I had lots of luck. Since I was little I've always been a fucking narcissistic son of a bitch and I've never stopped being one, even now after my death and resurrection. I never cared about my family, not all the women and children I had, all of that was secondary. Today they could be there and tomorrow, puf, disappear as if by magic (Sometimes with a little help from my secret service, they are very good disappearing people) and nothing happened. I would be as happy as ever.
The moment you start worrying about someone, hmmm ... you better change your career comrade.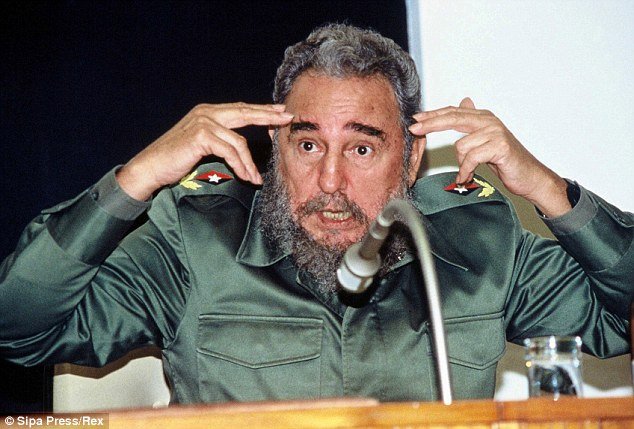 A clear example of this, my colleague @lordvader that I appreciate very much but... What happened at the moment he began to worry about his children? He fucked up!
Look how disgusting this image of love between father and son. A successful career as a dictator spoiled for nothing.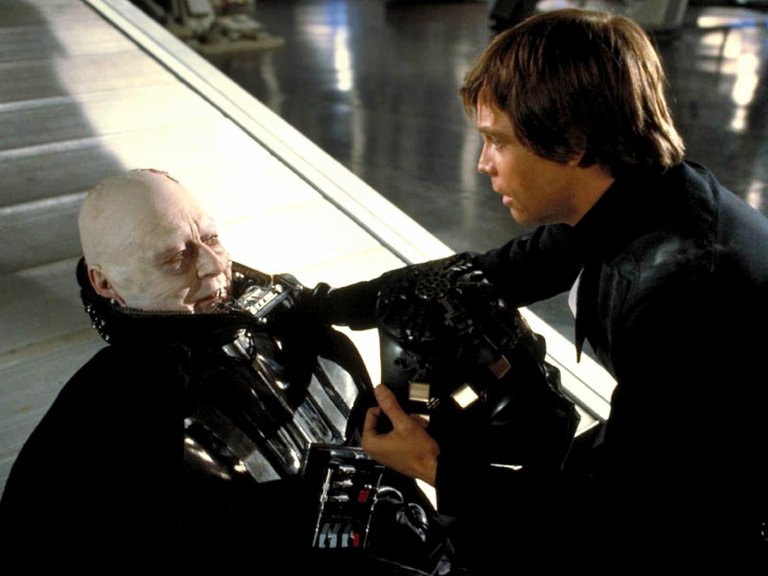 So, now you know! Beware of love and those useless feelings that stand in your way to be a great dictator.
May the light of the Dictatorship of the Proletariat go with you (to end with flavor of the Star Wars) ;)
Viva la Steemit-llution!
Fidel Castro Ruz
---