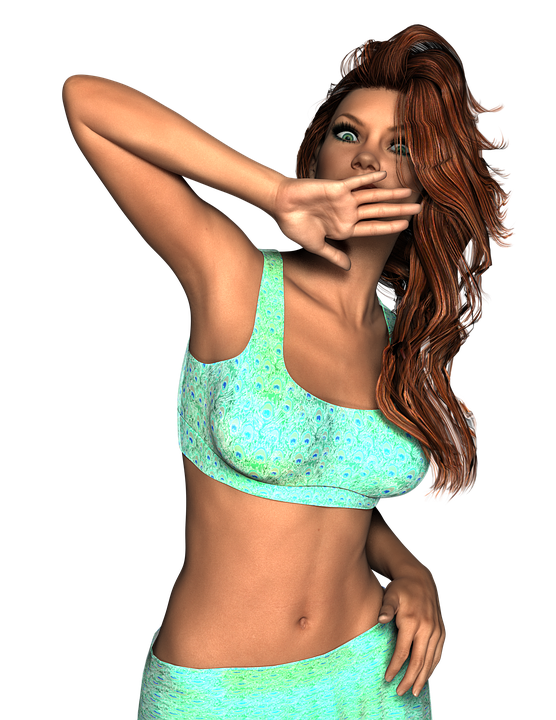 !
In many occasions of our life, we are faced with the dilemmas of what to do with respect to certain situations that we are living; moments in which we want to be wise beings so as not to respond in an explosive way. Being, the answer to such situations, a decision made in an intelligent or not so intelligent way. Now, let's illustrate different moments by which we pass as inhabitants of this world, which in many cases seems to be "paws upside down" and the decisions we have made when confronting them:
We found the couple, with whom we have been living for 2 years, having sex with another person in your own bed. What would you do? Or What decision would you make?
This is a situation that many women, we have experienced or we have just seen how many others have suffered, some of the reactions have been; stay as "frozen" doing nothing and leave the room, beat them both and make tremendous scandal or just take the moment, leave the couple and continue life.

We are victims of an armed robbery, in a lonely place, where we are only us and the robber; How would we act in this situation?
We have reacted by throwing our belongings as far as we can from the place, we deliver everything without any problem or we just run as hard as we can and we hope that the weapon is a toy.
As we can see, the reaction or response we have to a stimulus or situation lived will depend on each one of us; that is to say that the behavior that we may have in the moment or situation lived will be different depending on the individual that is involved and will be directly related to the hyperactivity of the nervous system that it has. source.
Like every answer given by the person, it will be marked by the personality that it has and with it the attitudes that it develops, understanding that some people are more likely to be more "explosive" than others or as we usually say, to act first and think later.
However, we have to learn that as human beings we must always keep in mind that in every situation we face, we have to show our reasoning when deciding with wisdom and clear mind what to do; Assuming that before any reaction comes a consequence and which is the ideal, will depend on us.
Writer:
@fontana
image source