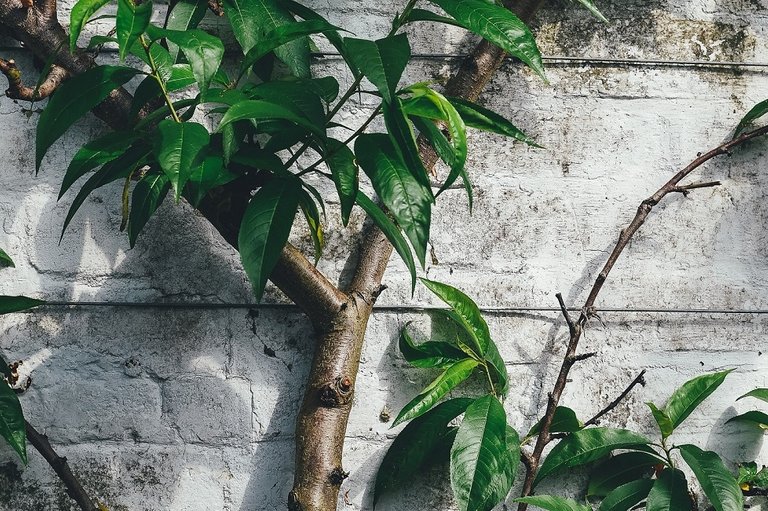 There are 1.9 million limited companies in the UK and around 78% of these employ no more than four people.
Many are sole operators who could be in a position to take advantage of a particularly tax-efficient life insurance known as Relevant Life Cover. But, despite this type of insurance being widely available very few directors have heard of it and its potential benefits.
There are many benefits to Relevant Life Cover compared with personal cover. One of the biggest benefits is that whilst the company owns and pays for the premiums the benefit is paid to the employee's family should the worst happen. This benefit is paid to the directors family free from tax and can be up to 15 times a director's total remuneration in salary and dividends.
Contact Garden Wall for a holistic review of your protection needs.
https://www.gardenwallfp.co.uk/post/could-you-be-missing-out-on-tax-efficient-life-insurance
(England and Wales)
#investors-group
Information is based on our current understanding of taxation legislation and regulations. Any levels and bases of, and reliefs from taxation, are subject to change.
Please feel free to use the #Investors-Group tag for: Stocks, Commodities and Investment related Blogs.
Investors-Group News #steemtalent
Disclaimer: Please note that information in this post is for educational purposes only and is not to be taken as investment advice.