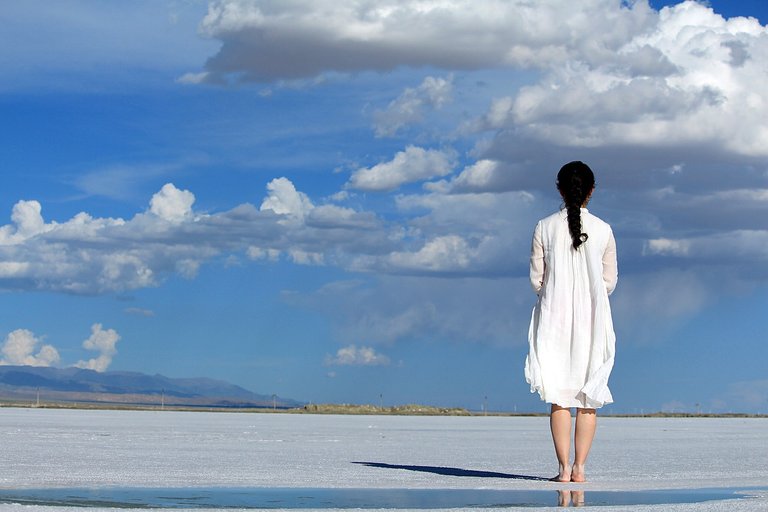 Source
Hi everyone, it's been a long time away and I am glad to be back again in this space. I guess this is the part I say welcome back to myself. I see a lot has changed here since I was away. A lot has also happened to me since I was away. There have been some really good moments and some bad moments, some mountain moments and some valley moments, some up times and down times. In all this, I still thank God for these situations builds a person on both sides to become a balanced individual physically and mentally ready to take on every kind of situation.
The hive community has grown so much and we continue to experience growth and new innovations. Some of my favorite communities like esteem now ecency from what I have seen have had radical changes and improvements which are mostly positive if you ask me. I love the new look of things and how the while community is moving forward. I am looking forward to resume my adventure on this community and become active as before again.
The whole Covid-19 pandemic and lockdown and restrictions have really open my eyes to value some of these online communities. Life has almost fully turn to the online space and everything is now virtual and online. Communities like this offer a social interactive platform which could really be a big plus right now. I barely do anything outdoors after work which can get quite really frustrating at times with most places closed or operating with restricted capacity. Life has really changed a lot and people have just adapted to the whole thing.
I don't know where things go from here but one thing is certain. Having that intimate relationship with our heavenly Father and extending love to one another is the way forward. That is how we were supposed to live in the very beginning. That was the original design until the whole World fell into gross darkness and people choose to hate instead of love. I pray we will get to that place as the days go by. That will be it for today and hope to see you around.
Stay blessed and safe.