"How a loss can be avoided"
This is the final chapter on the "Ugly" side of day trading, and this chapter gives a flavour to how you can avoid losses when you do "Day trade"!
My personal success as a "Day Trader" is above 90%, with minimum losses, as I follow...........
The "Code to Trade"
As mentioned in my previous video, you do not have to follow my "Code" it could be learning someone else's "Code", or studying charts yourself until you see regular patterns within the Japanese Candlesticks, and you can recognise what I call a........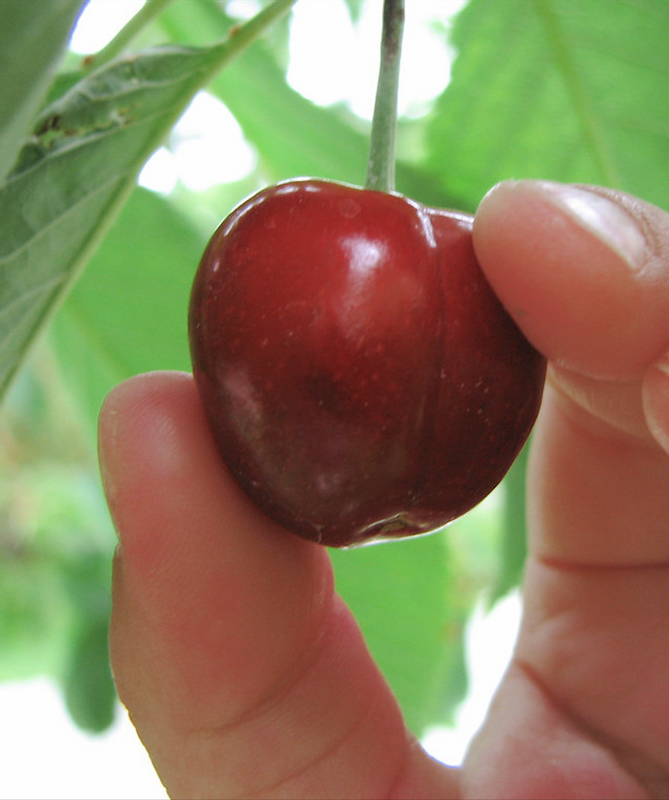 "Cherry Picking Set-ups"
to set up your own "Code to Trade"!
What these chapters have been put together for, if you do not have a "Code" to follow, and do not understand how the price of a Financial Instrument moves, you will..........
Lose your savings!
So to conclude, if you feel that you have found these chapters interesting, and you would like to learn a "Code" to enable you to "Day Trade", contact me, you will find my Facebook page below and message me, it will be my pleasure to assist you.
To watch this video, please click here........

Apologies again for the background noise, we are looking to move somewhere quieter, my wife is Filipino and we live in her home City, and when you live in the Countryside, you have to expect locals breeding chickens and Roosters, but this is no good when you are video blogging, so a move is planned.
If what you have watched is interesting to you, and you would like to learn more, I look forward to hearing from you.
Best Regards
The "Code to Trade"
https://www.facebook.com/thecodetotrade