This morning, as I first opened my laptop and was about to start my working day, I came across a quote by Stephen Covey and I couldn't relate more!
"The key is not to prioritize what's on your schedule, but to schedule your priorities."
Just think about it. We spend so much time thinking, writing and editing tasks in and out of calendar every single day. And that's inevitable for most of us. Because life happens, events and meetings get canceled or rescheduled or whatever. You name it, it can happen!
( And in my case it always does 😜)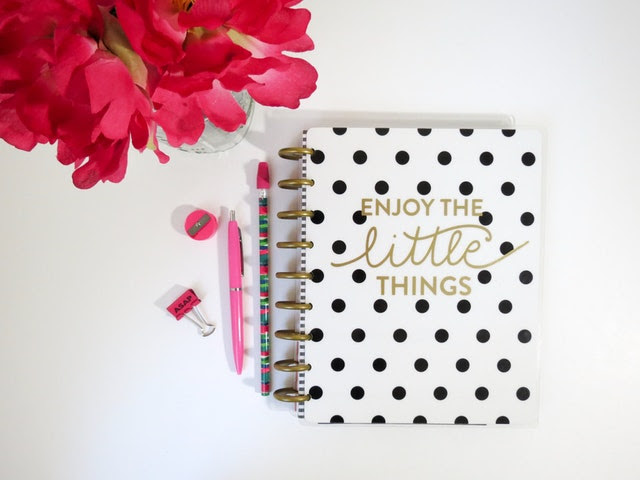 But what if spent that time focus on what really matters? What is a priority for you and only you?
💭Is it to eat a healthy breakfast?
💭To learn something new every day?
💭To practice your favorite hobby?
💭Or to spend quality time with your loved ones?
Whatever it may be WRITE IT DOWN! Put it first thing in your "to do" list of the day and then do everything else!
You never know what a working day can bring your way
BUT you have the option to never miss on the important stuff!❤