In a world where they all try to convince us is full of bad people, bad choices, bad news —> you be an angel!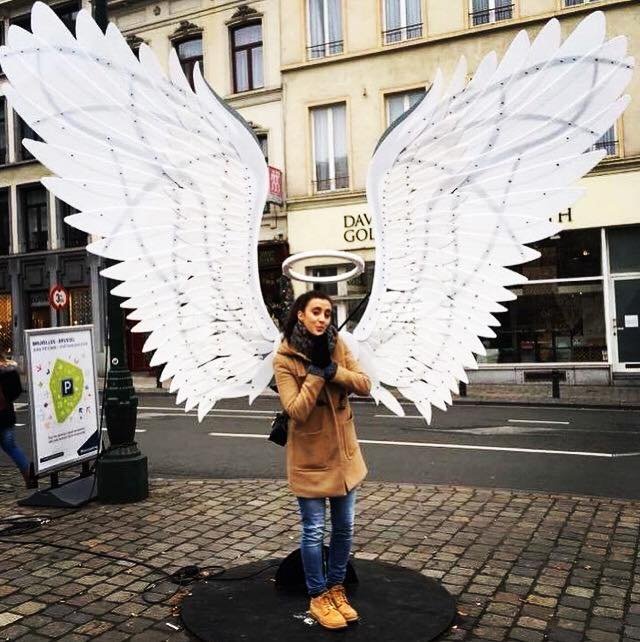 Keep close the ones you love, create memories and be kind!
WE DO NOT NEED MORE LEADERS, GURUS, BRIGHT MINDS. WE URGENTLY NEED MORE KIND PEOPLE. MORE PEOPLE THAT CAN LOVE.
When everybody tries to tell you who you are or who you can be, tell them to go f**k themselves and you just be an angel!