Of course, you will at some point. Life is like playing chess. There are black and white little squares on the board.
Can you just have whites?! Of course not.
But will you only get the black ones!!
Hell no as well 🔥 . When you find yourself in a black square remember a white one is coming.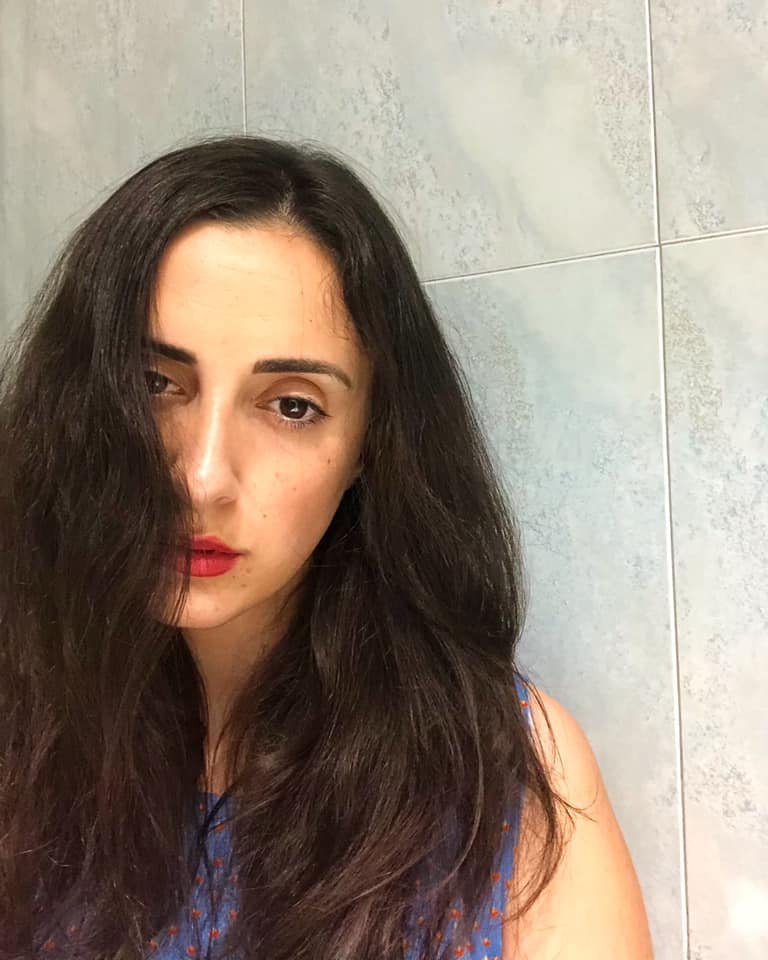 We just need to be patient.
To learn from the failures!
To accept them since we ain't perfect.
And it would be so boring if we were perfect!
Come on! Give it time, it will come around.
Oh, and by the way, the same stands for your business!
One month can go perfect the other really crap 🎢 .
Stay the course!
YOU GOT THIS BABE 🦄